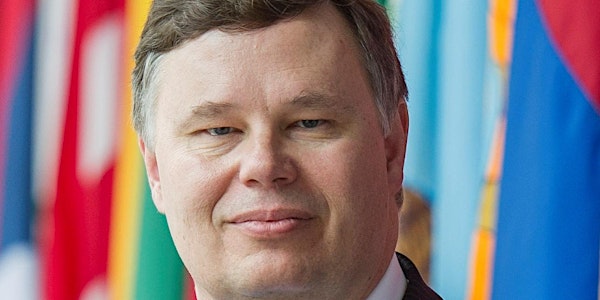 The IMF and the Eurozone Crisis: troublemaker or trouble-shooter?
Location
University Place, Room 2.218
Univeristy of Manchester
176 Oxford Road
Manchester
M13 9QQ
United Kingdom
Description
This is a Manchester JMCE Special Lecture open to all, subject to registration. The format of the event includes an interactive Q&A session with the audience.

Jeffrey Franks is Director of the IMF Europe Office and Senior Resident Representative to the European Union, based in Brussels. A 24 year veteran of the Fund, he has held numerous other assignments, including heading the resident offices in Ukraine and Ecuador, and leading teams on Pakistan, Romania, France, Belgium, and Paraguay. He received his Ph.D. in Political Economy and Government from Harvard, and has Master's degrees from Princeton and Oxford universities.
The event is moderated by Prof. Dimitris Papadimitriou, Director of the Manchester JMCE