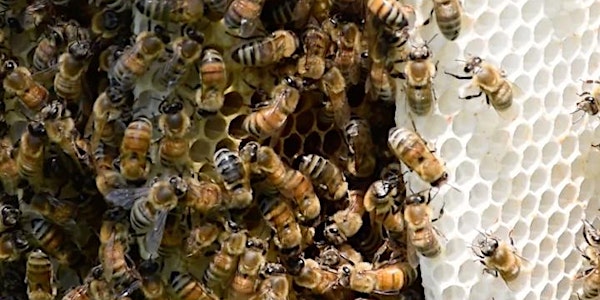 The impact of varroa and neonicotinoids on honey bee health and behaviour
Can we blame varroa and neonics for the death and depopulation of colonies? A talk by Professor Ernesto Guzman
About this event
The ectoparasitic mite Varroa destructor and pesticides, in particular neonicotinoid insecticides, are frequently mentioned among the different stressors that have been linked to the massive loss of colonies that beekeepers have experienced worldwide in recent years. Ernesto Guzman conducted a series of experiments to determine what the relative importance and weight of these stressors on honey bee health and colony losses is. In this talk, he will discuss how varroa and field-realistic doses of nenicotinoids, alone and combined, impact bee survivorship, immunity and behaviour.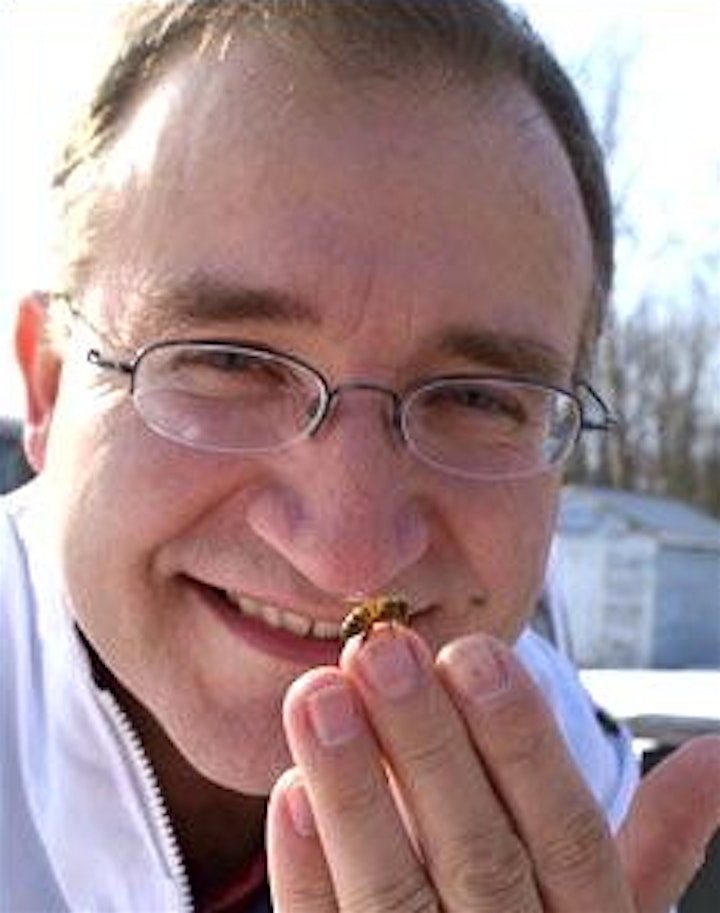 About the speaker
Ernesto Guzman was born and raised in Mexico, where he started to keep bees when he was 17 years old. His interest in bee biology and beekeeping further developed when he became an assistant for an introductory apiculture course at the National University of Mexico. Eventually, Ernesto kept more than 300 hives and produced over 10 tons of honey a year. He has a degree in Veterinary Medicine and an MSc and a PhD in Entomology from the University of California. After completing his PhD, he conducted research on the behaviour and genetics of Africanized honey bees and on their resistance to parasitic mites for 12 years. Then he accepted a position at the University of Guelph where he has worked for more than 18 years on causes of bee mortality. Dr. Guzman is author or co-author of more than 125 peer-reviewed publications and is recognized as a world authority in honey bee breeding and parasitic diseases of bees.
ZOOM
When you register for a ticket you will receive an auto email confirmation with a 'View the Event' button - click and it takes you back to Eventbrite and the Zoom hyperlink is there. Also, you will receive several emails from Eventbrite on the day which will contain the link. If you didn't receive it, please check your email spam folder and settings.
NOTES
Under 18s - CBKA is for everyone, but anyone under the age of 18 should be accompanied on camera by an adult.