Register for The Forestry Climate Change Working Group (FCCWG) Workshop Webinar
About this event
The Forestry Climate Change Working Group is delighted to announce the launch of a free online workshop for forestry practitioners and will explore the importance of carbon in a climate emergency.
As a result of the UK's commitment to becoming a Net Zero economy by 2050, carbon sequestration is likely to become a significant additional source of income for landowners looking to enhance their property with woodland creation and can underpin the financial viability of a project. Join FCCWG to find out how you could join the journey to Net Zero and play a part in supporting the drive for woodland creation across the UK:
In the webinar you'll find out:
How the Woodland Carbon market works in the UK
What you need to do to join
How to access different parts of the market and find out first-hand from advocates just how attractive it really is
Experienced professionals in forest carbon will explain how carbon markets work, how they can get started, and answer questions and concerns from attendees
The benefits of conservation and nature as a solution to climate change
Experienced professionals in the field of forest carbon will explain how carbon markets work, how you can get started, and answer your questions and concerns.
If that sounds good to you, we'll see you there! Please register now as places are limited and tickets are offered on a first come, first served basis.
The Forestry Climate Change Working Group is comprised of several leading forestry organisations, including CLA, CONFOR, Defra, the Forestry Commission, Forest Research, the Future Trees Trust, the Institute of Chartered Foresters, Natural England, the National Trust, Forestry England, the Small Woods Association, the Royal Forestry Society, the Sylva Foundation, Tilhill, the Tree Council, Woodland Heritage and the Woodland Trust. It was created to drive forward closer relationships with government in terms of policy, forestry strategy, regulation, science and innovation.
This workshop follows on from the 2020 sessions which feature in-depth content developed and presented by expert members of the Forestry Climate Change Working Group (FCCWG) to bring the knowledge and skills needed to our growing industry of forestry practitioners.
This new series will focus on the importance of carbon in a climate emergency. The role woodland creation will be playing in terms of carbon offsetting, carbon auctions, carbon investments and carbon as a nature based solution.
The workshop will feature four experts in carbon in relation to our woodlands and forests.
Presentations and speakers include:
Chair: David Edwards, Tilhill, Regional Manager for Wales and soon to be Forestry Director
Andy Baker, Woodland Carbon Markets Advisor, Woodland Carbon Code: Woodland Carbon Code Explained
Chris Waterfield, Carbon & Water Advisor, Forestry Commission: Carbon Auctions
David McCulloch, Head of CarbonStore: Carbon Investments
Ilona Coulson-Ashworth, Carbon Projects Manager, Woodland Trust: Nature Based Solutions
The event will be chaired by David Edwards and will include a Q&A session joined by John Weir, Forestry Commission Advisor for Woodland Resilience where you can ask the panel your questions.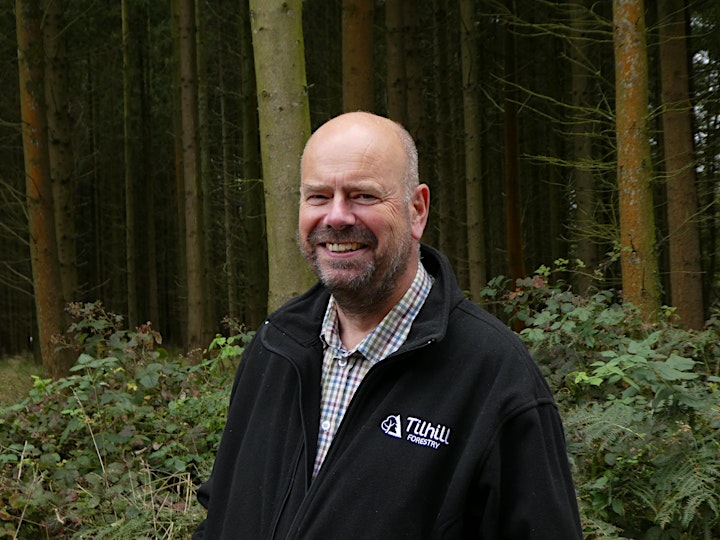 David Edwards is the soon to be Director of Forestry for Tilhill taking over from Tim Liddon.
Since graduating from Aberdeen University in 1984 David has worked in the private sector holding positions in England, Scotland and Wales. He joined Tilhill as District Manager for the former South Wales District in 2003 and took over responsibility for the newly formed Wales and Marches District in 2012. In 2020 he became the Regional manager for Wales.
He has a broad breadth of forestry experience, landscape contracting and utility arboriculture.
He is a longstanding Fellow of the Institute of Chartered Foresters and was elected President in the year 2017. In addition to managing the Wales and The Marches Area he is active in representing the Company, clients and wider sector in forestry matters.
Andy Baker is a Woodland Carbon Markets Advisor at the Woodland Carbon Code
Previously working as a Carbon Project Manager at CarbonStore, Andy received his BSc (Hons) in Ecology and Environmental Science from the University of Edinburgh in 2013. He is a Professional Member of the Institute of Chartered Foresters (ICF) and a Technical Member of the Institute of Occupational Safety and Health. Andrew represents the ICF on the Woodland Carbon Code Advisory Board, and is also a member of the Expert Committee for Forest Science with the Forestry Commission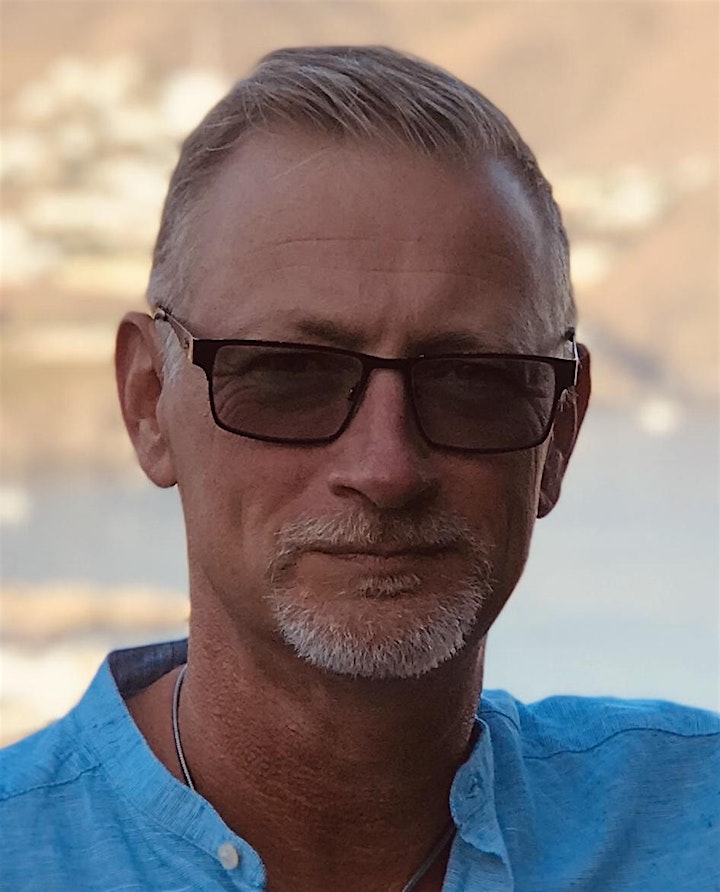 Chris Waterfield is the Forestry Commission's Carbon and Water Woodland Advisor for England. He has worked across the forestry sector in a variety of roles. He joined the Forestry Commission in 2002 to programme manage the Newlands Project which created over 600 hectares of new publicly accessible woodland across North West England until 2010 when he moved within the Commission to implement the Woodland Carbon Code, since then has worked mainly in the north of England in Yorkshire and the North East and the North West and West Midlands. He is the author of a recent leaflet 'Responding to the Climate Emergency with New Trees and Woodlands' and has been in his current national role since June 2019.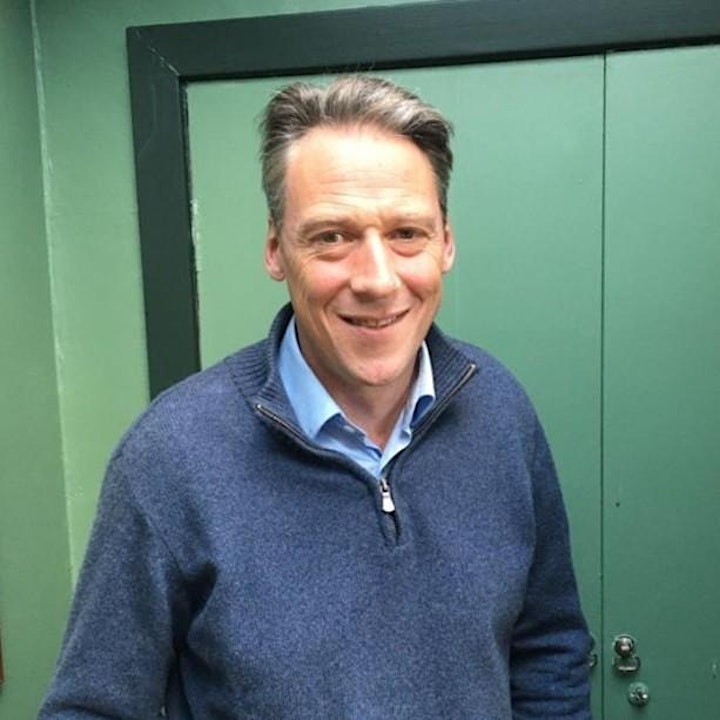 David McCulloch is the Head of CarbonStore, he has a BSc (Hons) in Accounting, Finance and Economics and 18 years' experience in the financial sector based in London and Tokyo, initially as an equity salesman and latterly as a corporate analyst.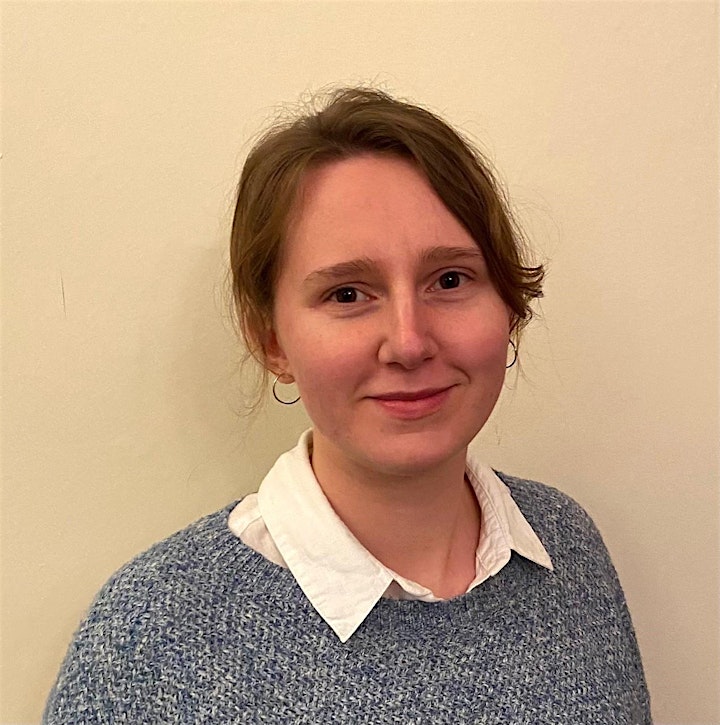 Ilona Coulson-Ashworth is Carbon Projects Manager at the Woodland Trust
Since receiving an MSc in Agricultural Economics from the University of Reading in 2017, Ilona has worked in carbon markets as a Project Developer. She started her career developing and expanding improved cookstoves and borehole carbon projects in East Africa under the Gold Standard, CDM and Verra standards. Ilona joined the Woodland Trust, one of the UK's largest conservation charities, in November 2020. She manages the expanding portfolio of Woodland Carbon Code and Peatland Code projects across the UK, putting nature and conservation at the forefront.
Organiser of The Importance of Carbon in a Climate Emergency
Offering online workshops which feature in-depth content developed and presented by expert members of the Forestry Climate Change Working Group (FCCWG). This informative series of events will provide attendees with a comprehensive overview of the principles for adapting trees and woodlands to climate change, information on which silvicultural systems are best suited to managing species mixes, and also offer advice on how to select species to meet management objectives.