About this Event
Body language, which is the nonverbal behavior, plays a important role in intercultural communication. Movements and gestures all convey different information when communicating. On occasions, same body language in different cultures has different meanings. In this short session we will look at these intercultural differences and how to become more aware of self and others when communicating in business.
Culture has a large impact on how people conduct business; therefore, cultural implications are critical for succeeding in an international context. Lack of cultural sensitivity in business dealings can offend prospective or current clients, alienate employees who work in other locations across the globe, and have a negative effect on a company's bottom line. Specific steps can be taken to improve intercultural communication skills that will enhance personal marketability.
Speaker Bio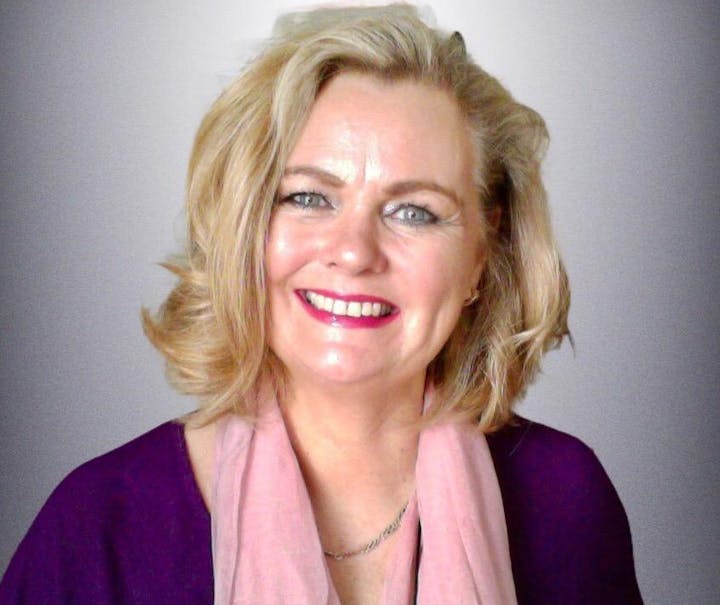 Wendy Chalmers
I have a unique insight and passion for personal growth, understanding the benefits of positive communication in the workplace. My goal is to educate organisations in Humanology and the influences of today's technology, ensuring that workplace cultures and environments are conducive to optimal staff wellbeing. I create a climate for vision building, acting as a catalyst for empowering others to better understand themselves and the positive influence they can make through improved Leadership and Communication.
Leadership and communication have the greatest influence on organisational culture. They are the main drivers for staff engagement and happiness reducing stress and poor productivity both of which lead to presenteeism and absenteeism, and have huge human and organisational cost.
One of my greatest achievements is working with The House of Commons, significantly reducing 3 day absenteeism from 22% to 3% within a three year period and, as a result, remaining as a consultant there for over 26 years. My Humanology work provided by my organisation Positive Performance is completely unique both in what we deliver and how we deliver it based on my background.
As a qualified physiotherapist, in 1983 I started in Occupational Health. Over the last 35 years, I have explored social/ human dynamics in the workplace. I have studied Ergonomics, Corporate Coaching and Neural Linguistic Programming, helping me further gain understand in the link between mind/body, and health and how our state of mind is mapped within our bodies. Since 1998 I have specialised in in the field of communication, motivation and performance. In 1994 I wrote and published a book (RSI, Thorsons health series). I have frequently been interviewed on TV and radio about well-being at work.
Along with growing my business, as a single mum I have brought up three boys, now teenagers.
More about SIW19
The goal of SIW19 is to support Scottish based companies to scale across the UK and internationally, through the delivery of peer lead events. Previously registered attendees included a mix of business leaders, directors, founders, investors and entrepreneurs.
Our lined up speakers come from a range of backgrounds all offering something unique. The goal of each talk is to ensure that you leave with an insight which can be turned into immediate action for your business.
This event will take the format of talks by leading business figures, Fireside chats, panel discussions and provide the opportunities to meet with the very people who can help you succeed.
Speakers will be announced in the lead up to the event as we officially launch #SIW19 and the various events that are taking place throughout the week of October 22nd through to the 29th.
See more on the official website: https://www.scottishinternationalweek.com/