Description
We are excited to announce our 5th U30's Networking Event hosted by Ashmolean Museum.
Join us to grow your local network to help open up potential opportunities for your business. We have a range of people attending from professionals, from a variety of local businesses, to entrepreneurs covering a range of industries.
Ben Thompson, Managing Director of Thompson & Terry Recruitment will be providing attendees vital information on 'The Importance of Networking'.
Ben founded Thompson & Terry Recruitment in 2014. Since then he has bought out his business partner, expanded his team and relocated to a bigger office, still in central Abingdon. Thompson & Terry Recruitment specialise in placing staff in Sales, Marketing, and Administrative roles, religiously adhering to the mantra that we only send candidates that we would personally employ ourselves. Prior to founding Thompson & Terry, Ben has a history of working with and recruiting sales teams, his clientele include Google, Facebook and Panasonic and he even has even had a short spell of working and living in Moscow.
As an attendee of this event you will be the first to receive our brand new NXT VIP card, bringing you some fantastic discounts across Oxfordshire! Our top offer providers including: Dirty Bones, Victors & Pizza Pilgrims.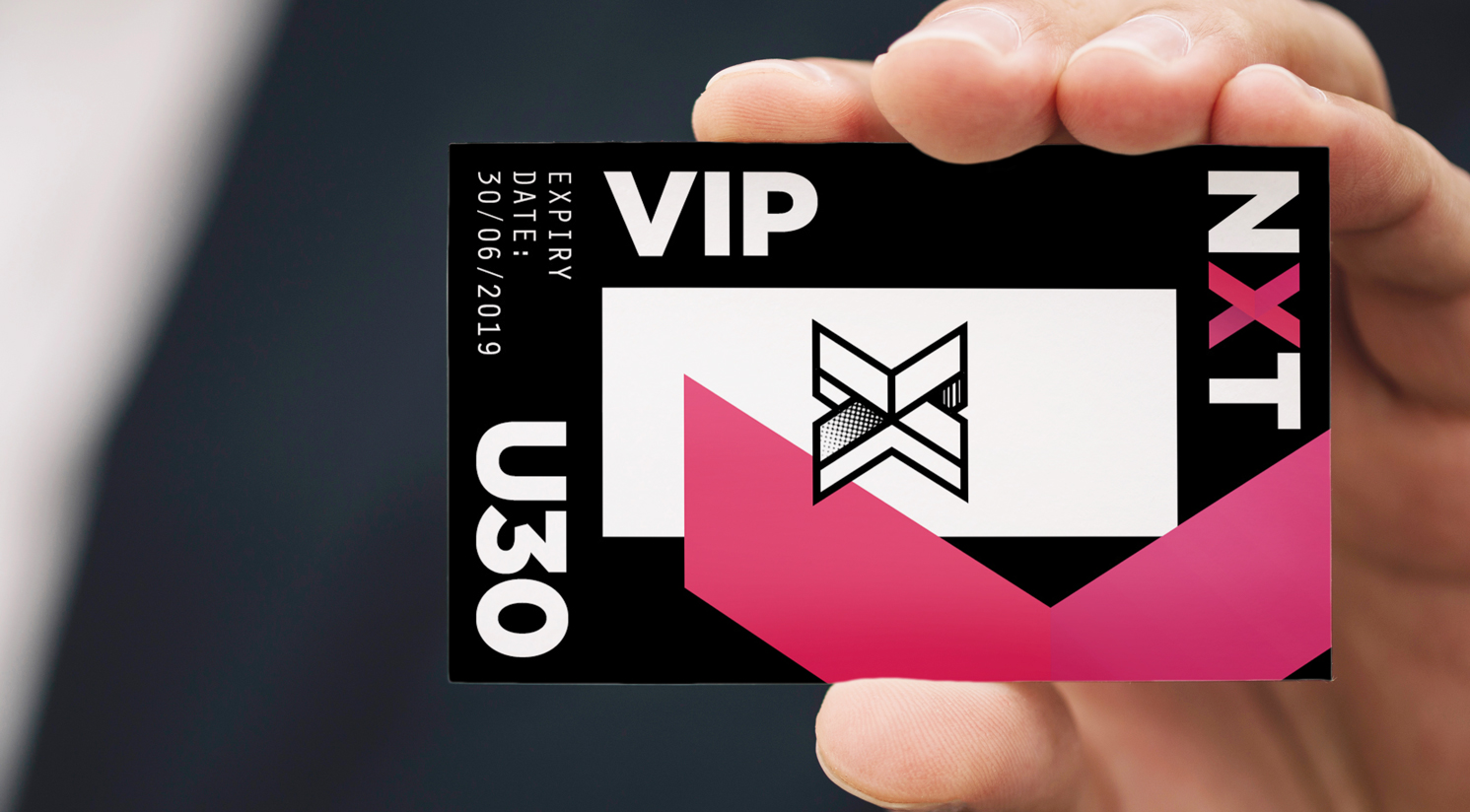 Agenda
18:30 – 19:00 Drinks reception & networking
19:00 – 19:45 Keynote Speaker - Ben Thompson, Managing Director, Thompson & Terry Recruitment
Target audience: U30 Entrepreneurs/Creatives/Professionals
Please note: We print your own badge for this seminar two days before the event date. With this in mind and due to high demand, please let us know ASAP if you are unable to attend.
See more from NXT: www.b4-nxt.com
Dress code: Smart Casual
"Whether it's your first time dipping your toes in the inevitable networking pool, or if you're a seasoned veteran of the art, NXT, with B4, is an idilic framework for you to grow within the community and help those do the same." - Frederick Jewson
"A young professional would be hard pressed to find a more organised and entrepreneurial group of young people. I would highly recommend NXT events to anyone looking to hone their networking skills and meet some great people." - Emma Davis
"Providing a genuine platform for Oxfordshire's young entrepreneurs is vitally important – whether it's to network, build confidence or to share great ideas. NXT provides this and much more." - Rob Panting