The Importance of staying in touch with YOUR desires, whilst being a parent.
About this Event
Have you ever felt you get lost in the identity of 'parent'?
It's so easily done!
It's a noble and all-encompassing role, but sometimes it doesn't leave much space for individual desires, especially if those desires run contrary to the societal expectations of what a parent should be/want/sacrifice/wear/eat/love .. and so on.
Come join this frank and honest discussion group about parenting and the importance of staying aware of our own desires.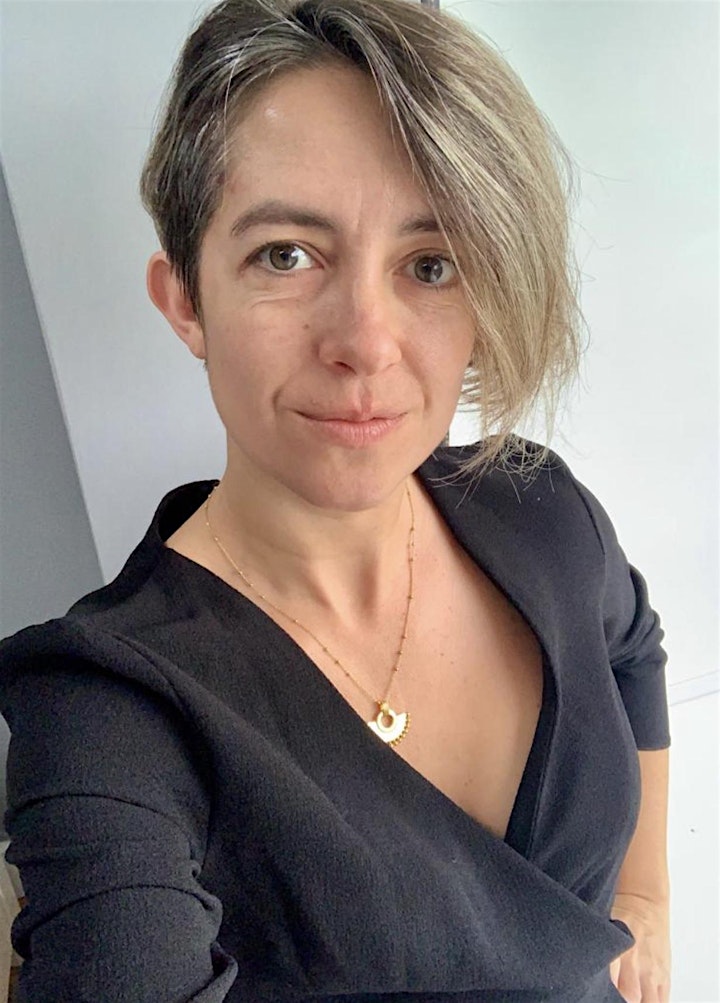 Meet the speaker :
KATE WIGGS is a psychotherapist with over a decade of experience working with children and adolescents.
She is constantly learning how to stay in touch with the things that make her feel excited about life, whilst being a single mumto two young men.
Please and come and share on this informal season with us ..