Sales Have Ended
Registrations are closed
Thank you for registering your interest in STEM Learning's virtual business event The Importance of the UK Innovation Corridor and Attracting Talent on 29th April 2021. Unfortunately, this event is now closed to new registrations. However, we are planning on holding further events over the coming months. If you would like to be notified of future dates please email employers@stem.org.uk and use the subject heading STEM Learning Business Events. Thanks again for your interest Kind regards STEM Learning
Sales Have Ended
Registrations are closed
Thank you for registering your interest in STEM Learning's virtual business event The Importance of the UK Innovation Corridor and Attracting Talent on 29th April 2021. Unfortunately, this event is now closed to new registrations. However, we are planning on holding further events over the coming months. If you would like to be notified of future dates please email employers@stem.org.uk and use the subject heading STEM Learning Business Events. Thanks again for your interest Kind regards STEM Learning
Collaboration is key in getting the greatest impact from STEM engagement. Through partnerships we can inspire the future STEM workforce
About this event
Creating the skilled workforce for tomorrow requires a collaborative effort across education, business and the wider community. All have their part to play and these partnerships are something that we at STEM Learning actively champion
In this session we will be joining forces with our friends at the UK Innovation Corridor to discuss how businesses can support and engage our young people to be the creators and thinkers of tomorrow - equipped with the STEM Skills to take on the global challenges and exciting innovations to come
At this event you will have an opportunity to hear from:
Dr Ann Limb - The chair of the UK Innovation Corridor who will give an overview of what the corridor is, why this 'Science Super Highway' is so important to growth in the areas of science, innovation and research and development (R&D)for the whole of the UK and the importance of engaging and supporting young people to be part of this now and in the future
Representatives from businesses who sit within the region on how they engage, the impact this has had and why this is important for all businesses to think about
STEM Learning about our programmes to support teachers and young people to understand and access the wealth of STEM subjects and career opportunities available to them
Each other about your own experiences - successes and challenges
This will be a great opportunity to find out about how we can all - through our engagements and partnerships - help to develop the country as a scientific superpower - able to compete on a global scale
STEM Learning is the largest provider of STEM (Science, Technology, Engineering and Maths) education and careers support in the UK, bridging the gap between businesses and schools to deliver world-leading STEM education for children in, and now out, of school.
We bridge the gap between businesses and schools. By working with us to invest in teachers in local schools and colleges, employers can help deliver a world-leading STEM education, inspiring young people and building the pipeline of talent in their area, making it a win-win for everyone.
"We are currently experiencing a strange world which has made us all rethink the way we do things. The impact is not just affecting the present but also the future and now, more than at any other time, we need to work together"
Spanning the landscape between London and Cambridge & Peterborough, and including both, the UK Innovation Corridor is a leading global and UK region for innovation, growth and knowledge-based jobs - with 11.8% GDP growth between 2012 and 2015, ahead of all other international comparators apart from Silicon Valley.
With its outstanding research institutions and technology businesses and the right investment and support in the future, the Innovation Corridor is well positioned to contribute significantly to the UK's economic recovery post-Covid19 and following Brexit, to the whole nation's international trade and competitiveness within the UK's new trading arrangements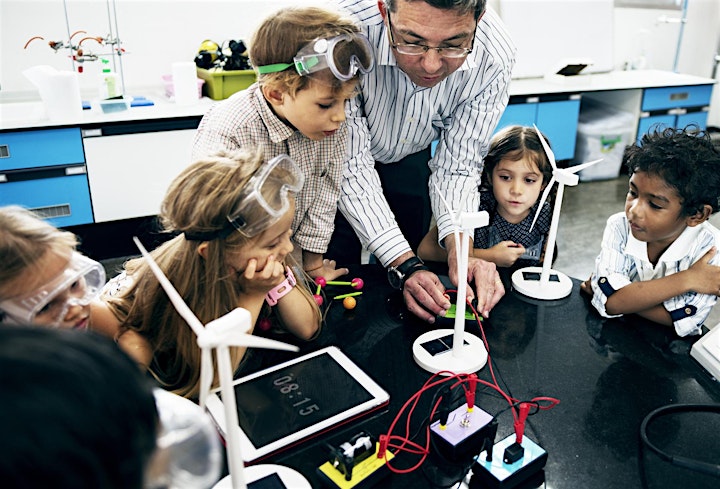 Organiser of The Importance of the UK Innovation Corridor and Attracting Talent