The I'mPOSSIBLE conversation - inspiration shared June 6, 2012

Wednesday, 6 June 2012 from 18:00 to 21:00 (BST)
Event Details
The I'mPOSSIBLE conversation; a ground-breaking event which focusses on the life journeys of women of colour in Britain returns for a Summer edition on Wednesday June 6 with another stellar panel line-up.
Hot on the heels of the success of the last two events which included panelists such as Bonnie Greer OBE, Margaret Casely-Hayford, Angie LeMar, Michelle Gayle, Charlene White are a few to name; the event helps its audience find paths to their definitions of success.  It does this through the host asking the five-strong panel questions around 'how I became POSSIBLE'.
No other event is putting women of colour in Britain's stories and life experiences in the public domain, unabridged, with no interruptions or apologies.  I'mPOSSIBLE is creating history and widening the access to stories that inspire, empower and uplift for everyone to enjoy.
For this edition, we are joined by: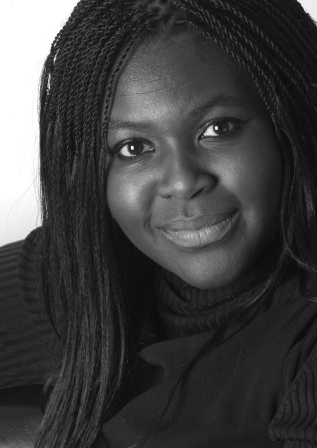 Dr Maggie Aderin-Pocock MBE
 is a space scientist whose passion is presenting science to a general audience and demonstrating that you 'don't need a brain the size of a small planet' to understand, participate in and enjoy science. And her recently broadcast programme; 'Do We Really Need the Moon? on BBC 2 earned Maggie the Talkback Thames new talent award at the prestigious; Women in Film and TV Awards in December 2011.
Maggie had an unsettled education, attending 13 different schools and then being diagnosed with dyslexia and shunted into a remedial class.  As she says 'a government statistician would have forecast a pretty bleak future for me', she was saved by the children's TV programme the Clangers and the idea of 'space travel' entered her young brain.  Her father nurtured her hopes and dreams and coupled with hard work she studied at Imperial College where she obtained her degree in Physics and her PhD in Mechanical Engineering. Since then she has spent her career making novel, bespoke instrumentation in both the industrial and academic environments.  In her words, she was enabled as 'a black girl with learning difficulties to travel from inner London to outer space!'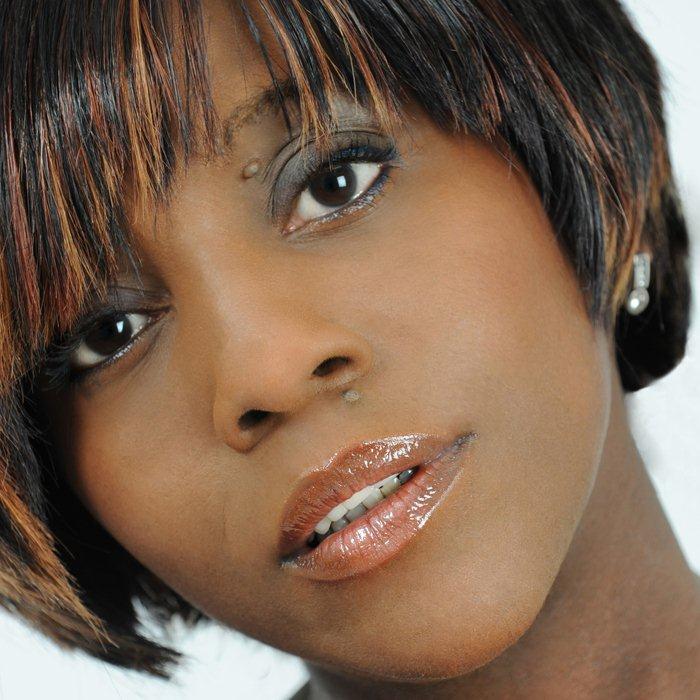 Brenda Emmanus
 Brenda's media career has been long-standing and consistent.  She is currently the BBC's London News, Art, Culture and Entertainment Correspondent and started as one of few British women of colour presenters in the 1980s on BBC One's The Clothes Show, which she contributed to for five years.
Previously an arts and features editor for The Voice Newspaper, Brenda has also been a facilitating judge for two anthologies commissioned by Penguin Books and has also had several short stories published.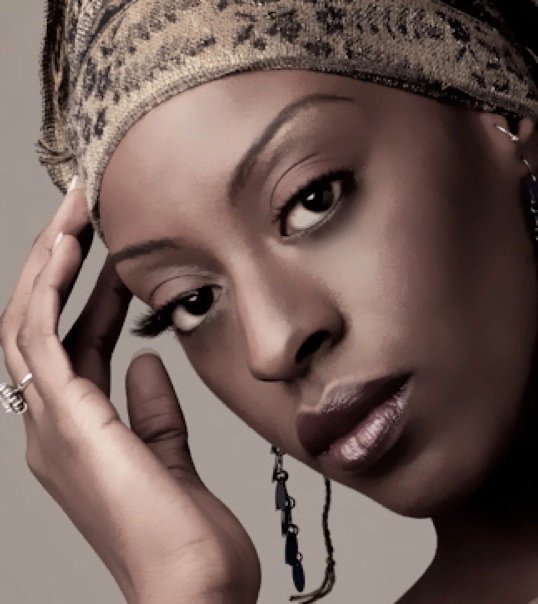 Sheila Nortley
 is female film producer and writer who produced her first short film Eddie's Bar back in 2003. By 2006, whilst studying for her degree in Media she launched a production company with two friends, which specialised in music video production, documentary and short films. This led to her producing the neo-noir short film The Hydra which scooped Best Film at the 2009 BFM awards.
Her latest production, a highly anticipated short film called Zion premiered at The Ritzy, Brixton in December 2011 and received rave reviews.  March 2012 saw the release of 'Illegal Activity' – a reading campaign with a difference which played on the discourse of stereotypical urban films to challenge pre-conceptions and engage youth.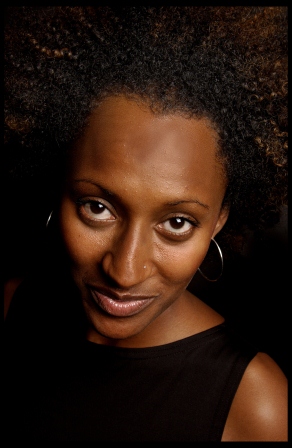 Hannah Pool
 is a journalist, author and commentator who writes regularly in the national media on gender, race and identity.  A Guardian journalist for over 14 years, now freelance, Hannah's work appears in The Guardian, The Times, Grazia, Arise magazine amongst others.  Hannah was the Guardian Weekend's Beauty, editor for five years, during which time she wrote the hugely successful 'New Black' column, the first beauty column for women of colour in a mainstream newspaper.
Hannah's book; 'My Fathers' Daughter: A story of family and belonging' is a memoir of her journey back to Eritrea to find her birth family. Published in the UK, US, France and Holland to critical acclaim and described by the Washington Post as "a significant and moving book."
Hannah is chair of the board of UK Feminista and features editor of Arise magazine, she is also one of the curators for the forthcoming Africa Utopia festival, at the Southbank centre from July 3-29.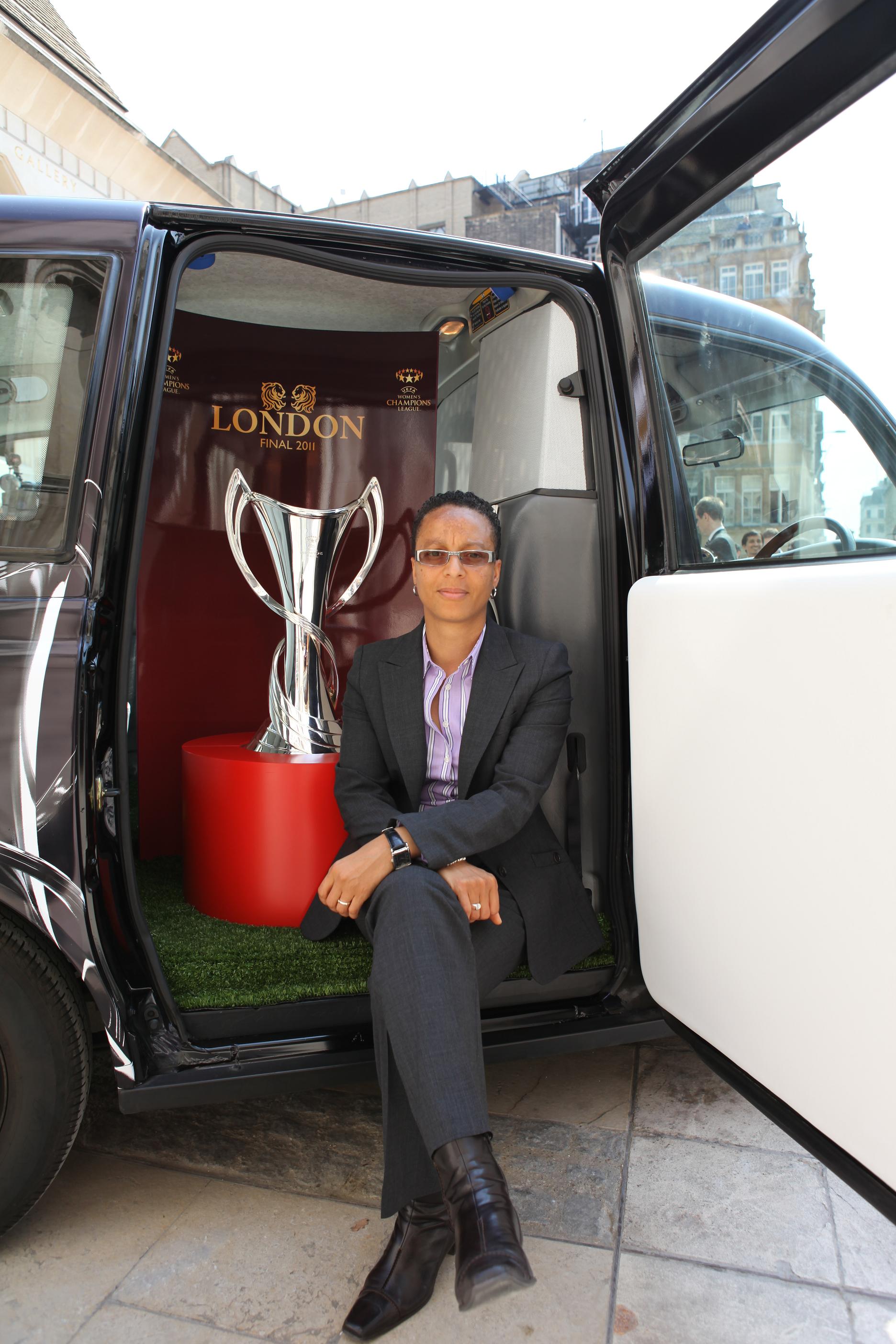 Hope Powell CBE
 was the youngest ever and the first female England coach.  Appointed as the first ever full-time National Coach of the England Women's team in June 1998.  Hope started out as a footballer with Millwall Lionesses at the age of eleven and eventually won The FA Women's Cup twice, including the League and Cup double as captain of Croydon in 1996.  In 2003, she became the first woman to achieve the UEFA Pro Licence – the highest coaching award available.
In 2002, Hope was awarded an OBE in the Queen's Birthday Honours list and was again recognised for her work with the award of a CBE in 2010. Hope works to promote the women's game and is patron of the 'Kick It Out' campaign and the Women's Sports Foundation.  As well as taking charge of the England senior team, she oversees the whole set-up from U15s to the U23s, a coach mentoring scheme and she works closely with The FA Centres of Excellence to align to the international programme.

 Eva Simpson (host)
is an award winning journalist who has worked in the newspaper industry for almost 15 years.  After starting out on local newspapers she was recruited by Piers Morgan to launch Daily Mirror's 3am showbiz column.  During her time as the column's editor editor Eva covered countless awards ceremonies including the Academy Awards and interviewed some of the biggest names.  She left Daily Mirror to join The London Paper before moving onto The Times.  After two years as the assistant home news editor, Eva is now a writer on the highly regarded Times2 features section.
No other event is putting women of colour in Britain's stories and life experiences in the public domain, unabridged, with no interruptions or apologies.  I'mPOSSIBLE is creating history and widening the access to stories that inspire, empower and uplift for everyone to enjoy.  
Come be a part of history...
When & Where

Pearson plc.
80 Strand
WC2R 0RL London
United Kingdom


Wednesday, 6 June 2012 from 18:00 to 21:00 (BST)
Add to my calendar
Organiser
I'mPOSSIBLE. is a UK registered social enterprise whose primary aim is to celebrate, connect, highlight, and promote the achievements of women of colour, globally.
Its secondary aim is to educate and empower this group by showcasing their successes, life stories and testimonies as well as provide tools to success, signposting organisations and information that will help you get there.
Thirdly, I'mPOSSIBLE. will network organisations, events, information and news as well as create conversations within the community on issues that will be of interest or affect women of colour in Britain through its website, social media platforms and specially created events.