The Inaugural Boston Rugby Business Network

Wednesday, 5 August 2015 from 18:30 to 20:30 (EDT)
Ticket Information
This event is invite-only
Event Details
The Boston Rugby Business Network would like to invite you to it's inaugural event on August 5th at 6:30pm. The Rugby Business Network is delighted to come to Boston and we have fantastic speakers lined up, helping initiate informal networking and discussion on the evening.
The first speaker on the evening is Dustin Cooper. Dustin has had a distinguished and varied career, achieving a significant amount during his time in the game. His career includes 6 years in the NRL (National Rugby League) - Australia with Melbourne Storm, Newcastle Knights, Cronulla Sharks, 2 years in the Japan Top League with Toyota Verblitz and 4 years in France playing Pro Div2 and Elite 1 with CAP Perigueux, SM Pia and FC Lezignan XIII. Dustin was an inaugural member of the APB (Asia Pacific Barbarians) now (Asia Pacific Dragons) at the Hong Kong Tens in 2011 where the Manager was Sean Fitzpatrick, Coach was David Campese and teamates included George Gregan, Justin Marshall, Christian Cullen, Rico Gear, Orene Ai'i, Roy Kinikinilau, Hale T-Pole, Takuro Miuchi, amongst others.
Since 2011 Dustin has come to Boston every summer bar one to develop the American players in both codes, coaching, playing and running the Boston 13s.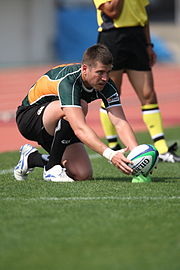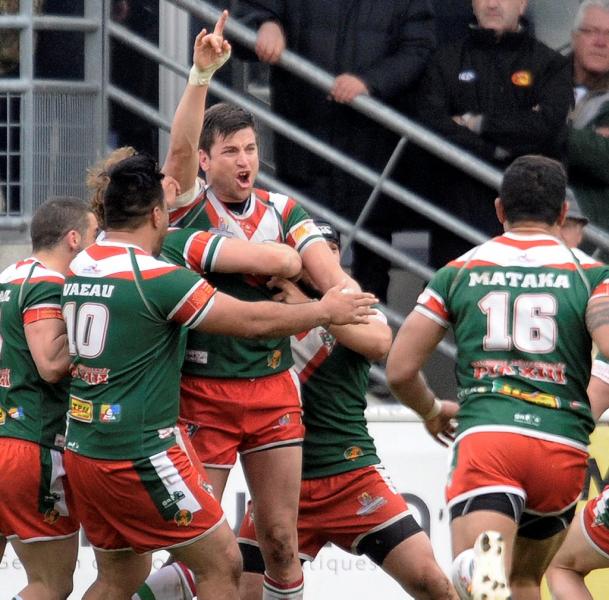 Our Business speaker for the evening is Marc Wayshak. Marc is the bestselling author of two books on sales and leadership, Game Plan Selling and Breaking All Barriers. He is a sales expert who created the Game Plan Selling System based upon his experiences as an All-American athlete, Ivy League graduate and Harvard Rugby team Captain, startup entrepreneur and years of research, training and selling. Marc has established a revolutionary selling system for salespeople, entrepreneurs and companies alike. He is a regular online contributor for Fast Company, Forbes, Entrepreneur Magazine, Huffington Post Business, NBC News and salesforce.com Blog, and he holds an MBA from the University of Oxford and a BA from Harvard University.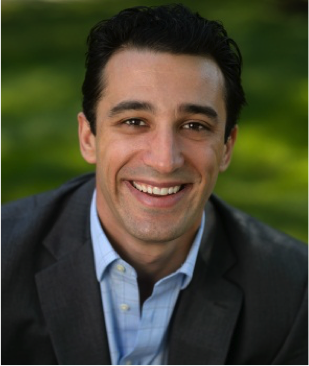 The speakers will act as a catalyst for informal networking and inspiring relationships between the attendees on the night.
The Rugby Business Network is a not for profit organisation that connects business people with a passion for rugby. The aim is they help each other in business and in life, the Rugby Business Network members ask each other 'How can I help you' as opposed to 'What can you do for me'
The members are Go-Givers rather than Go-Getters and when you help others at an RBN event they help you back. The attendees are usually senior business people who want to help out like minded people with similar values.
We look forward to seeing you there!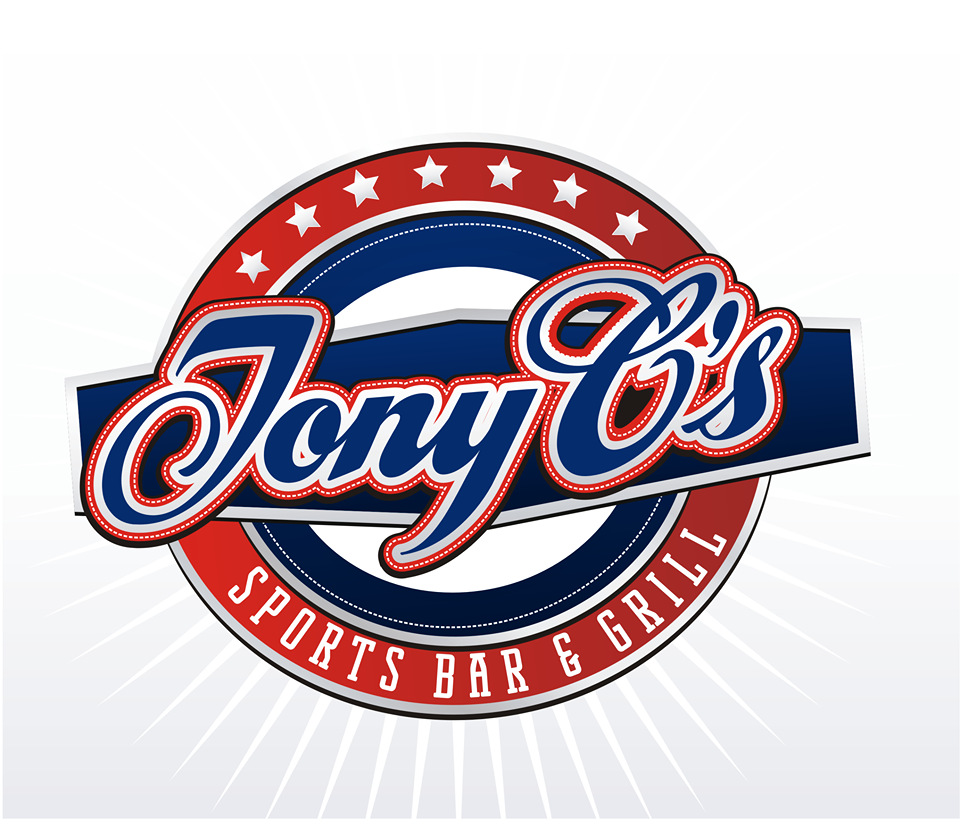 Organiser
Jennie is the founder of the Boston Rugby Business Network.
She's also CEO/Founder of Positively Rugby, a global networking company, promoting rugby businesses and people who demonstrate the values of the game. 
A passionate grow rugby advocate, Jennie is focused on raising awareness of the game through these values.
Living in New Zealand for the past few years, she was immersed in the incredible rugby culture there. Her passion to get involved in rugby was ignited, realizing that rugby is more than just a game, and the people involved do so much for their communities.
Boston has a proud rugby history, and prominent, successful businesses, which is perfect for the Rugby Business Network. She's very involved with and dedicated to growing rugby via collaboration.