The Inaugural David Unaipon Lecture by Professor Lester-Irabinna Rigney
Description
The Inaugural David Unaipon Lecture by Professor Lester-Irabinna Rigney
Professor of Education - School of Education University of South Australia
The University of South Australia and Menzies Centre for Australian Studies, Kings College London, presents the Inaugural David Unaipon Lecture and reception following.
The David Unaipon Lecture in London is an initiative of the University of South Australia/Menzies Centre, Kings College London Aboriginal & Contemporary Australian Studies Program.
Professor Lester-Irabinna Rigney
Professor Lester-Irabinna Rigney has worked in Aboriginal Education for over 20 years across various University appointments, State and Federal Government advisory boards and various other groups tasked with advancing Aboriginal and Torres Strait education. He is recognised as a national and international authority in the area of Indigenist Research Methodologies. Interest in his work by National and International universities has seen him uptake several prestigious Visiting scholar invitations including Cambridge University, UK; Fort Hare University, South Africa; and University of British Columbia, Canada.
Professor Rigney is in constant demand as a commentator on national and international Indigenous matters and has published widely on Education, Languages and Knowledge transmission.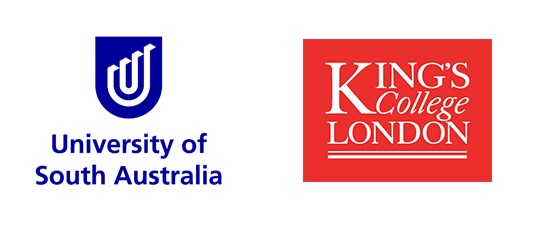 Date and Time
Location
Edmond J Safra Lecture Theatre, King's College London Strand Campus
Strand
London
United Kingdom