You can not create a diverse workplace without inclusivity...
About this event
You can not create a diverse workplace without inclusivity...
Join us for this webinar for a roadmap for the creation of an inclusive culture. This webinar follows a year of research and training for corporate clients on this topic and now Lucy, our Founder, Passionate Recruiter for 23 years. Global Speaker and Master Coach would like to share her key findings with you.
C&C Search
We are thrilled to announce that Lucy Chamberlain, Founder of C&C Search and C&C Academy, will be hosting this virtual webinar discussing the importance of an inclusive culture. This webinar is designed for all sectors and all levels within an organisation. Lucy regularly consults with business all over Europe and will be sharing her insights with you.
Why should you attend?
This webinar is ideal for HR Professionals, decision makers, and anyone looking to gain an overview of what creating an 'inclusive culture' really means.
What will be discussed and why it's relevant right now?
We know that the return to the office is imminent, albeit a new flexible model for many, but how do we ensure that the culture of the organisation is enhanced in the process, and in fact, how do we make it truly inclusive.
What will attendees walk away with?
A clear understanding of what an inclusive culture is and the role each individual has to play
An understanding of how you can influence culture in your organisation
A roadmap for building a truly inclusive culture
Your Guide - Lucy Chamberlain
With a 20-year career tracking the industry's leading recruitment companies, Lucy founded C&C Search to redefine and elevate client and candidates' recruitment experience. Having trained, mentored and coached over 15,000 Assistants Lucy set up the accredited and award winning Assistant training academy - C&C Academy. Coming through a challenging personal time as a single mum, Lucy set out to re-align her career to her purpose- driven perspective, building a multi-million-pound business that allows both her team to fulfil their own career goals and those she trains to remove the blocks to their success.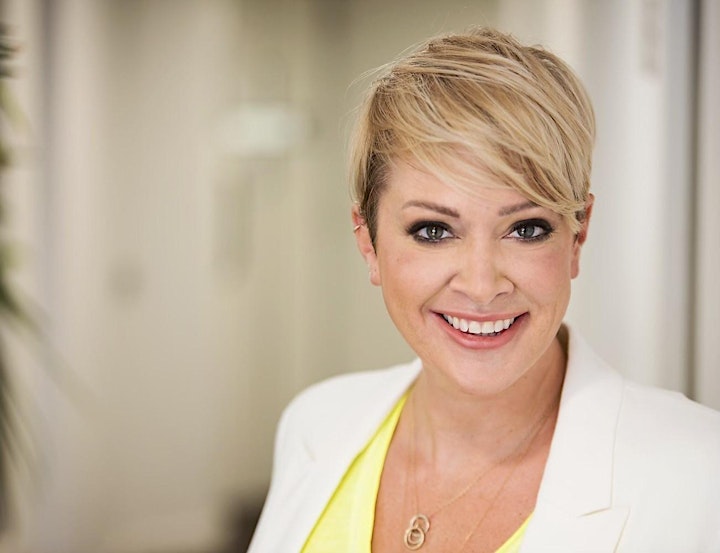 Organiser of The Inclusive Culture
C&C Search was founded with a rebellious spirit, a BIG ambition, and a vision of a different future for support staff recruitment.
We aim to be the destination recruiter for London in our space, a disrupter in our market and to shine a light on the untapped talent pool that support staff offer organisations.
All this delivered by a unique, progressive, and fully present team while leading the way for socially-conscious businesses.
Our multi award-winning approach transforms organisations every day through the uniquely talented individuals we place.