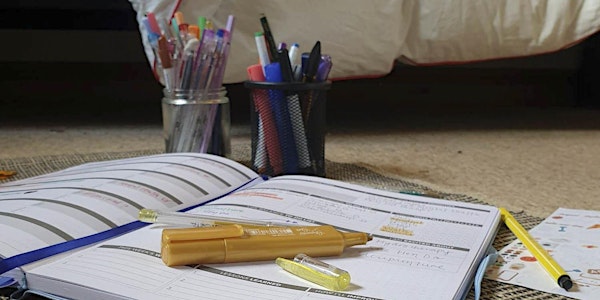 The Inclusivity Project: Question Time on Neurodiversity in the Workplace
Q&A on neurodiversity in the workplace
About this event
Have you ever wondered what's different for your colleagues with ADHD or other neurodiversity?
This entertaining, heartfelt TED-style talk by Lucy Wright from The Inclusivity Project, together with a Q&A hosted by Autism consultant Tigger Pritchard, will give you a new level of understanding and empathy.
We'll also be sharing photography from two neurodiverse people who have shared images from their work life and shown how it is adapted around their unique needs.
More about the project:
The Inclusivity Project is a joint piece of work bringing together research from the ECEHH at the University of Exeter that collaborates with our partners, Cornwall and Isles of Scilly LEP, Disability Cornwall, Age UK Cornwall, and participates with small and micro businesses in Cornwall.
The Inclusivity Project has worked to generate a better understanding of some of the challenges and opportunities that employers have towards creating inclusive places to work for people who are 50+, disabled, or have a long-term health condition.
Our research and support through our Knowledge Exchange service has empowered SMEs to overcome the challenges and barriers they have faced in their aim to be a more inclusive workplace, both pre and post pandemic.
The Inclusivity Project is part-funded by the European Regional Development Fund