Description
This event is an explosive panel event created to give young people in the borough the opportunity to gain insight, tips and advice on how to kick start their journey to building a successful career.
Panel of Speakers includes:
1) Tobi Rufus- Executive Director, Goldman Sachs

2) Adam Ryan- Head of Brand [Luxury Jewellery and Fashion]
3) Eunice Aneno- Senior HR Officer, Next Group PLC

4) Alex Duncan-Williams- Digital Account Manager, Vevo

5) Peter Adefioye- Scholarship Analyst/Intern, Credit Suisse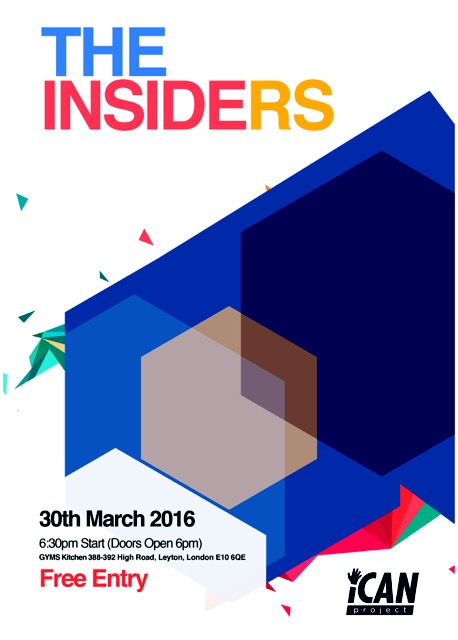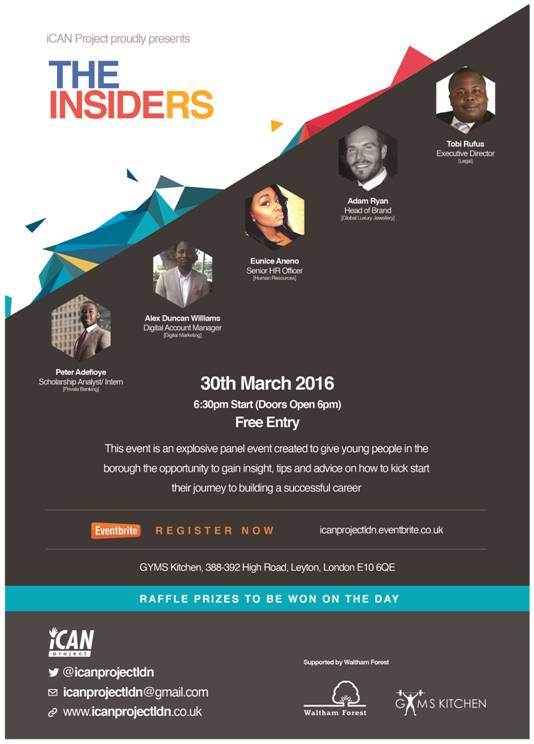 We are also proud to announce that Propercorn Popcorn will be partnering with us on the evening and will be providing us with a selection of their creative popcorn flavours.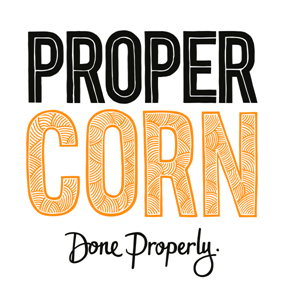 There are limited seats so hurry and get your yourself registered. All tickets holders will also be automatically entered into a raffle prize draw and winners will be announced during the event.