Description
Setting goals or making New Year's resolutions are common activities for many of us. But often after the first few weeks of action we become overwhelmed by the enormity of the task, hit a road block or lose our motivation. Together we can change that.
At The Intention Workshop, Emma will guide you through a series of activities designed to help you:
set your intentions for the year ahead

break down your goals into small actionable steps

create a system to help you keep up momentum

make a plan for reflecting on your progress
The activities are relevant whether you want to focus on your personal or professional goals.
In this small group workshop you will meet like-minded people who are committed doing things differently in 2020.
If that sounds like you, join us for a day of thought-provoking activities, discussion and personal reflection.
Venue details
Our venue for the day is the Level 3 Meeting Room at BALTIC Centre for Contemporary Art. This spacious room has plenty of natural light with views over the River Tyne and Quayside.
Accessibility information and details of how to get there are available on BALTIC's website.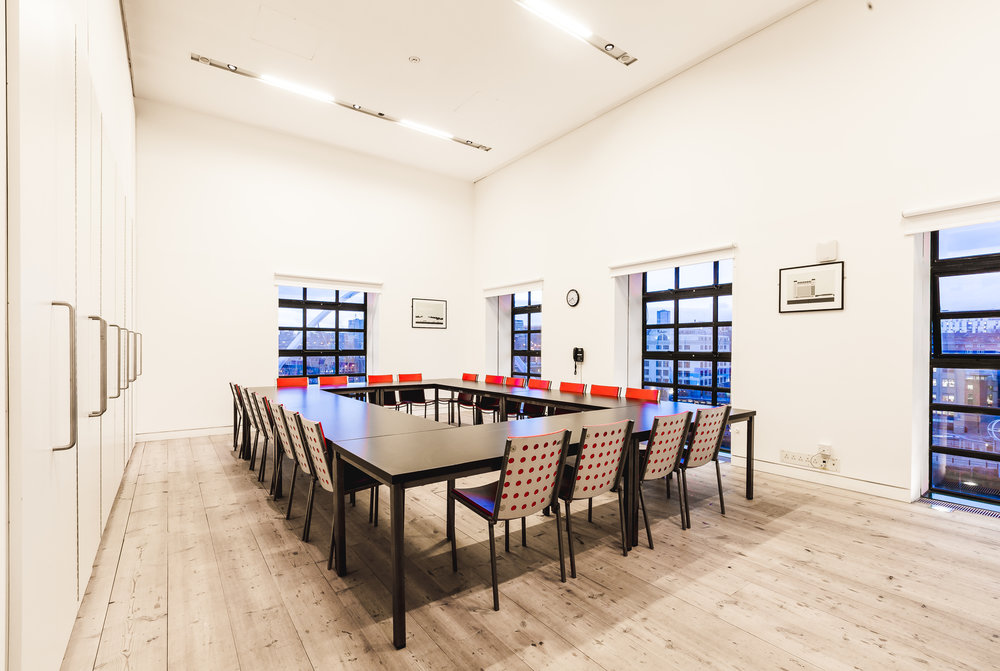 Practical information
Refreshments and a buffet lunch are included in the ticket price.
Refunds are available up to 30 days before the event.
Get in touch
If you have any questions about the event and whether it's right for you, feel free to email Emma.