Description
Our very successful Speed Networking event is back again for the fourth time this year! The year is drawing to an end and we want to put on another great interactive event for all you ladies.
It will be a fantastic opportunity to speed network with a wide range of different women. Following the rules of speed dating, all the ladies will have a fixed amount of time to talk to each other and in between you will hear from our guest speakers.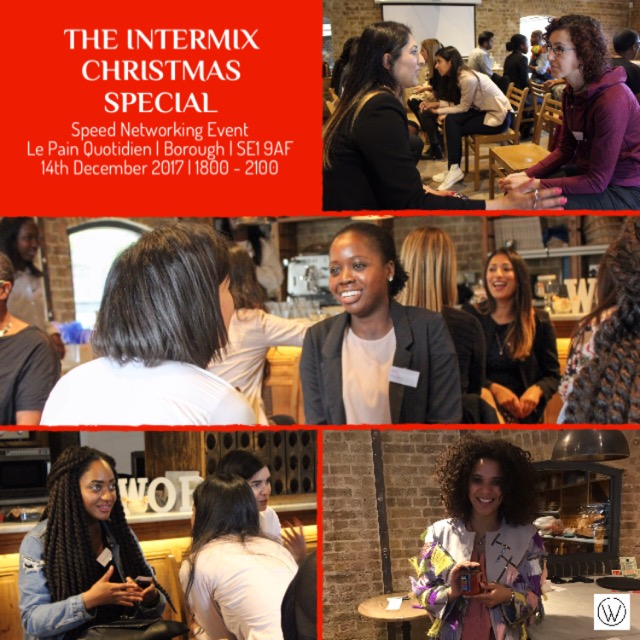 The aim of the event is to encourage women to mix and mingle with ease, while exercising their networking skills. Networking is a very big part of moving forward in life, the more connections you can make the easier it is.
There will also be some time during the event where we will be sharing our top tips to being able to netwrok with ease - rememember the saying 'your network is your net worth'. If you don't put yourself out there and dare to do something new then you won't meet new people who may be able to open doors for you.
As always we will have a lovely spread of great refreshments and also a nice mini goody bag to take away from you.
BRING A FRIEND WITH YOU! LETS SUPPORT THE CAUSE AND SPREAD THE NOTION :)
If you have any questions please email me: priscilla@womenofpower.co.uk
www.meetup.com/womenofpowerlondon