Event Information
Location
TBC
TBC
London
United Kingdom
About this Event
We are excited to announce that one of the UK's leading women conferences is happening on 27th February 2021.
The International Gathering of God Women is not merely a conference but an incredible experience, held in London, aimed at empowering the Christian woman in all areas of life until she reaches her God-potential. It is the coming together of Christian women from different churches, different ages, races, celebrating the one thing they have in common; Faith in Jesus Christ 
Theme: ARISE
Doors open at 10:00 am
We look forward to hosting you
The day is packed with worship and great messages for a restored, refreshed and empowered life, hosted by Mimi Ajala and her guests Real Talk Kim and a special surprise Music guest from the US
It is a time of refreshing, empowerment and transformation with thousands of women from different churches, ages and backgrounds.
                                       Mimi Ajala
Mimi Ajala is an anointed speaker of the Word and delivers it in an uncompromising way. She has a deep-rooted passion and belief in God's people with a strong desire to see the establishment of God's Kingdom here on the Earth and has served the gospel in the UK for over a decade.
She is the founder and president of Mimi Ajala ministries, also referred to as Bright Serenity, with the assignment to empower Christians all around the world. She has done so via The International Gathering of God's Women (IGOGW) founded in 2009. IGOGW is an annual women's conference in London with an aim to empower, inspire and transform every aspect of a woman's life. Mimi Ajala also founded the University Power Conference and Sister Cycles.
She is married and blessed with three children.
                                                 Real Talk Kim
Kimberly Jones‐Pothier, known as Real Talk Kim, travels the world fulfilling her passion and purpose of loving people back to life. 
She is a wife, mother, pastor, entrepreneur, best-selling author, entertainer and most importantly a worshiper after God's own heart. Pastor Kim and her husband Mark Pothier are the Senior Pastors at Limitless Church in Fayetteville, Georgia and together have four sons.
She is a human rights advocate with a passion for giving back and believes in the compassion of the Holy Spirit, delivering it to those who need it most. Pastor Kim is an advocate partner with Rock Paper Scissors Foundation, a Non-profit Organization, which exists to foster healing and give a voice to those who have been silenced from all forms of abuse and human trafficking.
Pastor Kim has been featured on The Doctor Oz Show, Oxygen's Network Series' Preachers of Atlanta, Your World with Creflo Dollar on BET, ABC's Nightline, The Word Network, CNN, Praise in the Park' Atlanta and numerous magazines and radios shows. She is truly a living and walking testimony of God's redemption plan in action.
*ALL TICKETS ARE NON-REFUNDABLE FOR THIS EVENT**Children require a ticket or will be required to sit on their guardian's lap- Does NOT apply to nursing mothers**Facilities are available for nursing mothers**MAM does not take responsibility for the personal belonging of attendees**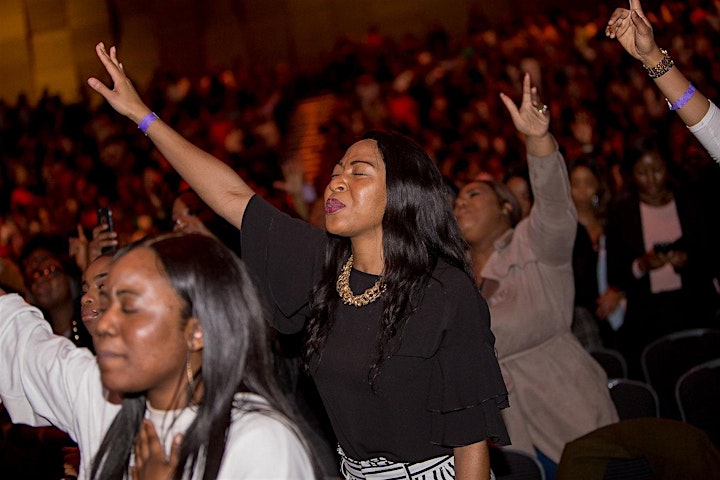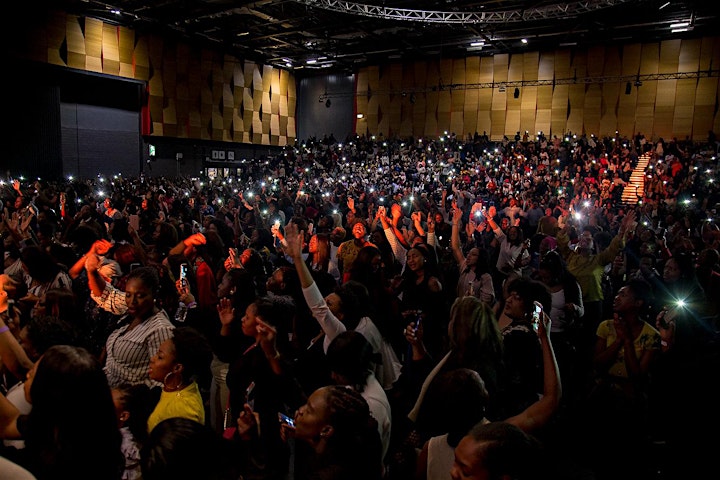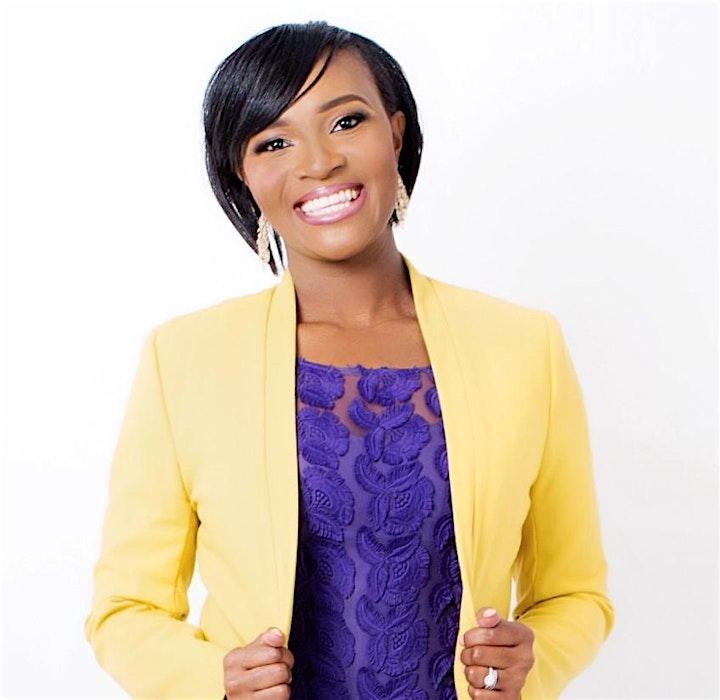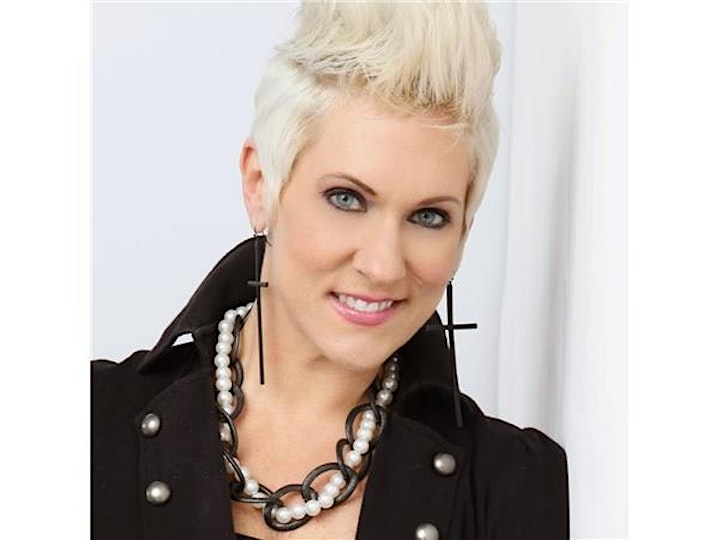 Date and Time
Location
TBC
TBC
London
United Kingdom