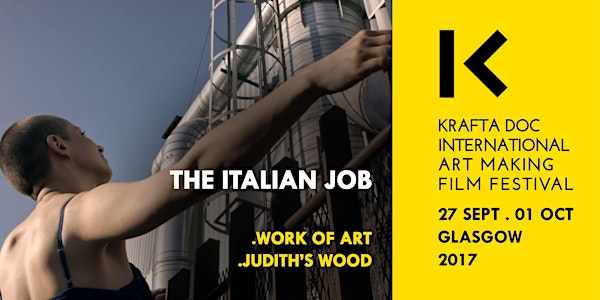 The Italian Job - Work of Art - Judith's Wood
Location
The Lighthouse, Conference Suite
11 Mitchell Lane
Glasgow
G1 3NU
United Kingdom
Refund policy
Refunds up to 7 days before event
Description
Part of Krafta Doc International Art Making Film Festival Glasgow 2017
*Seating is on a first come first serve basis and subject to capacity. Please arrive early for best seating. Venue is wheelchair accessible.
WORK OF ART, 50'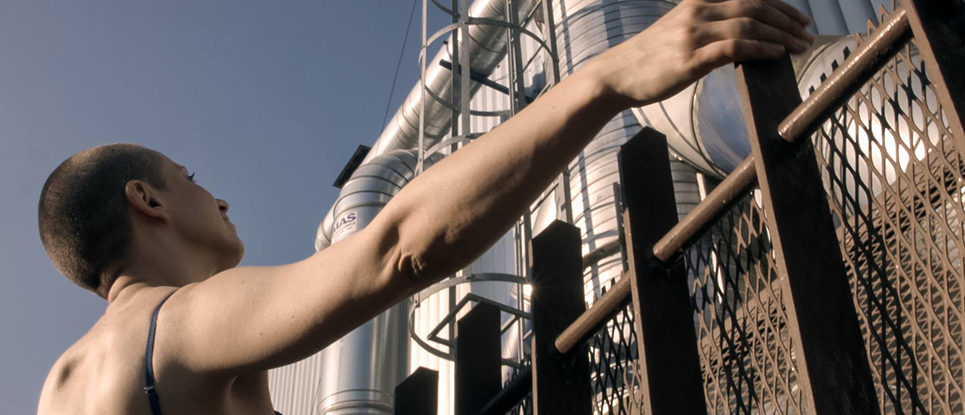 DIRECTOR: Marco Mensa, Elisa Mereghetti
OVERVIEW: "WORK OF ART" is a participatory documentary about art, work and beauty. It was produced with the involvement of various international artists, together with factory workers and entrepreneurs from the Pianoro area, in the province of Bologna, Italy. The film is inspired by "Cuore di Pietra" (Heart of Stone), an extraordinary public art project which started ten years ago in Pianoro. The documentary shows how young artists create signs, art installations and performances inside the industrial premises, thanks to the collaboration and the personal exchange with workers.
JUDITH'S WOOD, 15'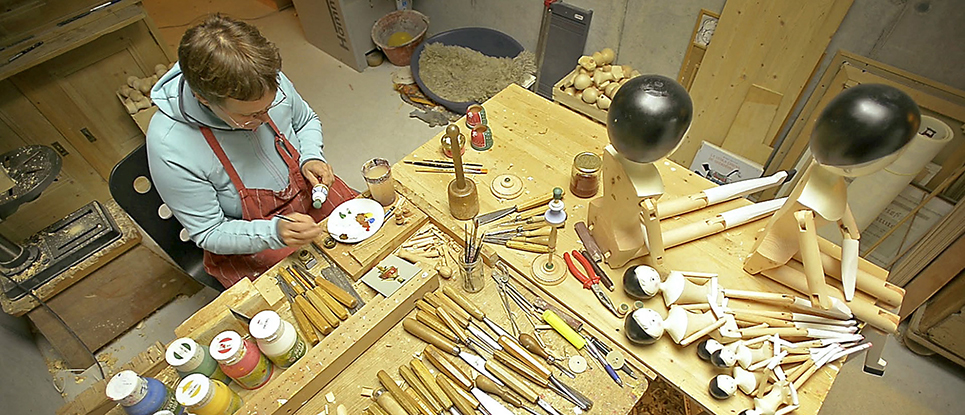 DIRECTOR: Laura Gasperi
OVERVIEW: A short documentary about Judith Sotriffer, artist from North of Italy. She reproduces the wooden toys of the old alpine tradition, that between the 800 and the first half of the 900 were spread throughout the world. Carving, painting and assembling wood, Judith puts her knowledge and poetic energy in transforming it into toys.
For information and updates please follow us on www.kraftadoc.com and social media @kraftadoc
https://www.instagram.com/kraftadoc/
https://www.facebook.com/Krafta-Doc-1224371607590958/
https://twitter.com/kraftadoc