The IWSC is delighted to invite trade and press professionals to an exclusive Whisky tasting in Edinburgh, Scotland.*
About this event
This exclusive IWSC tasting is a fantastic opportunity to taste more than 250 of the top awarded Gold and Gold Outstanding Scotch and Worldwide Whisky medal winners. The tasting will also feature the IWSC 2021 spirit trophy winners, which include some of the greatest spirits in the world.
From classic single malts to worldwide cask finishes, sublime Scottish blends to antipodean treasures and brilliant bourbons, this is a tasting opportunity like no other!
Places are limited, so register now to avoid disappointment.
*Registrations will be reviewed by the organisers, this event is open only to industry professionals. As this is a trade-only tasting, the IWSC reserves the right to decline your registration if you cannot provide evidence that you work in the drinks industry.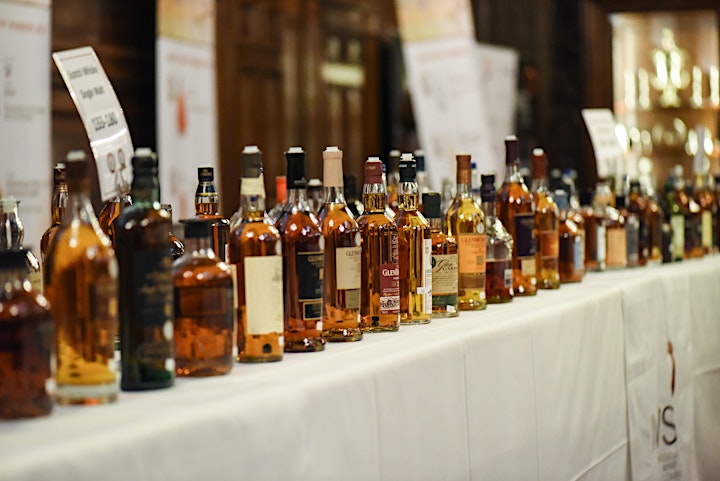 Thank you to our partners and supporters: