Hear direct from the team ahead of the launch.
About this event
The James Webb Space Telescope will find the first galaxies that formed in the early universe and peer through dusty clouds to see stars forming planetary systems. Learn more from the mission's project website here.
Dr. Olivia Jones, Webb Fellow at the UK Astronomy Technology Centre, Royal Observatory, Edinburgh; Member of the James Webb Space Telescope's Mid-Infrared Instrument (MIRI) instrument team.
Simply register in advance for this live streamed lecture by booking your place below and you will be sent an email with the zoom link and login instructions.
We hope you enjoy this live streamed lecture, part of our programme of events for the Autumn term 2021.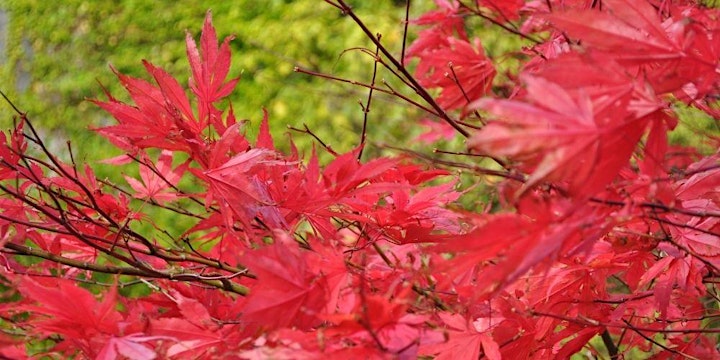 Friends Autumn term programme 2021
Our programme of exciting and enthralling events for the Autumn term 2021 is now available here. There is a great choice of events for everyone with a mix of public lectures, Member-exclusive events and visits.
Our full programme for 2021-22 will be launched in October with further events exploring extraordinary discoveries and developments taking place at Imperial College London - with the very people making them! Make sure you sign-up here for Friends e-news and hear about this new programme when it is fully launched.
Organiser of The James Webb Space Telescope
Friends of Imperial College is a charity set up to advance education for the public through giving access to extraordinary developments and discoveries taking place at Imperial College London.

Imperial is world-famous for extending the boundaries of knowledge in science, technology, engineering, medicine and business. By running public lectures, both online and at College when possible, Friends gives everyone a chance to hear about huge advances being made with the very people making them!

Visit friendsofimperial.org.uk - read about our events, register for updates, check out the benefits of joining as an annual Member, donate to our 2021/22 programme appeal.