The 1995 film "Apollo 13" is an excellent dramatization of these events, but what is the real story? Picture courtesy of NASA
About this event
On April 13th 1970 (EST) the Apollo 13 spacecraft was heading for the moon, over 200,000 miles from the Earth, when an "incident" occurred, crippling the spacecraft. There then followed a chain of events which triggered the greatest rescue ever attempted.
Fifty years on, Dr Kevin Bowman (who previously presented "Rocket to the Moon") explains what really happened. Experience what it was like working in NASA's Mission Control during the rescue. As the presentation unfolds, Kevin explains the problems and decisions that Mission Control was faced with. Feel the pressure as you make the choices on which the lives of the crew depend. As you understand what did or could have happened, you will be able to decide whether Apollo 13 really was "lucky for some".
Part of this presentation is in 3D: glasses will be provided.
Please note Dr Kevin Bowman's previous talks sold out very quickly, to avoid disappointment register for your ticket early.
Car parking charges at UCLAN will be suspended on the night.
FREE light refreshments will be available from 6pm in the Foster Social Space.
Take your seats for the talk show which starts at 6.45pm
PLEASE NOTE THIS TALK IS POSTPONED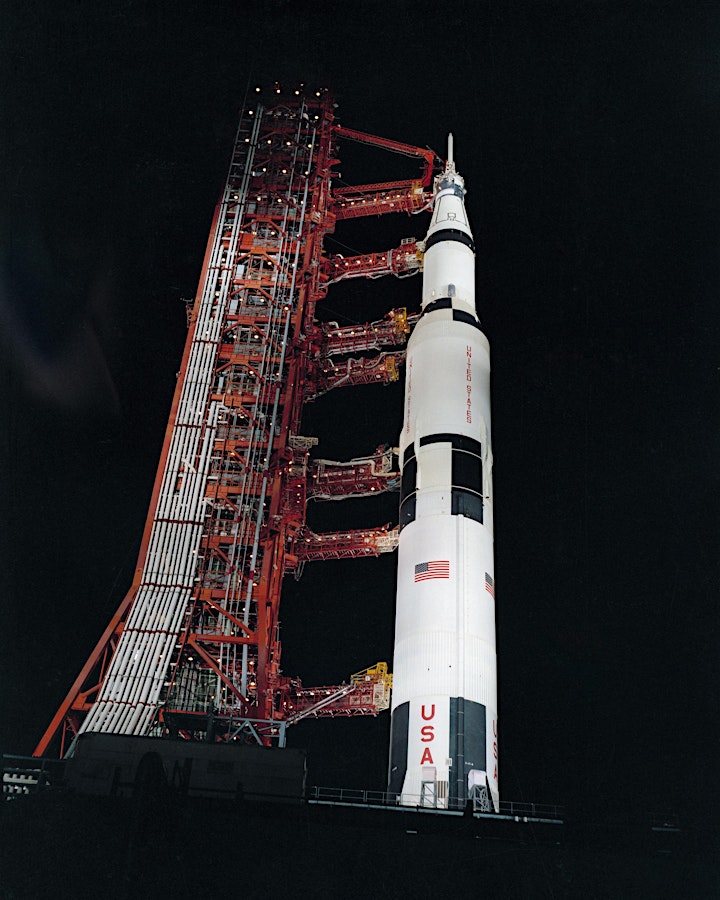 Organiser of The Jeremiah Horrocks Lecture "Apollo 13: Lucky for Some?"