Description
Join The Jewellery Cut at The Hoxton Holborn for two days of shopping, insights and discovery during London Fashion Week at The Jewellery Cut Live on 18th & 19th February, 2019.
Meet with the designers and brands you've seen on our Instagram, try on the jewels and buy direct from the makers. You can also attend live talks from some of the most sparkling people in the industry, deepen your jewellery knowledge, and uncover a whole host of hidden gems.
Jewellery brands and designers exhibiting at The Jewellery Cut Live include Clogau, Lemuria Jewels, Roseheart Jewels, Didon, Akansha Sethi, Auren Jewellery, Aurum by Guõbjörg, Susannah King Jewellery London, Sorrel Bay, Ellie Air, Charlotte Cornelius Bespoke Jewellery, Cult of Youth and Amma Jewellery.
General admission to The Jewellery Cut Live is free, just register for a ticket on Eventbrite beforehand. Registration on either day will allow you access to the entire show.
Venue and events programme to be released in January. For details on how to become an exhibitor, email andrew@jewellerycut.com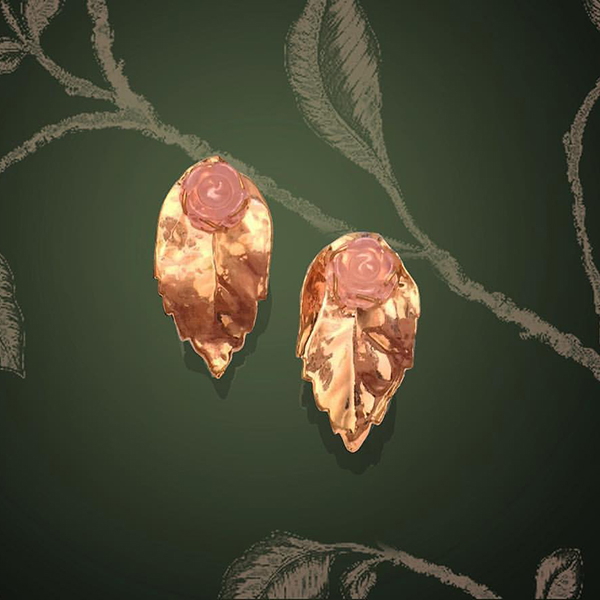 Akansha Sethi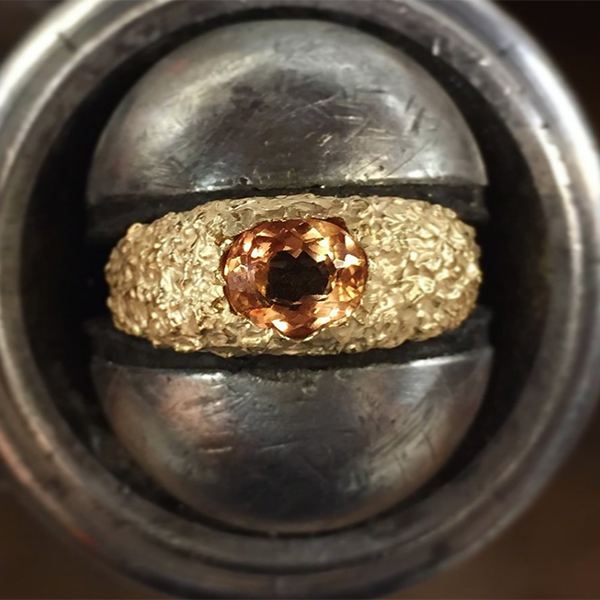 Susannah King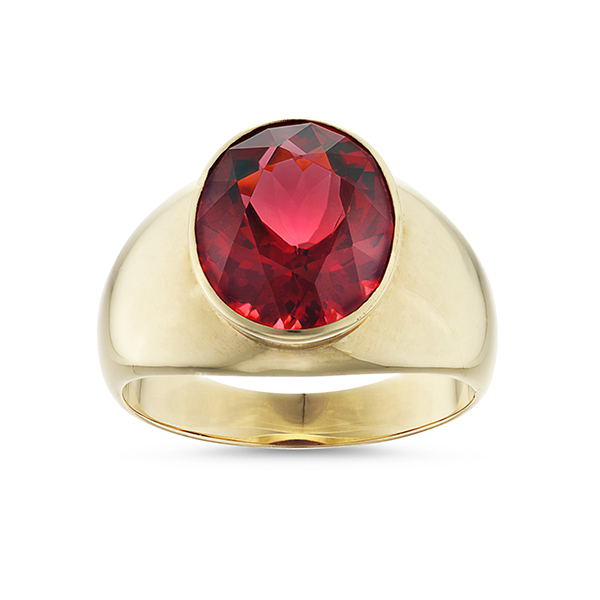 Roseheart Jewels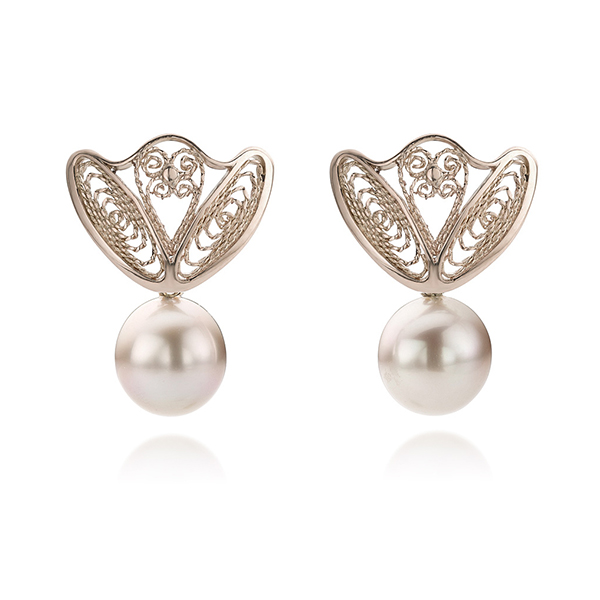 Amma Jewellery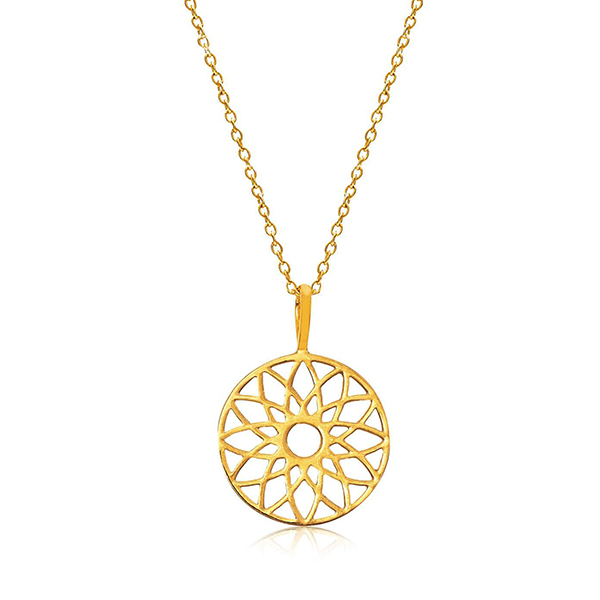 Auren Jewellery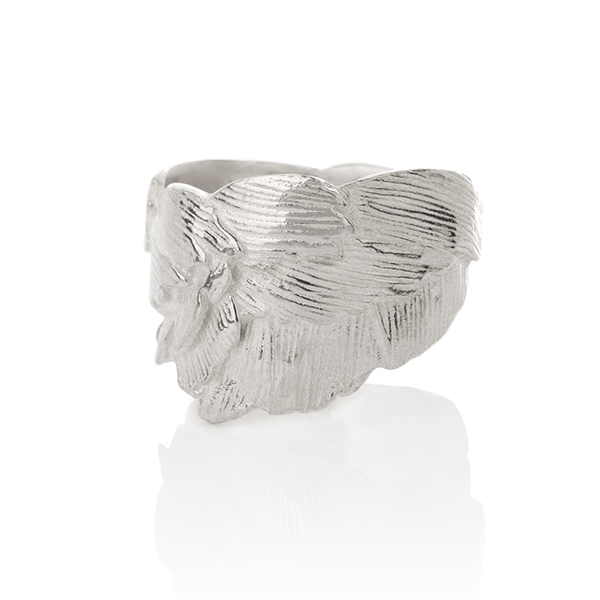 Aurum by Guobjorg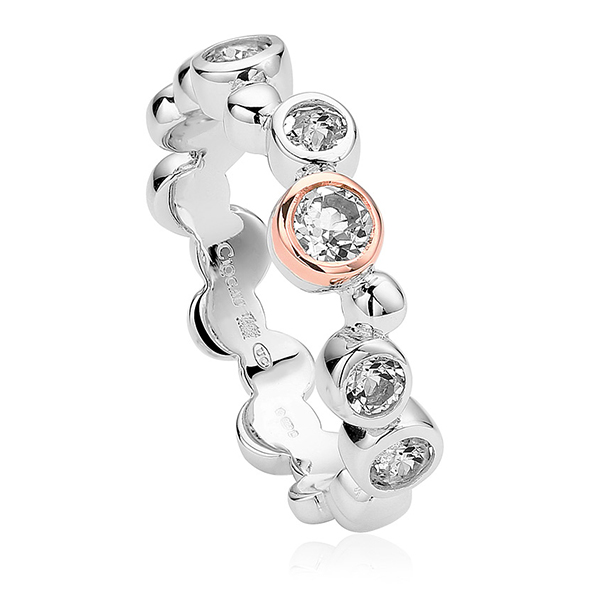 Clogau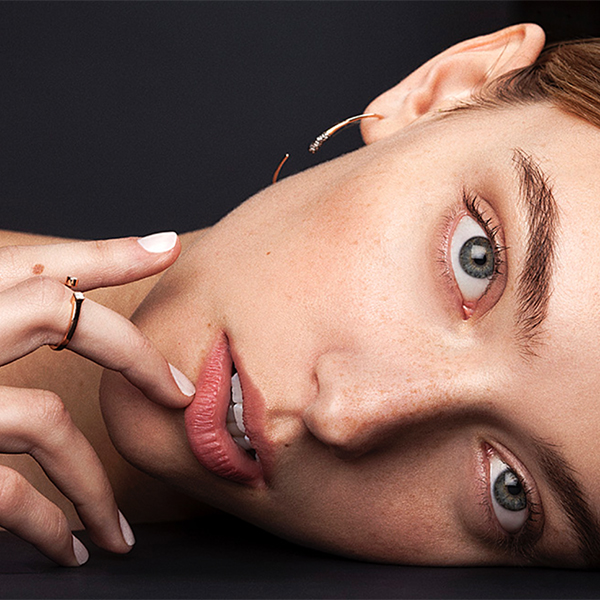 Didon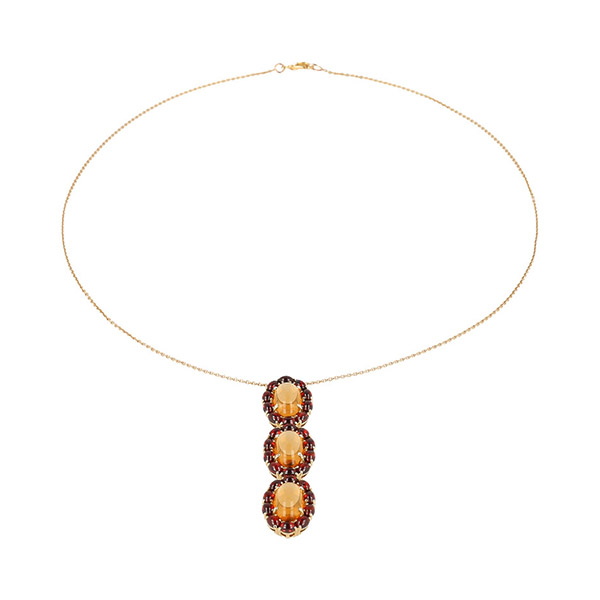 Lemuria Jewels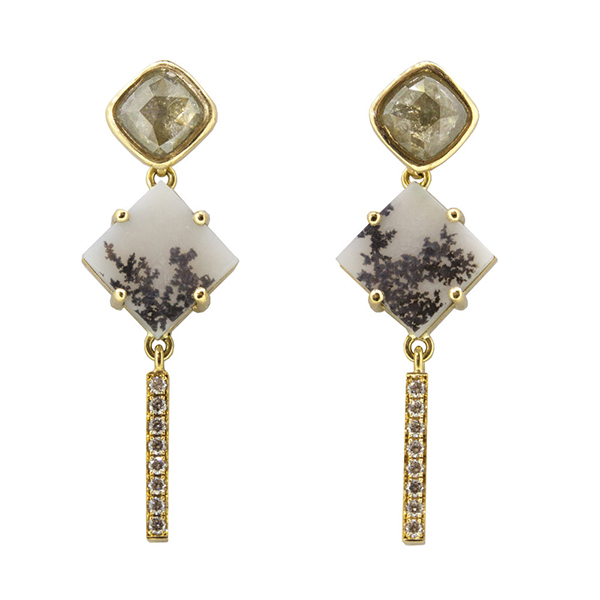 Sorrel Bay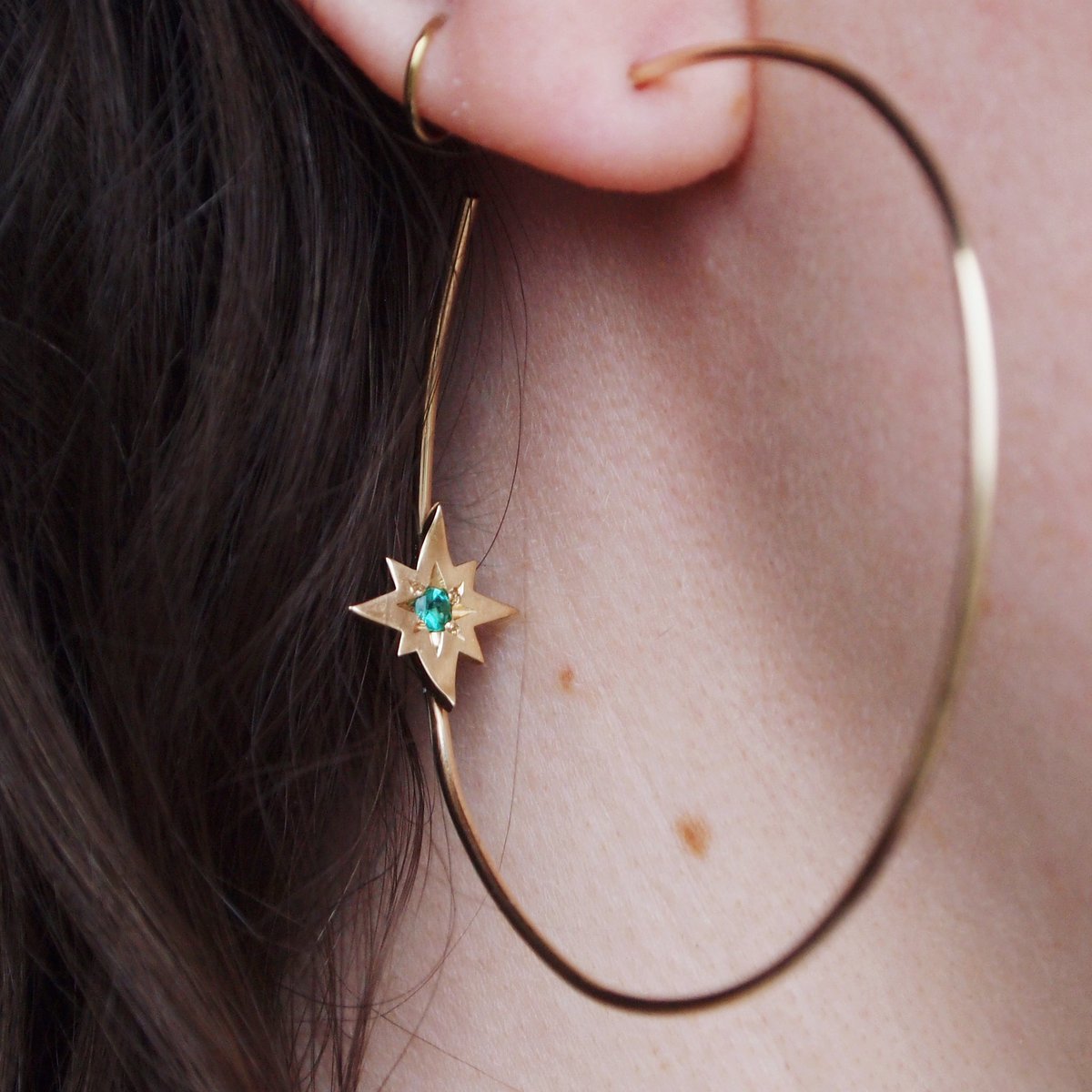 Ellie Air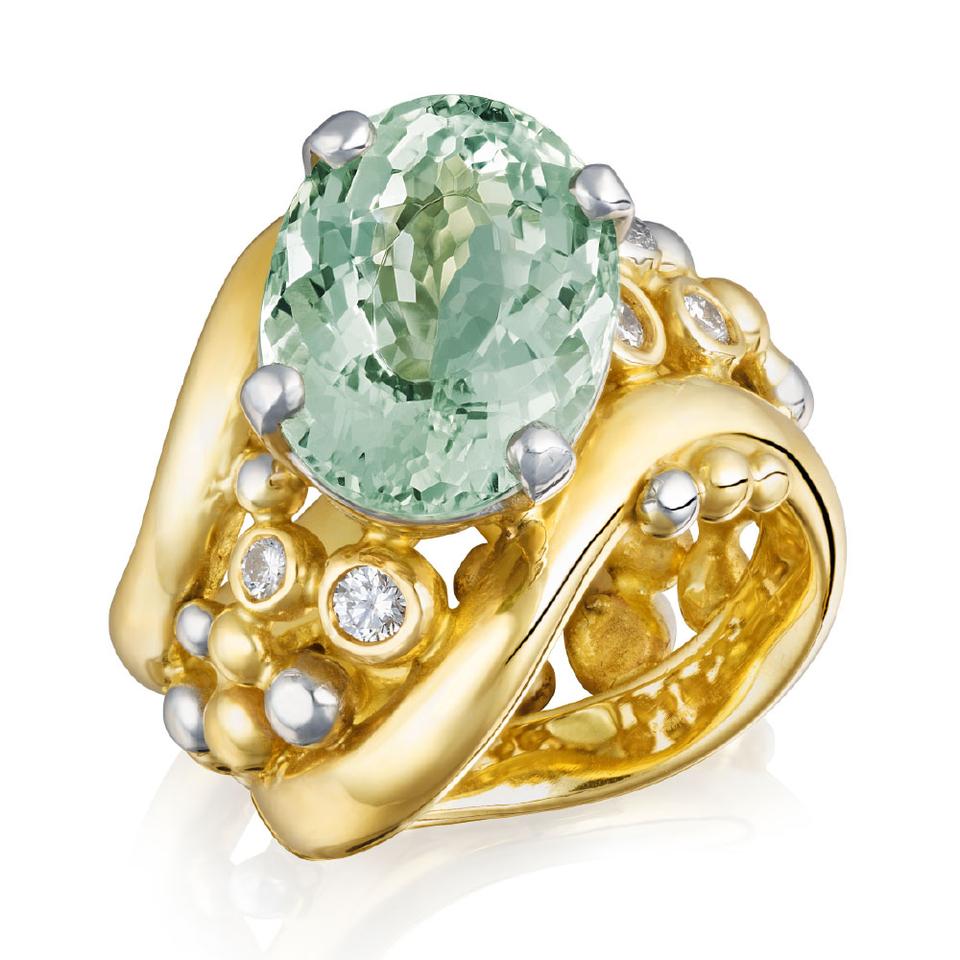 Charlotte Cornelius Bespoke Jewellery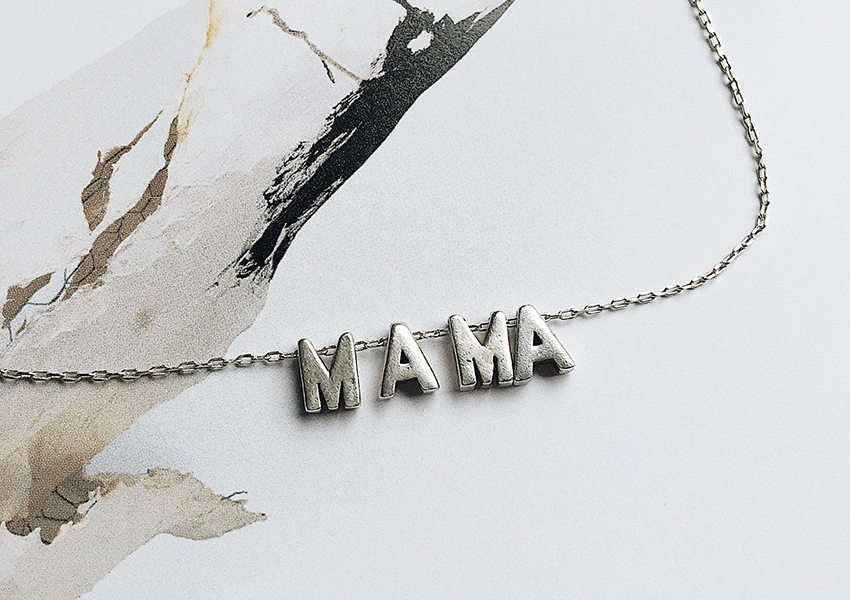 Cult of Youth