Description
The Trustees of The Josephine and Jack Project are delighted to invite you to our first Annual Meeting!
There will be a chance to hear about what we've been up to in our first year and how you can work with us...

but

*drum roll*

we'll also be introducing our new Josephine!

Yes - over the summer, a small group of women with learning disabilities have been working with Claire from JJP and Sarah our brilliant Josephine and Jack maker to make a new Josephine to work alongside Jack and our other two Josephines to deliver lots more courses! ( We're hoping to have news about a new Jack as well soon - fingers crossed!)

For now this is the only picture of her: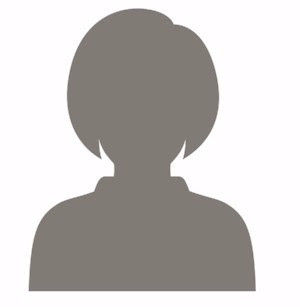 So if you want to see what she really looks like, you'll have to come along on the night! We look forward to seeing you! There will also be refreshments and a chance to meet old friends.
To find out more about the meeting or to book a place, please book here or ring Simon in the JJP Office on 0191 261 4090 or email:simon@josephineandjackproject.co.uk

Kindly funded by The Women's Fund at the Community Foundation serving Tyne & Wear and Northumberland and The Rothley Trust