Description
Come and join us for this #NatWestBoost event and give 2018 a great start!
We are delighted to introduce Owen Richards, Managing Director from Air Marketing Group.
Owen has been involved in three start-up businesses over the last 10 years and has taken Air Marketing from zero to 35 staff in the last 20 months. The business continues to thrive with a global client base and is developing a strong reputation for delivering excellent customer service and results.
In this candid session Owen will share the highs and lows he has experienced on his journey (so far) covering the failures and successes along the way and sharing key learning points.
We will see and hear first hand what it takes to build a successful business and the mindset needed to carry you through your own business journey.
Please come and network over coffee, tea and meet other local business owners and professionals for what promises to be an inspirational event.
We look forward to welcoming you!
*Disclaimer below*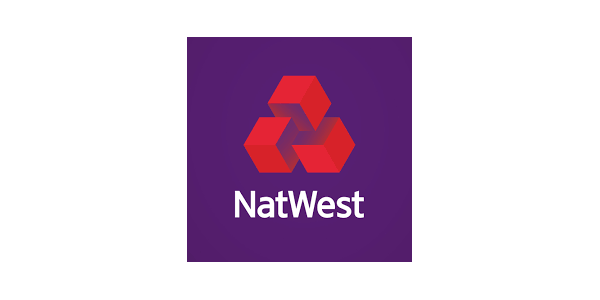 *
All information used in this presentation you are registering for relating toThe Journey of an Entrepreneur - Lessons I've learnt so far is produced by Owen Richards for information purposes only and is for the sole use of the attendees at the presentation.
Whilst we feel this topic is beneficial to business owners,the views and information have not been issued by NatWest. Any views expressed in the presentation are not necessarily those of NatWest and should not be viewed asindividual advice or as a recommendation. You should seek independent advice in respect of issues that are of concern to you.
To the maximum extent permitted by law we expressly disclaim all representations, warranties, or assurance of any kind, expressed or implied, that are made to the accuracy or completeness of the information contained in this presentation and no member of NatWest accepts any obligation to update or correct any information contained herein.