This session helps practitioners understand the issues for young people before they come into care and how this impacts them
About this event
Overview
In this session we take an overview of the issues that affect children that may lead to them coming into the care system. We look at the child within the systems that affect them, including the family, school, community and wider society. We recognise that what affects children, also affects others and how attachment relationships and trauma are key to understanding what can goes wrong and how children can be supported to recover and become resilient.
This session is offered as a standalone and as an introduction to our six session 'Journey Through Care' training, during which we explore the issues from session one in more detail.
With almost 400,000 children in need, 80,000 children in care and 1 in 5 people experiencing some form of abuse in the home, this session recognises that adverse childhood experiences don't just impact children in care, they affect families, schools, communities and become part of the experience of childhood in our society. As we explore our roles within these systems, we also begin to look at the very significant impact that professionals can have on the lives of children they support.
Learning Outcomes
1.     The child within their family and social network.
2.     The impact of domestic violence, abuse and neglect.
3.     How early childhood may influence adult behaviour. 
4.     Emotional regulation, its impact on 'behaviour'
5.     Psychological concepts, including 'toxic stress' 'imprinting' and 'mirroring'.
6.     How children develop 'norms' that are deemed as 'socially unacceptable.'
7.     Recognising children's survival responses.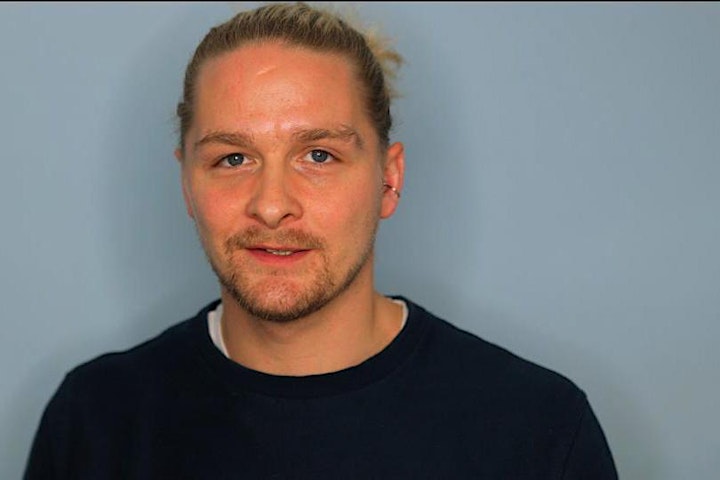 Luke Rodgers BEM
Luke Rodgers began his career by founding Foster Focus, an organisation which provides fostering organisations opportunities to improve services by involving young people.
Luke won multiple awards for his work with Foster Focus including the 'Entrepreneur of Excellence Award' in 2015 from the National Diversity Awards, the 'Young Social Entrepreneur Award' in 2014 from Unltd and 'Children's Achievement Award' in 2013 from Children and Young People Now. In 2017 Foster Focus was placed in the list of top10 best global 'youth development' companies by The International Youth Foundation.
Whilst at Foster Focus, Luke took the organisation to the USA, Europe and nationally in the UK, working with leading organisations in the children's sector including The Fostering Network, University of Oxford's Rees Centre, a wide range of Local Authorities and Fostering Agencies and The Department for Education.
After the success of Foster Focus, Luke brought his expertise to founding The Care Leaders in order to provide better opportunities to young people in and leaving care. His ambitions are to create a platform for young people to develop their own social enterprises and use their experiences in care as a driving force to move them forward, not hold them back.
Most recently Luke was recognised in the 2018 Queen's Birthday Honours List by being awarded the British Empire Medal (BEM) for his commitment to work with children and families.