Event Information
Location
Heffers Bookshop
Heffers Bookshop
20 Trinity Street
Cambridge
CB2 1TY
United Kingdom
Join quantum physicist, New York Times bestselling author and BBC host Jim Al-Khalili at Heffers as he talks about 'The Joy of Science'.
About this event
Today's world is unpredictable and full of contradictions, and navigating its complexities while trying to make the best decisions is far from easy. The Joy of Science, presents eight short lessons on how to unlock the clarity, empowerment, and joy of thinking and living a little more scientifically.
Heffers is delighted to welcome Jim Al-Khalili, science communicator extraordinaire, for an evening discussing The Joy of Science, his new book which reveals how eight lessons from the heart of science can help you get the most out of life .
Jim will be in conversation with science writer and Nature editor, Philip Ball.
Tickets for the event are priced at £15 to include a copy of the book or £7 for ticket only. Tickets can be purchased through this page, by calling 01223 463200 or in person at Heffers bookshop. Please note that tickets are transferable but non-refundable.
For the wellbeing of other guests and our staff, please do not attend this event if you have any symptoms of Covid-19. You may wish to consider taking a lateral flow test before attending and we suggest wearing a face covering unless exempt.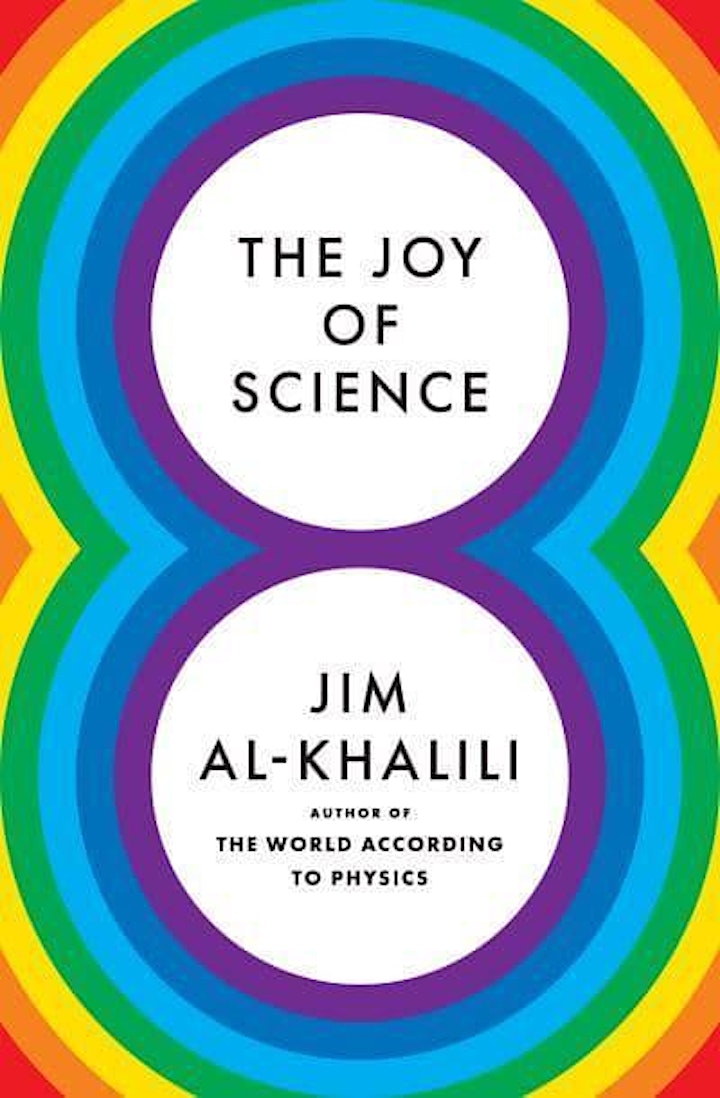 Date and time
Location
Heffers Bookshop
Heffers Bookshop
20 Trinity Street
Cambridge
CB2 1TY
United Kingdom