A must-attend conference for any professional valuer, aspiring valuer, or industry professional working in the jewellery industry today.
About this event
The JVA is the leading independent association for professional valuers providing the most current, up to date and relevant training for its members and students and those wishing to pursue this fascinating, yet challenging, profession.
During the three-day conference, delegates will be able to attend presentations by leading industry experts, get hands-on in relevant and engaging workshops and network with colleagues and friends during the breaks and evening meals.
How to book
Please note: accommodation is not included in your booking registration fee. Accommodation must be booked directly with the venue. Details on how to do this can be found in the confirmation email that will be sent to you once you have completed your booking.
Registration Options
If you are a JVA member or student, or a Gem-A member, GIA alumni or IRV, you will have access to different rates.
JVA members should check their email for the link which shows the rate applicable. If you have not received the link, or if you have questions, please contact membership@thejva.org.
FULL CONFERENCE WEEKEND - This ticket covers the cost for your conference attendance and all meals across the weekend. No other ticket option needs to be selected if you are attending the whole weekend.
FRIDAY/SATURDAY/SUNDAY ONLY - If you are not planning to attend the full weekend, please select the day, or days, that you would like to attend. Each day is listed seperately and does not include the evening meal. We encourage you to attend the evening meals as they are a great place to network. Evening meals are listed as "Add-On's" below the other registration options. Again, they are listed separately for each day.
Workshops
On completion of your registration, you will receive a confirmation email that contains further information on booking accommodation and a link that will take you to a separate page where you can select the workshops you would like to attend during the conference weekend. There are 7 sessions of workshops across the full weekend. Some workshops are only listed once, some are repeated. Workshop reservations are on a first-come, first-served basis.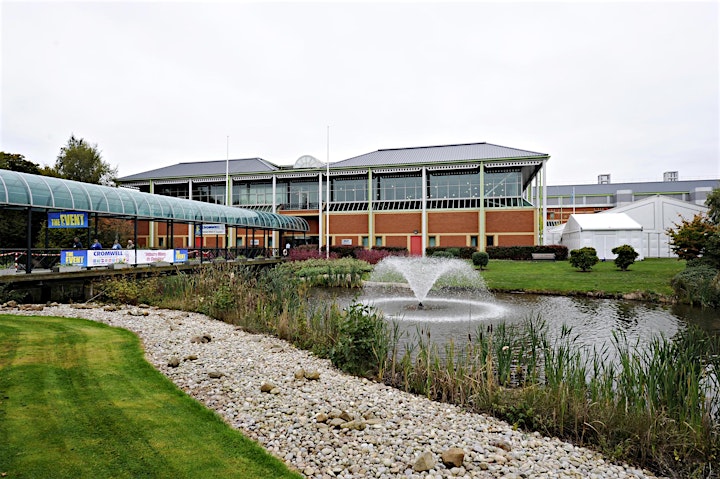 Organiser of The JVA Registered Valuer® Conference
The Jewellery Valuers Association (JVA) is the only independent body in the UK and Ireland for professional valuers of jewellery, gemstones, watches and silver. Members include some of the most qualified and experienced professional jewellery, watch and silver valuers in the industry. In addition to our UK and Ireland members, we offer a range of membership options for International members, trainee valuers, specialists and industry experts.