The Kalyana Ceilidh - The Hosepipe Band - Middle Eastern Food - Song
The Kalyana Ceilidh - The Hosepipe Band - Middle Eastern Food - Song and dance.
About this event
Dear friends , Kalyana . Where did all the time go ? Once again we are calling !
All friends and family . The Hagyard Army. Dhamma Buddies. Amos Walkers. Hertford Walkers. East Herts Planners. CPRE. Leicester Geographers. Ex Wheatcroft and Simon Balle . 
Tim and Justine's big birthdays are history so the Hagyards have moved on ! We are opening up the dance theme to all with a worlds first (?) Kalyana Ceilidh .
Kalyanamitta in Pali means 'spiritual friends' - the essence of a healthy or 'holy' life . Join us please, together in music and dance, . If the last year has taught us anything its the value of good friendship in life. Lets celebrate friendship and lets all catch up on lost birthdays with food , music and cake all round.
We are not free of the Covid Virus of course so we will be taking reasonable precautions. If people had booked don't feel comfortable to attend now that is fine but please let us know by Sunday 8th August at the latest. Hopefully most people have already had at least one jab if not both vaccinations. We intend to hold a traditional Ceilidh but for those who prefer there may be 'couple only' dances for more secure bubbles .
The venue is a large internal space - high ceiling and there is a recently installed Air Conditioning system to ventilate the space well. We expect that those with health vulnerabilities or any Covid symptoms will not attend . Otherwise please respect others and be reasonably 'mindful' of proximity and contact. We expect reasonable sobriety too, not just because people are more careful when they're not drunk but also because the venue doesn't have a bar or license for drinks. Bring your own drinks if you can as well as drinking cups / glasses / vessels - reduces waste and is less of a health risk.
A night of friendship, song and dance in the Great Drill Hall of Ware with The Hosepipe Band - a versatile 4 piece with a caller from Cambridge.
Middle Eastern vegetarian/vegan food, refreshments and soft drinks provided.
6:00 pm:   Doors open
6:30 pm:  First dance 
Tickets free but need to be booked in advance. By email invitation only . 
FAQs
Would you like donations or a present ?
You're very kind ... but we really don't need any more stuff. Mostly we would just love to have your presence on the dance floor . So no presents !  If you wish to donate, then a fiver on the night is fine (Contactless payment can be arranged) Thankyou.
Do I have to bring my printed ticket to the event?
Yes please. Printed or electronically. One for each person
Is there a bar ?
No . Sorry, The Drill Hall doesn't have a bar nor is it licensed for sales. Soft drinks will be provided. Feel free to bring your own favourite alcoholic drinks. Retailers and off licences can be found nearby. Bring your own cup / tankard too if you can.
I understand it's a 'low carbon' event . What are my transport options for getting to and from the Drill Hall ?
Aligned with the fact that all travel needs to be decarbonised if we are to offer a future planet for our children and grandchildren . The Drill Hall is 2 minutes walk from Ware Station, with regular rail services to London Liverpool Street and Hertford East. Hertford North for trains to London, Stevenage and Cambridge is a bus or taxi /uber away.
There are a number of local bus routes to Ware ...see https://www.intalink.org.uk/# ...
The dance finishes early, 10pm, so you should get home fine without missing the last dance. 
If car is the only option there are public car parks around the town centre, the nearest is at Broadmeads.
Can I help in any way ? 
We love you so much ! Thanks for asking. A few helpers will be needed on the night to help set up, man the door and clear away . Please drop Tim a line if you're able and up for that.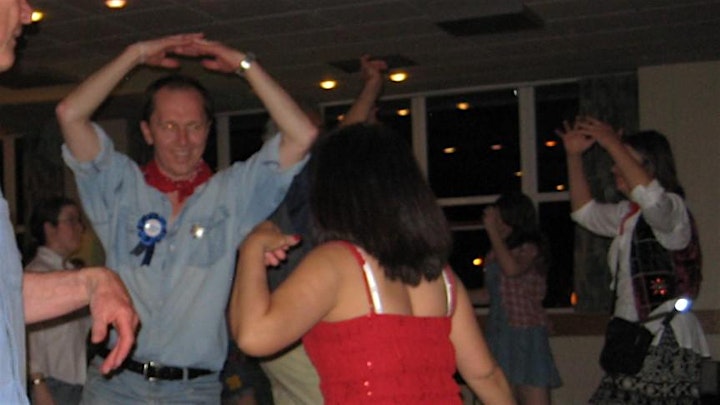 Organiser of The Kalyana Ceilidh - The Hosepipe Band - Middle Eastern Food - Song