Description
Please join us for this event to see our fantastic guest speaker Nellie McQuinn. Nellie is a property developer based in London and she won the New Property Developer Award in 2017. She is co-founder with her partner Matthew of Property 165. Let Nellie tell you the story of her journey into the property industry from a small inheritance, a nan's wish, the promise to fulfill this and some hard work Nellie can show you ways that you to could become a developer.

Nellie McQuinn can offer expert advice about the whole cycle of property development from finding the investment to negotiating rates to the delayed completion as well as bridging finance.

Nellie McQuinn- is an award-winning property investor. Her company, Property 165 won New Property Investor of the 2017 year award.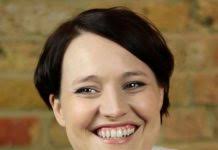 Property 165 is an award-nominated boutique property company run by husband and wife, Nellie and Mathew McQuinn. The company is based in London, UK and specialises in flips, as well as running a boutique BTL portfolio.
Nellie will be focusing on more flips and will be looking at strategies to diversify.
Nellie McQuinn will be joined by Christopher Coleridge Cole. He is an expert in financial planning with a career spanning over 4 decades as well as tax and offshore investments. Christopher is a member of the Institute Register of Insurance Brokers and the Chartered Insurance Institute.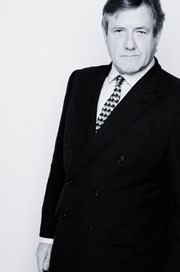 Also, if you are paying in on the door, tickets are £20. Much cheaper if you pay via eventbrite.