Description
Early in 2017 Diksesh quit his full time job in banking to focus on his property business that he co-founded 'Propsperous Property Solutions'.
He is passioinate about all his property deal's being able to 'stack up' and create a win win situaiton for all those involved. In other words he does business based on his values.
At the KCPG event Diksesh will share some of the systems they use on due diligence when assessing property deals for clients, and how to avoid common pitfalls when making changes.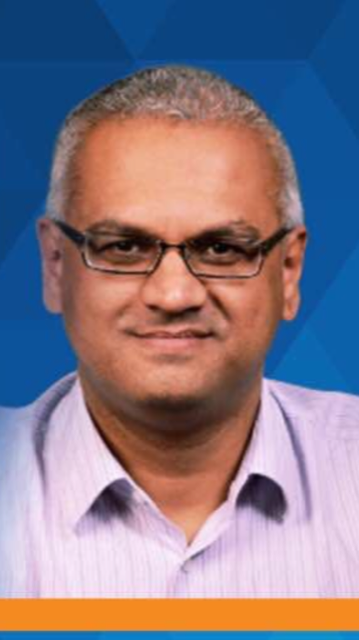 This event is a must for all you aspiring property developers who want to know the real secrets that go behind succesful deals.
I look forward to seeing you there.
There is a special offer on this event. If you purhcase this event alongside the event adveritsed for January (Thierry Lemaire, or Feb with Matt Siddell) you shall get 3 events for the price of 2.
There is a separate ticket option for this and you MUST bring a receipt of this to both events you choose to come too.