Event Information
Refund Policy
Refunds up to 1 day before event
Description
After the success of the last event we are delighted to announce the dynamic prop tech company Houzen . They help tenants relieve busy landlords of their stress by matching the right agent and tenant as part of their unique service. Literally all you do with this company is list your property with them and they do all the hard work. All online.
I am very excited about this new company coming to present at the next event. Prop tech is changing everything in the property industry and this company is leading the way by shaking up how agents, landlords, come together. We are coming a nation of renters and this company is defining how tenants, landlords, and agents interact.
This event is for any person who is renting, any landlord hoping to find a suitable tenant and any estate agency (independant or high st) who wants to have the leading edge in business. They use our online tools to market your property, manage contracts, submit tenant information and get you an offer within 5 days - or we'll knock a further 20% off the commission!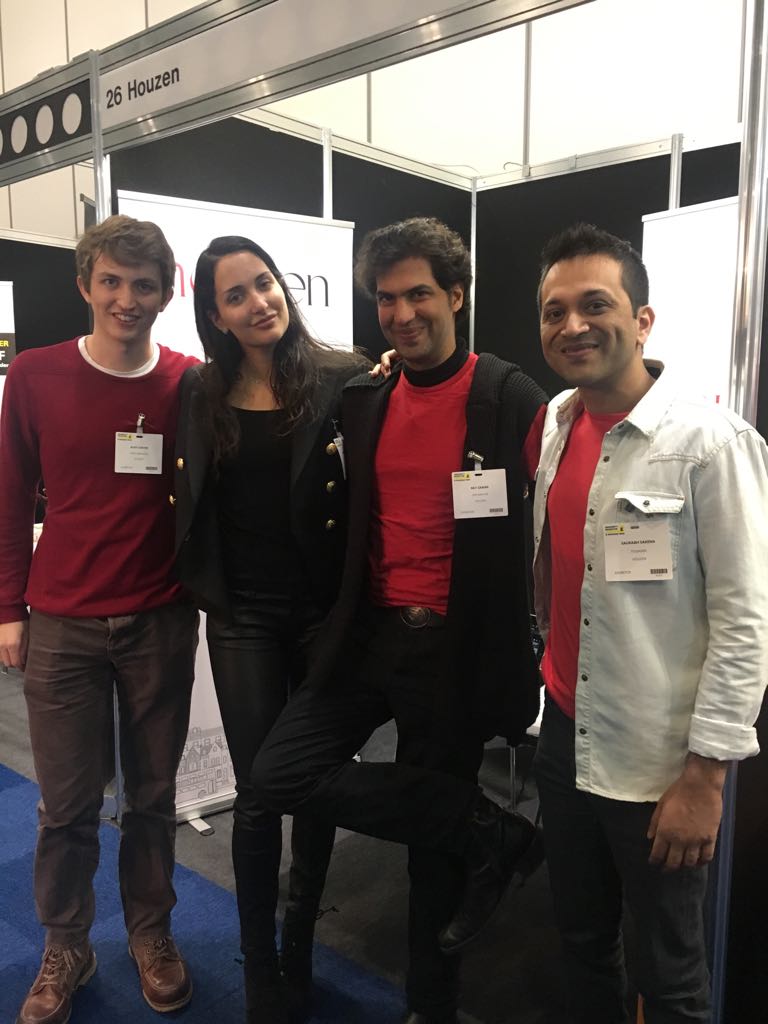 Establish lasting business relationships and safeguard valuable assets
Our ambition is recognised
We've been nominated for three awards this year alone!
Instant online contracting

Top letting agency matchmaking

Pre-negotiated rates (typically 5% to 8% commission for let-only services)

Centralised messaging and communications management

Agent instruction in under 10 minutes

Free to use!

Last event we had over 30 property professionals come to the event. There was individuals in finance, developers, architects, interior designers, agents, and people who are new to property. Augusta Onyiuke Eluma kicked off the event with a mortgage and finance update (http://www.fosterdenovo.com/). Then we had the charistmatic Nick fulford from nhouse modular homes (http://www.the-nhouse.com/). After the event I did a lettings and sales update over the market in Londonand then we came to the fun part of the night - 'Deal of the Month'. As a network host it is my job to facilitate networking. This concept allows anyone in the audience to come forward and talk about their latest deal. They talk about why they chose it, how they structured it. The audience then decide how good the event is by applauding. Simply put the person with the loudest applause wins the prize. Thor Portess from Crowd With us won a bottle of champagne and a hamper from whole foods for talking about the companies deal in Plumstead. Apart from having fun this allows anyone in the audience to learn about how deals can be strutucted in a different way. There was examples of crowd funding, investment, and 1005 bridging finance.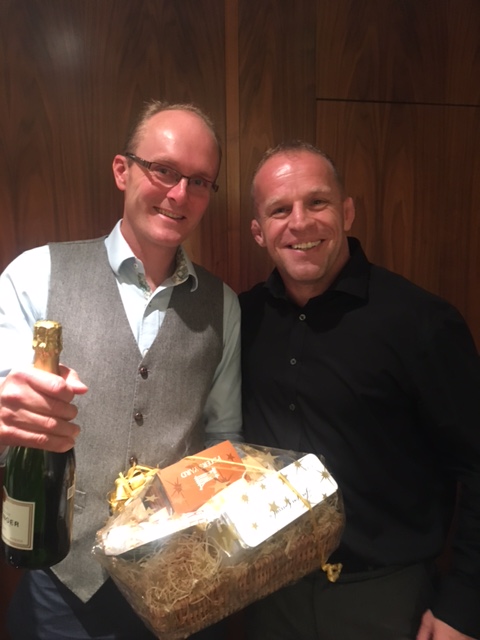 Come along to the next event, it will be exciting, fun, and you will get to meet a lot of people who are in already in property. And you never know you could win a bottle of champagne and more in 'Deal of the Month'.
Hopefully see you there.
Regards,
Neil Mangan
Date and Time
Location
Refund Policy
Refunds up to 1 day before event