Join family lawyers Yanoulla Kakoulli & Louise Forsyth for this free one hour webinar with Sarah Weller from The Weller Way
About this event
Join family lawyers Yanoulla Kakoulli and Louise Forsyth with special guest Family Relationship Coach and Parenting Educator Sarah Weller as they explore how to successfully and calmly co-parent following a divorce or separation.
In this free hour-long webinar, we will show you how to pace and lead your partner away from the drama and conflict into a more peaceful co-parenting relationship including:
How to respond as opposed to react to your triggers in your relationship
How you can use the drama triangle to your advantage
What are the positive pillars of co-parenting? And how do they lead to less confrontation and more successful communication?
There will be an opportunity for Q&A at the end of the session.
Meet the team
Yanoulla Kakoulli is a Senior Solicitor at Stowe Family Law and has far-reaching experience in family law, specialising in financial remedies and child law matters, often with significant allegations of abuse and an international element.
She is regularly instructed for cases involving complex legal matters involving parental alienation, relocation cases, child abduction and jurisdictional issues and has advised special guardians, kinship carers and adopters to ensure the successful placement of children.
Louise Forsyth is a Senior Solicitor at Stowe Family Law, where she advises on a full range of family law matters arising from the breakdown of a relationship. She has extensive experience in contested children matters involving complex disputes, specific issue applications, internal relocation, and cases with a public law element often involving domestic violence or child abuse.
Sarah Weller runs The Weller Way, a family relationship coaching practice and is a qualified and experienced Parenting Consultant, Coach and Certified NLP Practitioner based in Tunbridge Wells, Kent.
The Weller Way delivers coaching throughout the UK, face to face and online, on a one to one basis, and Group workshops and Talks for Corporate Wellbeing programmes and Schools.
Sarah's coaching approach is entirely holistic to ensure that the needs of the whole family are met. She has helped countless parents unwrap what is going on underneath the surface of children's behaviour and help them reflect on their own relationship needs so that secure attachment can be modelled.
Sarah coaches couples, single and co-parents to strengthen their communication and create more confidence in parenting, drawing on a toolbox of therapeutic approaches including NLP, Transactional Analysis, Breathwork, Positive Psychology, CBT and attachment-based interventions.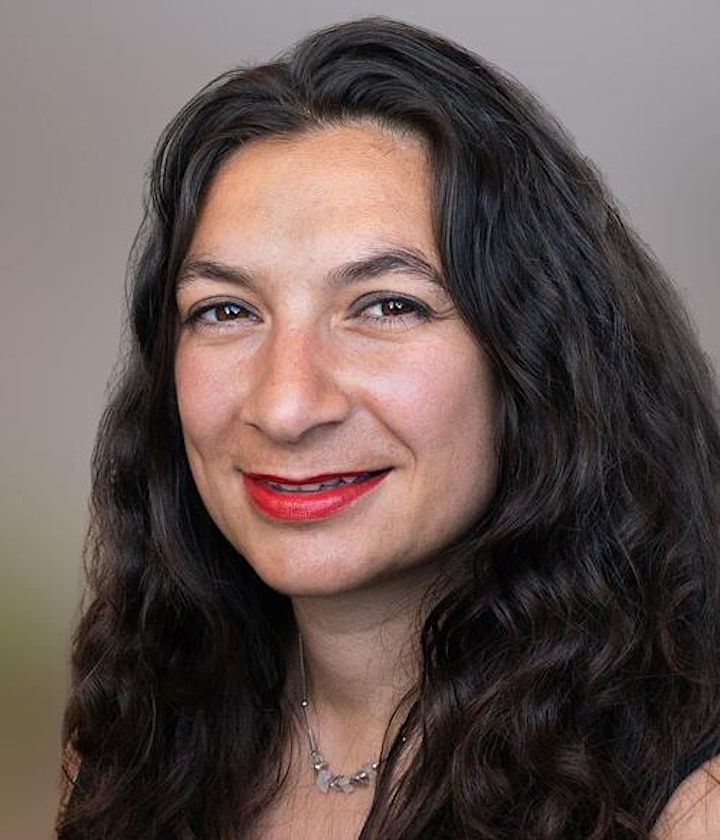 Family lawyer Yanoulla Kakoulli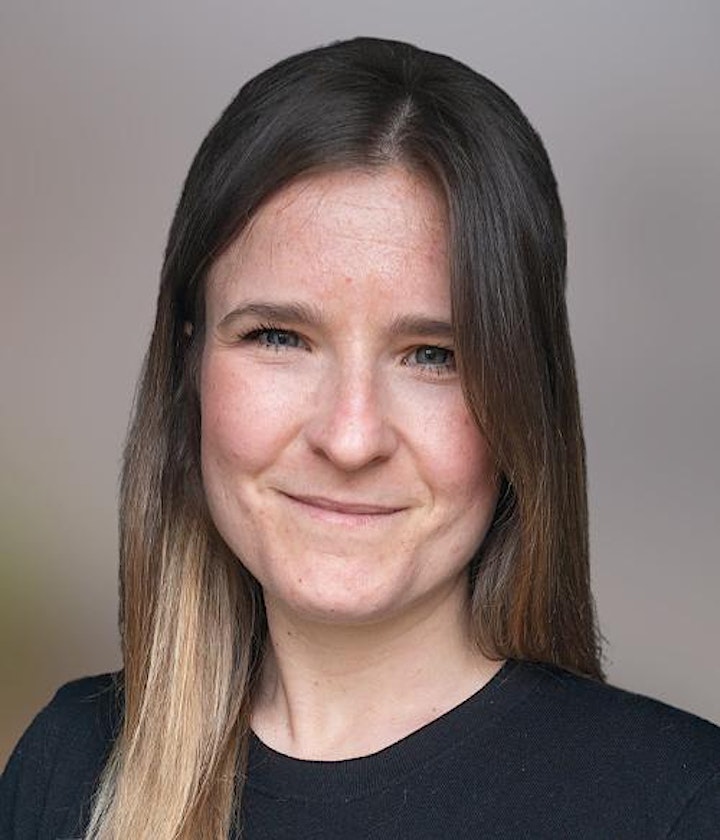 Family lawyer Louise Forsyth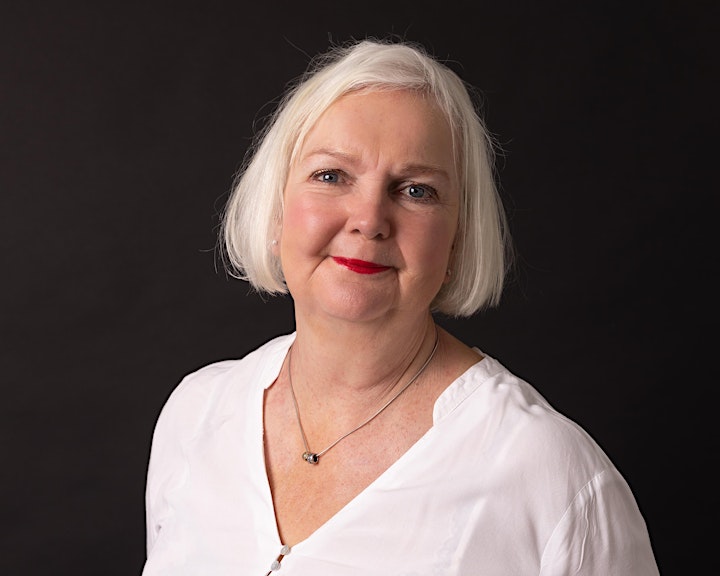 Qualified parenting specialist Sarah Weller