The KingdomPreneurs Summit 2020 - Do More and Be More
About this Event
Are you ready to make 2020 count?
Do you want to see change and growth in your business and ministry?
Have you always wanted to start a business but never got going with it?
Are you already in business and want to upscale and take things to the next level in 2020?
The KingdomPreneurs Summit London is back again with its 2nd edition and this time it's Bigger and Better. This an annual live event geared to reach those in the marketplace to enable them to excel in their field and industry with kingdom principles.
This event is for Christians who are entrepreneurs, coaches, consultants and business owners who want to improve their businesses in 2020.
The vision for this event is to help Christians in the market place dominate their field of influence and also become ready for more by thinking bigger. It's time to take over and show forth the glory outside the walls of church.
This is a full day event bringing together experts in the field sales, mindset, publishing and business startup to help you Increase your Impact, Influence and Income by showing you what's working now in these industries.
We have speakers who are leaders in their industries giving us the tools we need to grow and upscale our businesses and ministries.
Our Speakers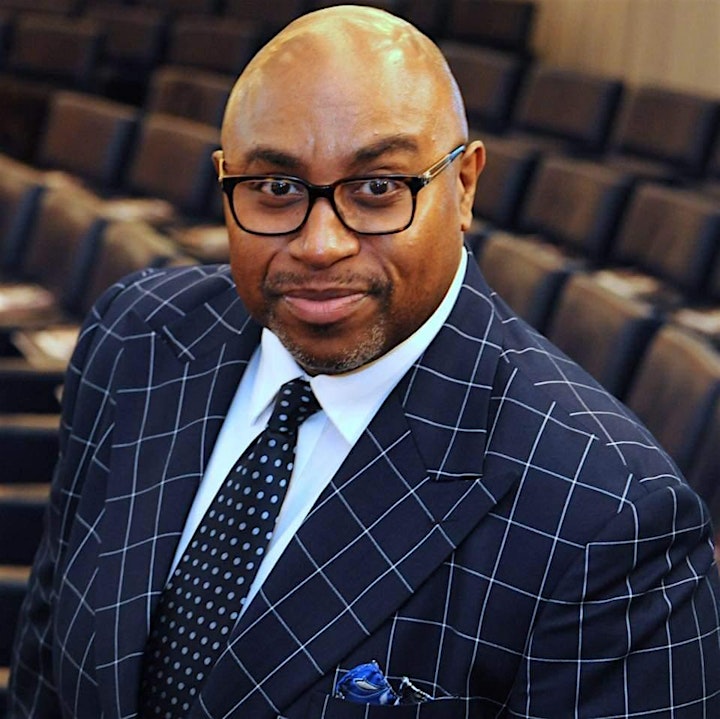 Keynote Speaker
The Business Bishop - Bishop Wayne Malcolm
Bishop Wayne Malcolm has been called a master motivator and is considered to be a leading performance coach who draws from a wealth of experience as a Christian leader, an international conference speaker and an entrepreneur in the personal development industry. He is affectionately known as the 'Business-Bishop' having authored over 25 books on self-development and entrepreneur- ship as they relate to the Christian faith. The Bishop has personally trained thousands of people around the world through workshops, seminars and training programs on the science of entrepreneurship and professional progress. He has likewise addressed thousands of audiences in the public, private and voluntary sectors as a motivator, keynote speaker and a trainer.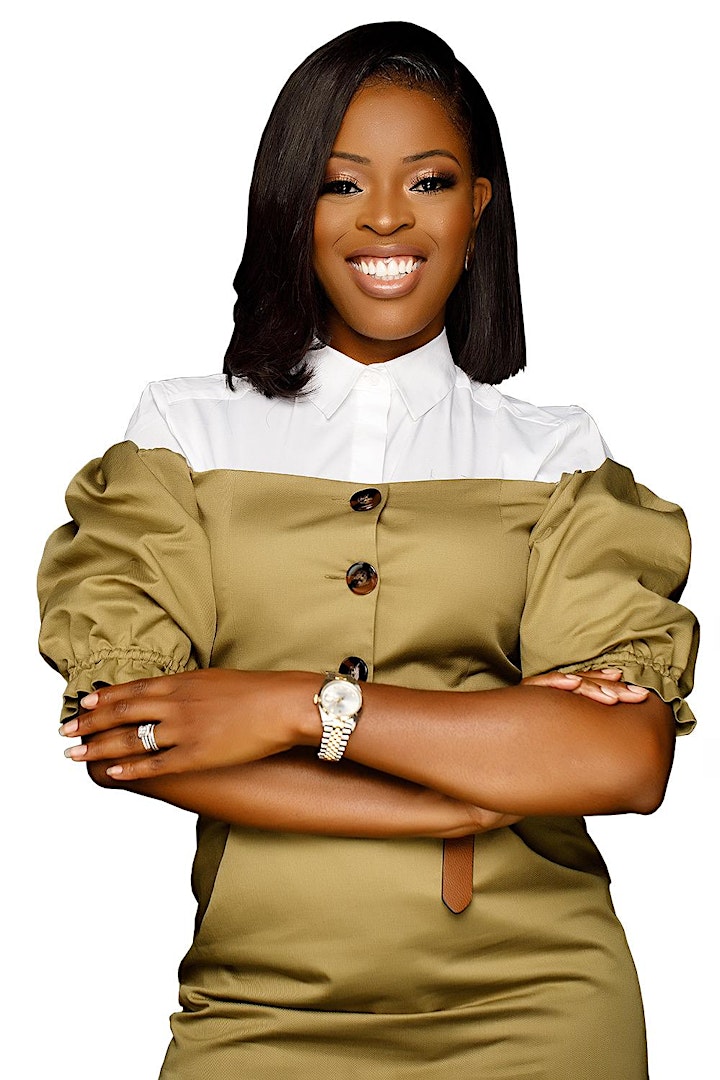 Guest Speaker
Sotonye Deru - Branding and Sales Call Coach
Sotonye Deru is a Multi Award Winning Entrepreneur, Winner of the 'Young Black Business and Enterprise personality'; Dream Award', Alive Magazine Woman of the year; Young Entrepreneur of the Year; finalist for 'Wise Woman Awards', 'Woman For Africa Awards', Nubaa Awards and Wedding Planner of the Year Award has been some of Sotonye's proudest moments. A key Note Motivational Speaker, Author of three books - "No More Excuses", "Colour To Success", and "No More Excuses Coaching Manual", A No Nonsense, Goal Execution Strategist and a highly sought after International Business Teacher, who travels the country inspiring young and old alike to achieve their personal definition of success and create lives of greater joy, meaning, and fulfilment.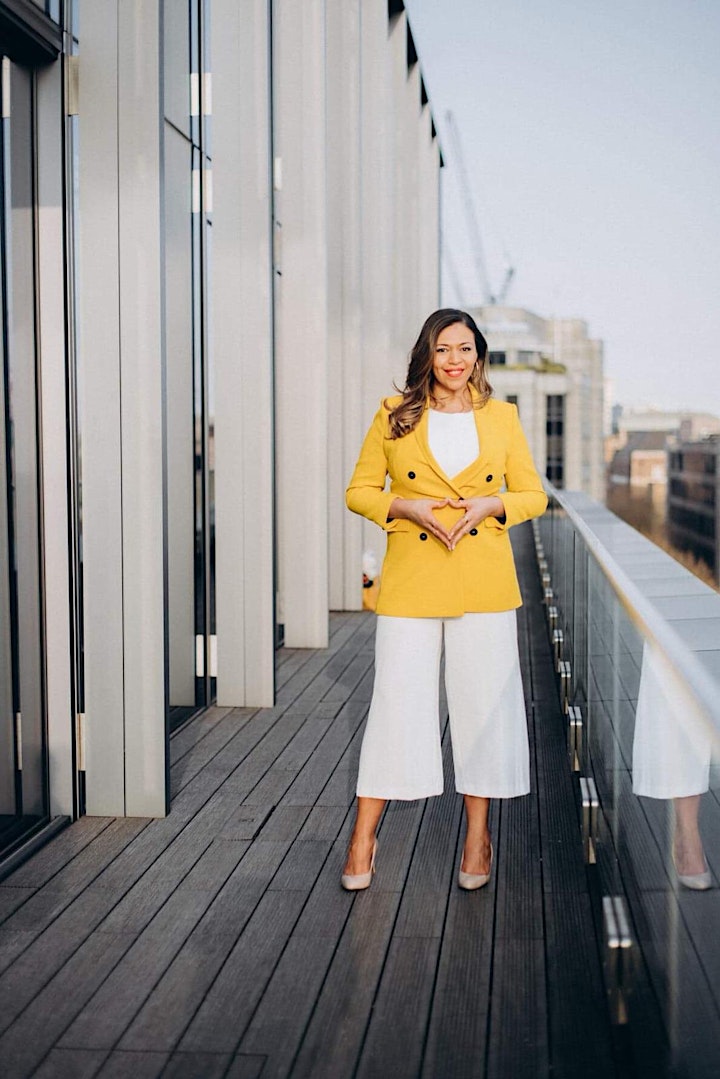 Guest Speaker
Karmin Habibi - The Transition Expert
Karmin is a dynamic communicator with a passion to inspire, educate and empower leaders to be, do and have more. Her story of adversity and how she created her path to success is not only unique but relatable, serving to give hope and guidance to people who demand more from life. She is the Host of Karmin TV and the Founder of the Goal Getters Club as well as the Art of Persuasion. Her purpose is to provide today's leaders with actionable tools, resources and education so they can create more Influence, Impact and Income doing what they love. She has shared stages with world-class leaders such as recently Brian Tracy and Robert Kiyosaki being the only Female Speaker on Stage. She leads the way to empower other female entrepreneurs to have a voice and to be seen, felt and heard.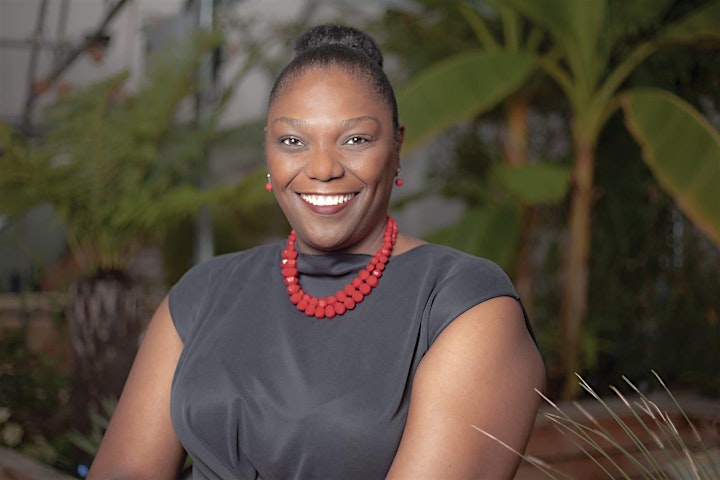 Guest Speaker
Annmarie Lewis OBE - Business Consultant
Annmarie is a leading business, youth and social justice consultant who is also currently Head of Design Authority, Leadership and Cultural Change - Youth Custody Service Reform UK. She is Founder and director of The Rainmakers Group - a business and social justice consultancy and Rainmakers Worldwide - a social enterprise providing business development / personal wrap around support for young people, young adults and women from diverse and or challenging backgrounds, primarily to create their own sustainable businesses.
Annmarie has been serving God for 14 years and supports several senior Christian leaders, Churches and Ministries on a national and international basis, particularly in systems thinking, organisational development, sustainability and growth and strategic leadership.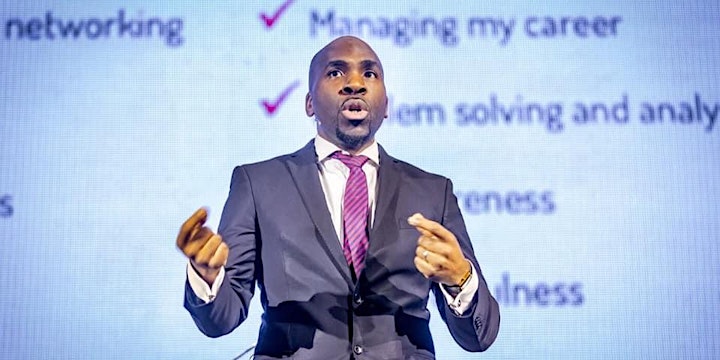 Workshop Facilitator
Jackson Ogunyemi - Motivational Speaker
Jackson better known as "Action Jackson" is a lover of cheesecake, running and inspiring people. He founded a company dedicated to empowering UK Education called Fixupseminars.co.uk in 2001 whilst studying Mechanical Engineering at Middlesex University, where he developed a passion for public speaking. Action Jackson is now a motivational speaker and a life coach who has worked with a vast range of people, from students across the UK, management teams of major corporations to individuals from different walks of life. His seminars are described as mind blowing, entertaining and life changing.He combines passion, energy, humour and inspiration to equip you with the necessary tools to live your dreams. He has embodied what he teaches and desires to pass them onto the next generation. His mission is to MOTIVATE EQUIP & EMPOWER UK education with his presenters (TheFixUPTeam) touring the UK inspiring and motivating young people, parents and teachers.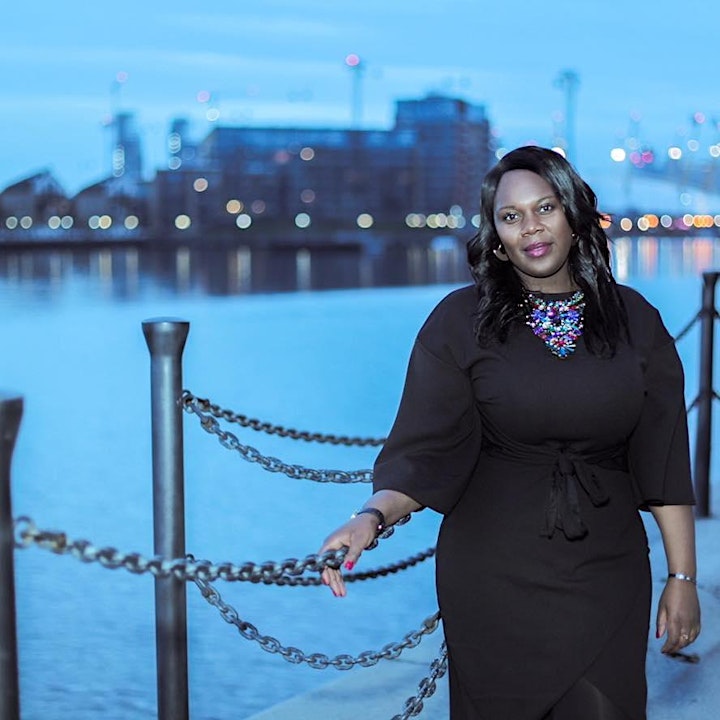 Workshop Facilitator
Katrina Young- The Business and Digital Specialist
Katrina is a Thank Award winning Business Consultant and Digital/ Technologist. With over 19 years of expansive experience as a Project Programme /PMO Manager and a Business Process Transformation Analyst. With Marketing and Business experience as a Strategist/Consultant include working on behalf of Research Houses as a usability tester market researcher, focus group facilitator managing consumer interviews with clients such as Tefal, Experian, Coutts, Moschino, Vodafone, Volkswagen, Kia, Jaguar, BMW, Sony BMW Mini, Department of Health, HSBC, Persil, Muller Light, Mcvities, Disneyland Paris, Candy, and Candy, Levis, Diesel, American Tobacco, AOL, EE, T-Mobile, Verizon, and Investec as well as more on Research, Marketing, Focus groups, and Advertising campaigns.
Helping you to create a compelling message, monetize your skills and knowledge and create active and automated sales and client acquisition systems. Helping SME's and Corporations to increase revenue, productivity, sales, digital presence, passive income, and profits.
At the event you will learn the following:
1. How to start and run a successful business
2. How to gain leads and convert them into sales
3. How to share your message and profit from it
4. How to write a book and build a business and platform with it
5. How speaking can transform your business, career and brand
6. How to use systems and funnels to explode and scale your business to the next level.
7. How to sell like a pro and keep selling to make profit
If you want to start a business or are already in business and want to know how to grow that business then you don't want to miss The KingdomPreneurs Summit London 2020. Get your early bird tickets now and be there
.