Location
DoubleTree by Hilton London - Ealing
2-8 Hanger Lane
London
W5 3HN
United Kingdom
Calling all Kingdom-based Individuals, Entrepreneurs, Coaches, Consultants, Speakers, Professionals, Trainers, Business Owners and Ministers
About this event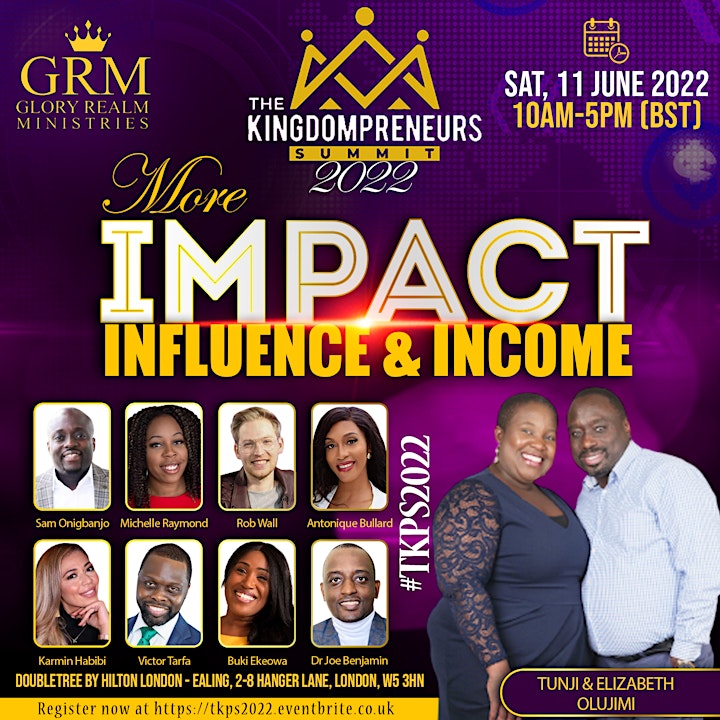 Come and join me to celebrate my birthday on June 11th,2022.
Are you a Christian ready to make an impact, influence and income?
Have you always wanted to start a business but never got going with it?
Are you already in business and want to upscale and take things to the next level in 2022?
The KingdomPreneurs Summit is back again with its 3rd edition and it's in person. This time it's Bigger and Better. This is an annual live event geared to reach those in the marketplace to enable them to excel in their field and industry with kingdom principles.
If you are a Christian who is ready to learn, grow and scale as a Kingdompreneur in 2022 then this event is for you.
The vision for this event is TO RAISE A GENERATION OF KINGDOM DRIVEN ENTREPRENEURS TO INFLUENCE AND DOMINATE THE MARKETPLACE.
This is a full-day event bringing together expert power-packed speakers who will cover topics that will help and equip you to represent the kingdom in the marketplace, so that you can have more impact, influence and income.
Doors open from 9.15am
Networking starts at 9.30am
Those outside the UK who would like to attend can now purchase tickets to access the event virtually.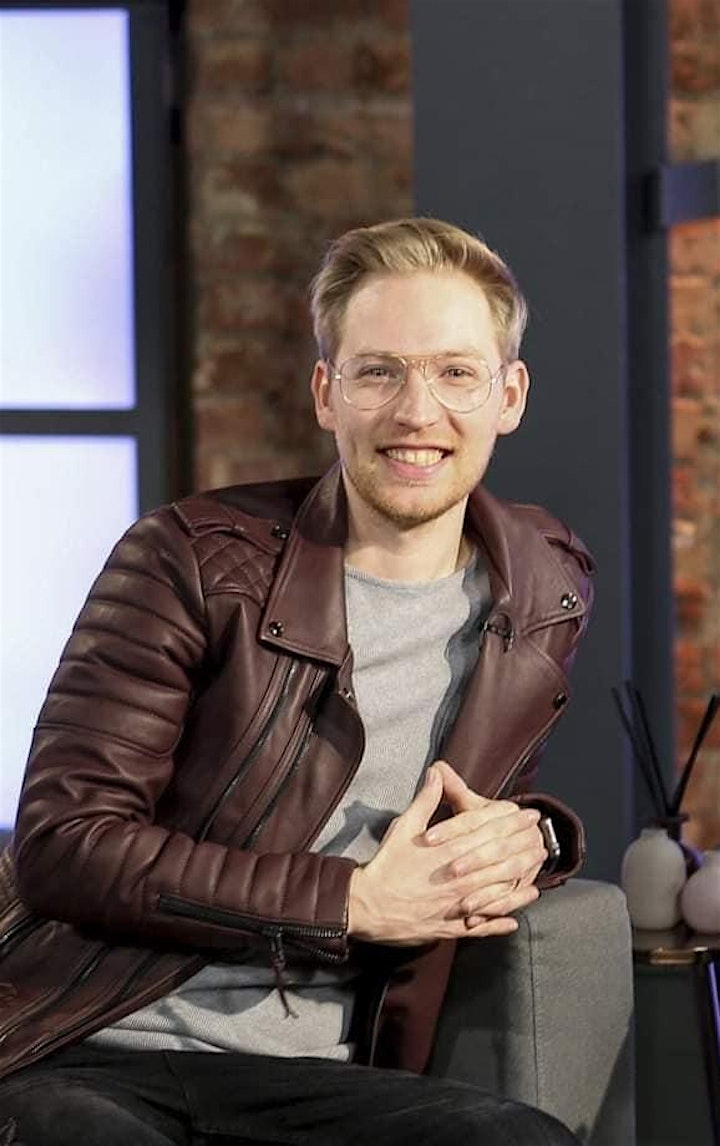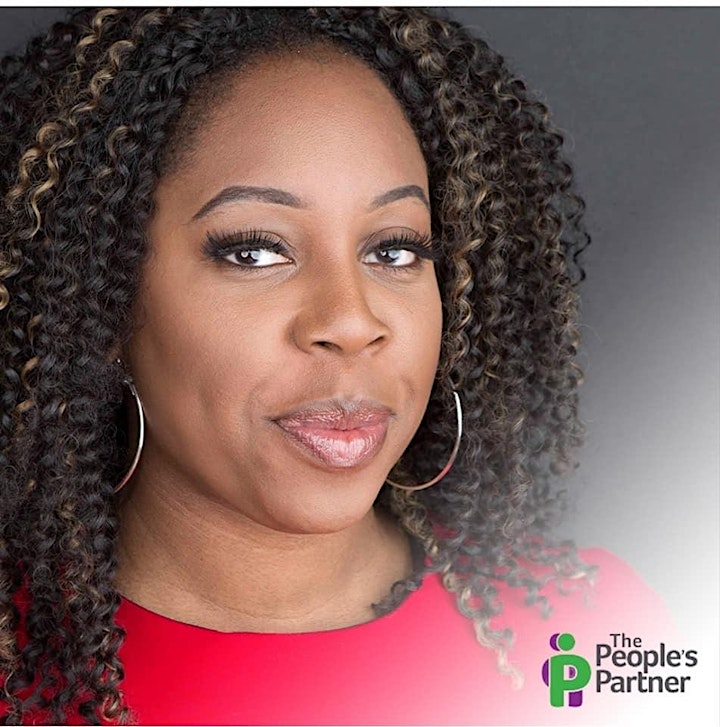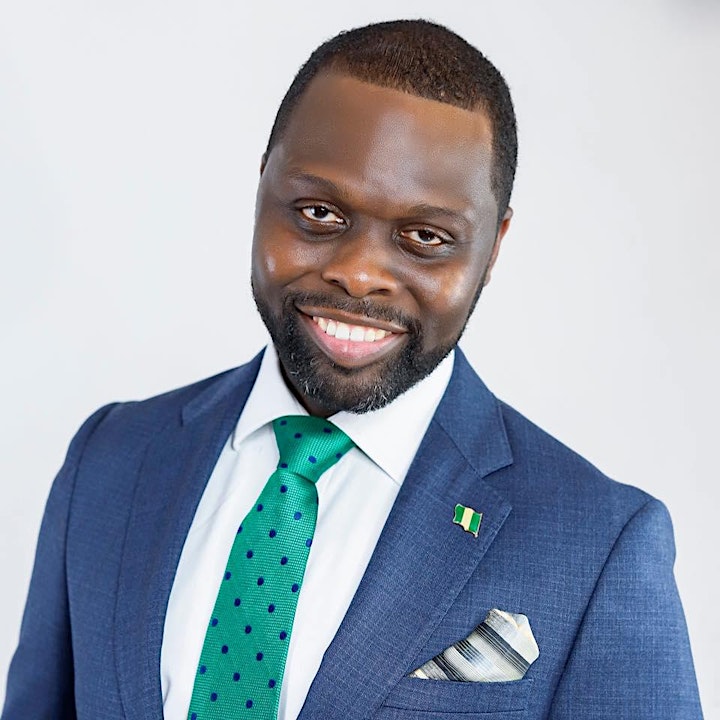 Guest Speaker
Karmin Habibi - The Transition Expert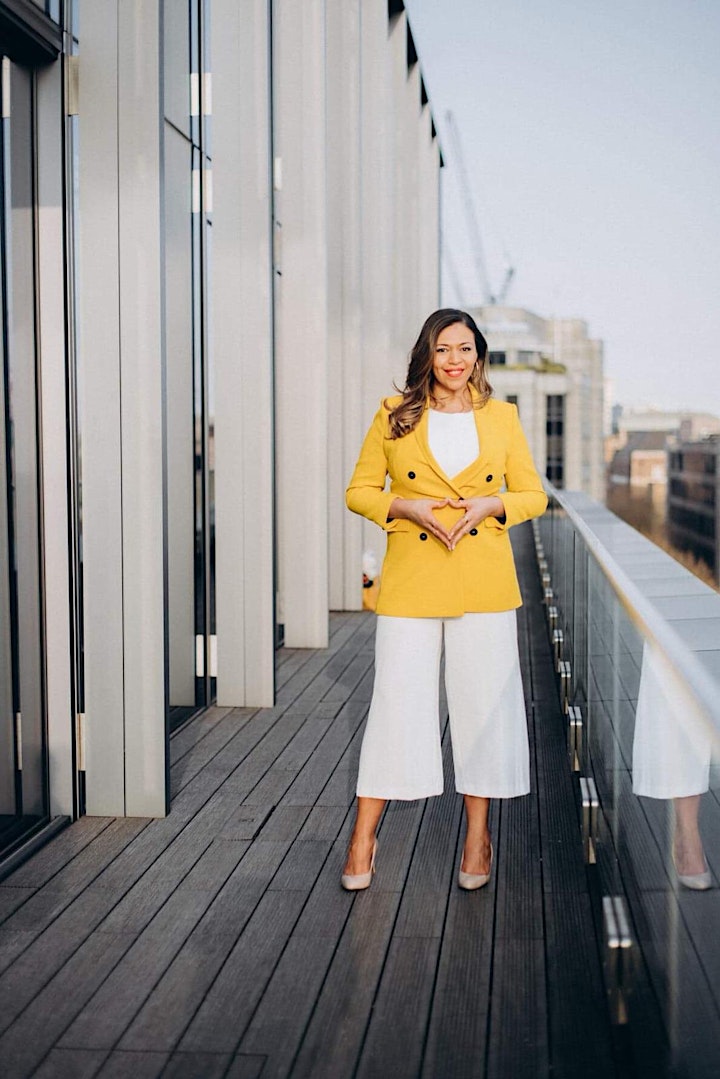 Guest Speaker
Sam Debo Onigbanjo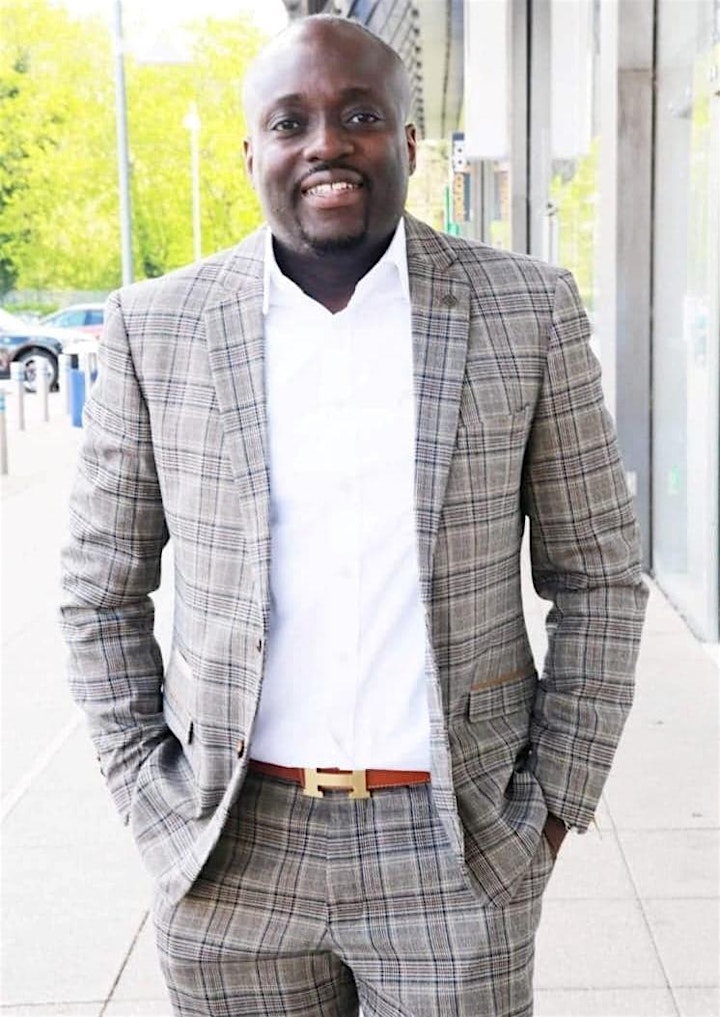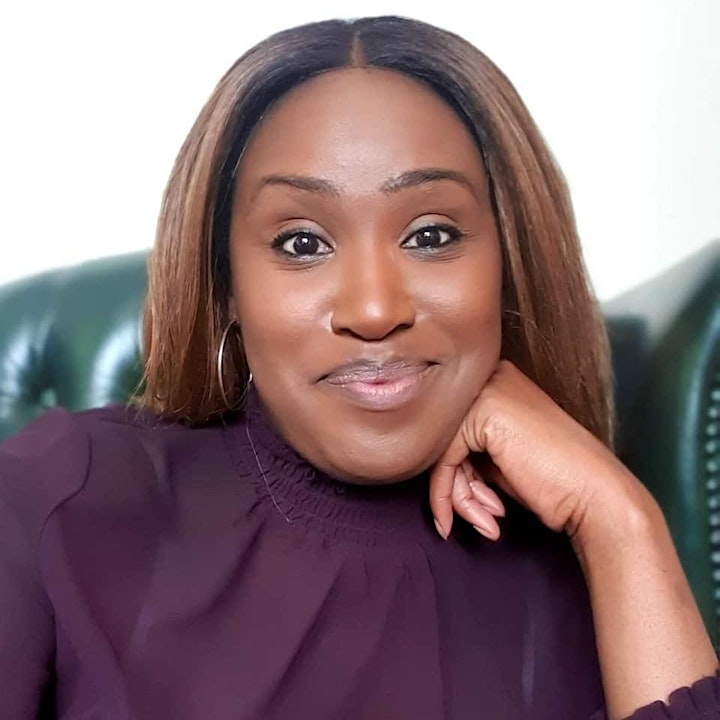 Guest Speaker
Dr Joe Benjamin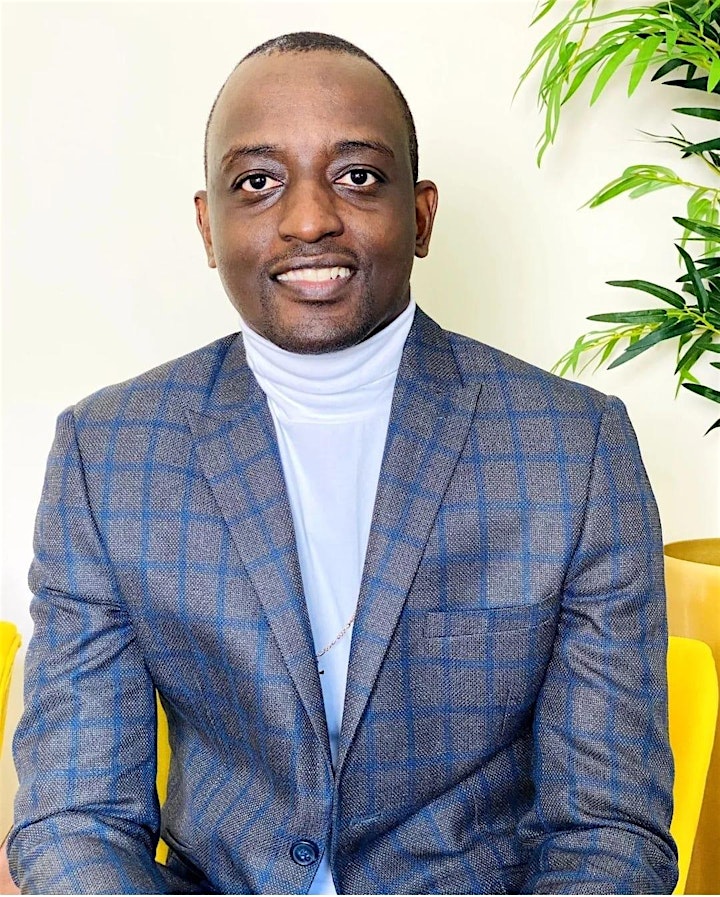 Guest Speaker
Antonique Bullard
At the event you will learn the following:
1. How to start and run a successful business
2. How to gain leads and convert them into sales
3. How to share your message and profit from it
4. How to write a book and build a business and platform with it
5. How speaking can transform your business, career and brand
6. How to use systems and funnels to explode and scale your business to the next level.
7. How to sell like a pro and keep selling to make profit
If you want to start a business or are already in business and want to know how to grow that business then you don't want to miss The KingdomPreneurs Summit 2022.
.