"The King's Painter" with Franny Moyle - ONLINE - London History Festival
Welcome to the 13th annual London History Festival!
About this event
Please click the link below to join the webinar:
https://us06web.zoom.us/j/84066091389
Hans Holbein the Younger is chiefly celebrated for his beautiful and precisely realised portraiture, which includes representations of Henry VIII, Thomas More, Thomas Cromwell, Anne of Cleves, Jane Seymour and an array of the Tudor lords and ladies he encountered during the course of two sojourns in England.
But beyond these familiar images, which have come to define our perception of the world of the Henrician court, Holbein was a protean and multi-faceted genius: a humanist, satirist, political propagandist, and contributor to the history of book design as well as a religious artist and court painter.
The rich layers of symbolism and allusion that characterise his work have proved especially fascinating to scholars. In her latest book, The King's Painter: The Life and Times of Hans Holbein, Franny Moyle traces and analyses the life and work of an extraordinary artist against the backdrop of an era of political turbulence and cultural transformation, to which his art offers a subtle and endlessly refracting mirror.
***
Come along, this promises to be a fantastic treat for all history buffs.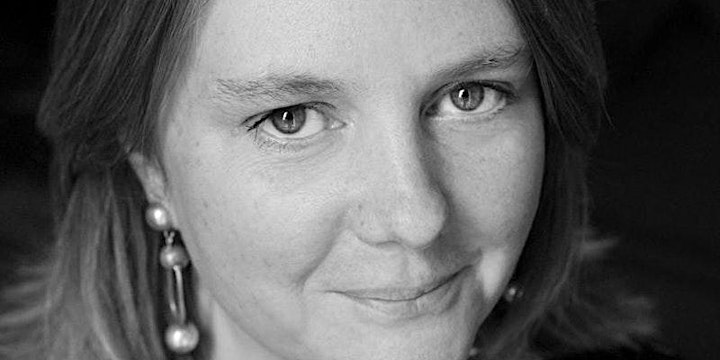 About the speaker:
Franny Moyle studied Art History at St John's College, Cambridge. She is the former BBC Commissioner for Arts and Culture and is now a freelance executive producer and writer.
Franny is the author of Constance: The Tragic and Scandalous Life of Mrs Oscar Wilde, Desperate Romantics: The Private Lives of the Pre-Raphaelites and The Extraordinary Life and Momentous Times of J. M. W. Turner.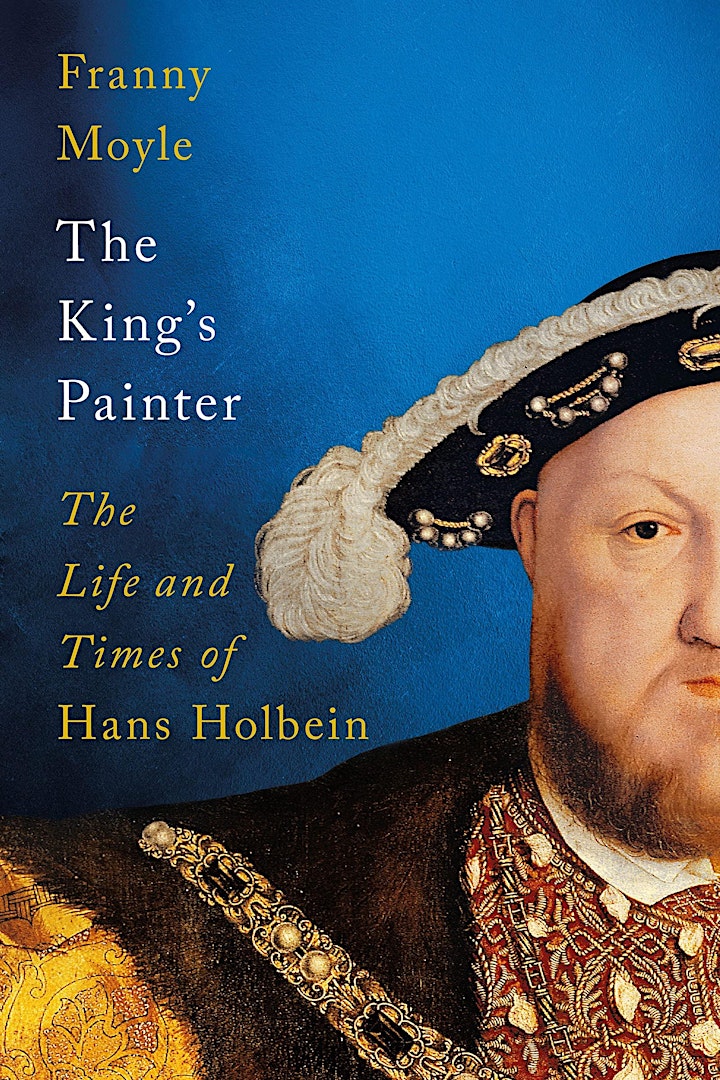 Please note that booking here will allow you to join this event ONLINE. The talk will be presented via a Zoom webinar.
You'll be able to ask questions or make comments through the Q&A chat at the end of the presentation, which normally lasts for 40 minutes.
All those who book here will get the LINK TO JOIN 23hrs before and on the day of the event.
If you would like to join us IN PERSON in Kensington Library lecture hall, please click HERE.
If you have any questions please email us on libraries@rbkc.gov.uk
Organiser of "The King's Painter" with Franny Moyle - ONLINE - London History Festival