Description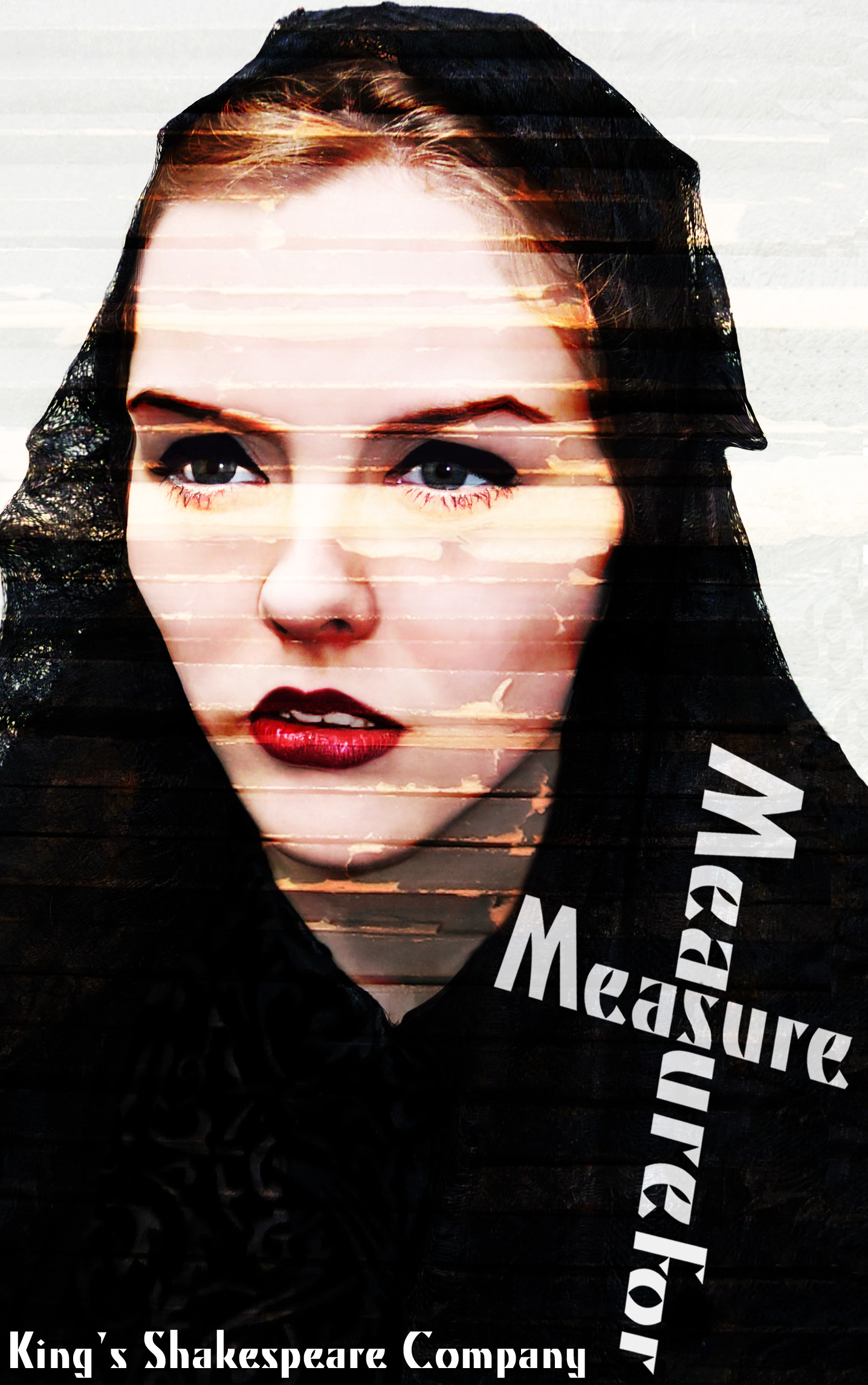 The King's Shakespeare Company:

Measure for Measure
Monday 21st – Friday 25th July 2014

8pm

The Bierkeller
All Saints Street, Bristol. BS1 2NA
Ticket Price: £8 for cabaret- style seating

Wheelchair Access: Yes
Shakespeare's darkest, sexiest comedy in an underground Cabaret world with original live music.
Measure for Measure is Shakespeare's darkest and sexiest comedy. Angelo lusts after the nun Isabella and will stop at nothing to bed her. This production by King's Shakespeare Company sees the corrupt underworld of Vienna meet the Weimar Cabaret scene. With original music and vaudeville-style performance, you are encouraged to kick back, grab a drink, and enjoy the darkest of comedies in true Cabaret style.
The King's Shakespeare Company is London's only student-lead society dedicated to performing the plays of William Shakespeare and his contemporaries. The company is three years old and already affiliated with a wide variety of London venues, but primarily based at King's College London. Past productions include 'Twelfth Night', 'The Tempest' and 'Doctor Faustus'.
Organiser of The King's Shakespeare Company: Measure for Measure
The Bristol Shakespeare Festival offers a platform for local and national companies to bring the very best adaptations, interpretations and productions of Shakespeare's works to unusual spaces in Bristol.
We celebrate this British icon with alfresco summertime performances throughout the month of July; bring a picnic and settle down for an evening with one of our prestigious touring companies that will be sure to delight the whole family.
For more information about the Festival programme and tickets for the events, please visit the website.