Join Chef Ivie in a physical hands-on live cooking class in Lagos. Exotic party cuisines, Grills, Nigerian cuisines, Food business and more.
About this event
In this meal prep skills class, you will learn how to make cuisines like;
Oriental cuisines, Local Nigerian cuisines, Continental dishes, Grills and grilling techniques, Food plating techniques and a lot more that are fit enough for you to serve personally or at events or even at restaurants and will attract high patronage.
This class will help you get creative with ingredients you can easily find around you to create the most amazing dishes and also menu items if you own a food business.
There will be an opportunity to network with other skilled food vendors, wine and dine and also discuss business needs, challenges and solutions with the most sought after Food Business Consultant in Nigeria.
You also get a chance to win a surprise package.
There's an early-bird fee of $50 (N20,000) that ends on the7th of June, 2021 before the registration fee returns to $75 (N30,000).
IMPORTANT THINGS TO NOTE
*All Covid-19 protocols as regard public gathering in Lagos WILL be strictly observed.
*Registration stops once the required number of attendees is complete.
*Venue will be disclosed to confirmed attendees and not published on any public platforms for obvious safety and security reasons.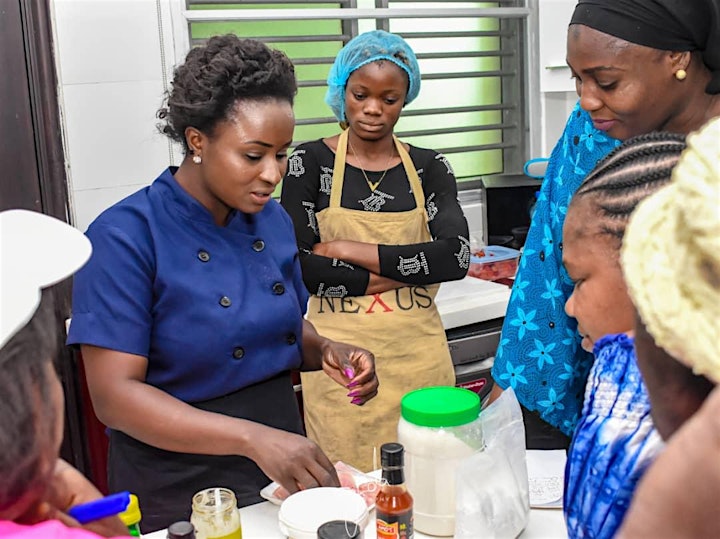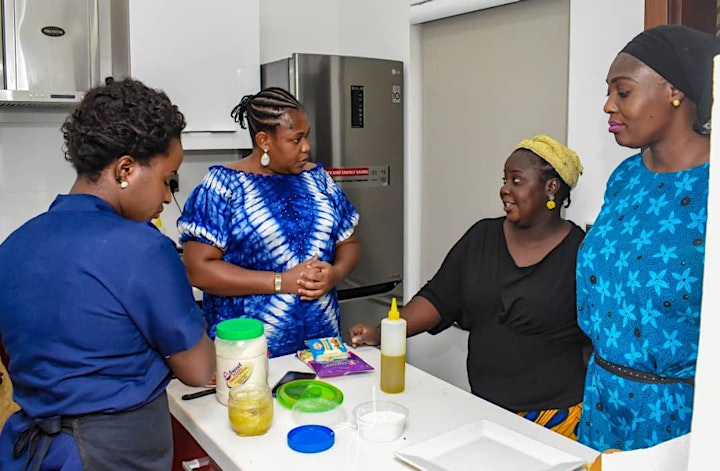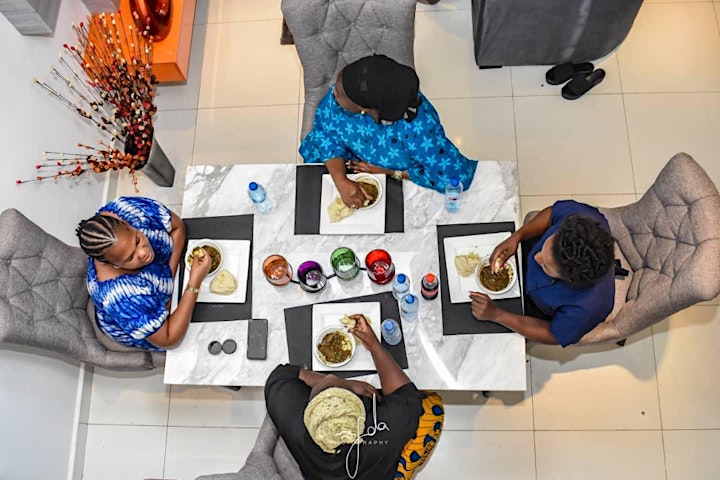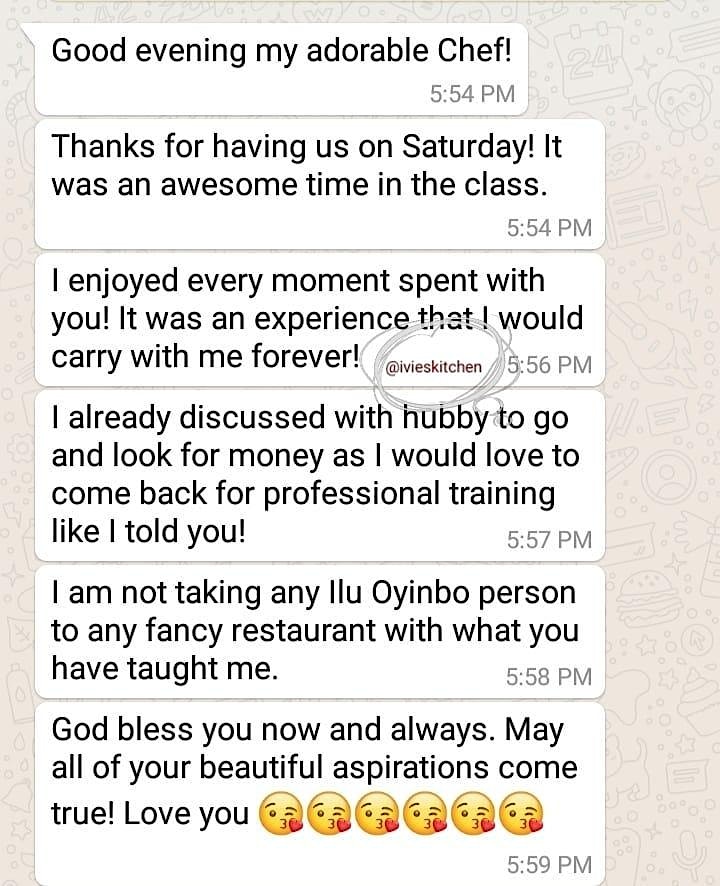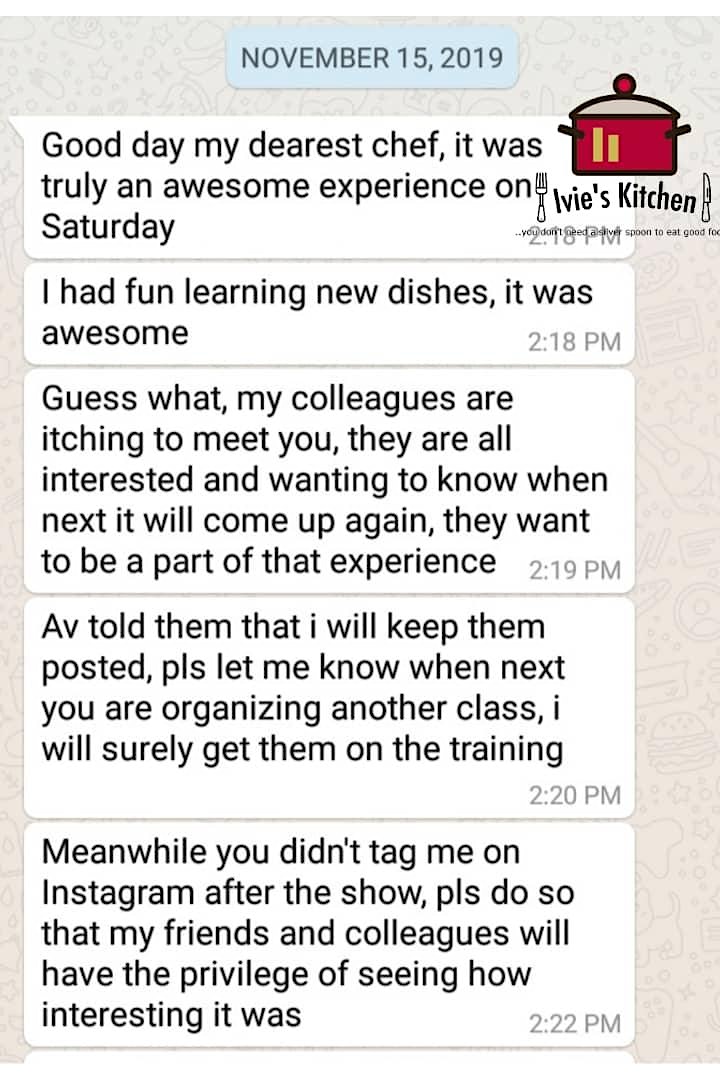 Organiser of The Kitchen Samurai - Recipes That Will Make You A Cuisine Pro
The host, Bimpe Ajibola, popularly known as Chef Ivie is a well-seasoned chef. She is the owner of the renowned food and catering company, Ivie's Kitchen, located in Lagos. She is also a popular TV channel Cooking show host. She has had a great love for cooking and exploring recipes since she was a kid and has curated a great number of recipes which are major sellouts in her catering company and those of other vendors/restaurants. She has succesfully been in the food and catering business for over 6 years and is also the founder of The Food Business Acceleration Hub which is a platform that consults for and trains food business owners on how to run successful and sustainable food businesses.