Description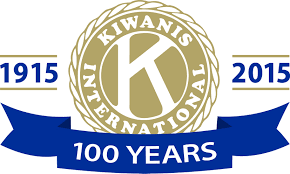 The Kiwanis Club of Croydon needs you, if you;
Believe children are the future, and that the lives of the less privileged can be improved.

Wish to help build better communities that we can be proud of.

Want to reach out to those in need.

Enjoy meeting people and fostering enduring friendships through service to others.

Want to network with like-minded people and have fun.
Kiwanis is a social and service organisation that, while having a great time you can give back with your skills set, offering a service to the community, making a difference.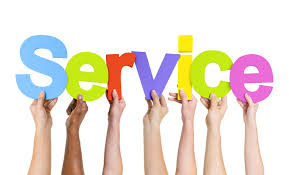 We would love to invite you to our next meeting of the club where our guest speaker will be Dorothy Johnson.
As the recipients of the London Borough of Croydon's Volunteer of the Year Award 2015 it is said that words are not enough to describe who Dorothy Johnson is. She is a community champion and a volunteer that has made a real difference to the borough of Croydon despite facing problems of her own. Effectively managing the Ministry of Empowerment, established in the year 1999, a charity organisation that seeks to empower, encourage and support women and their families within the community regardless of faith, background, age or belief is the top priority for Dorothy.
She has Lupus at its worst stage, with other health issues that makes an individual live with a life time incurable illness is what Dorothy Johnson lives with but with a smile on her heart that reflects on her face and the inner strength she calls 'Faith' seeing her through her daily struggles.
For over 15 years that the organisation has been established, Dorothy has been able to manage, even without funding to offers voluntary counselling sessions to families even outside the London Borough of Croydon, she acts as a bridge between families experiencing difficulty with their children at home and in schools (having been a teacher before her retirement due to illness).
Her life is all about 'Giving' without expecting anything in return and her missions is to add a little sunshine and hope to the lives of everyone that she encounters in whatever little way that she can.