The La Jolla Program 2021
About this Event
For fifty years and more,
the La Jolla Program has offered extended workshops.
You are invited to join us – 5 days of a week, 3 hours each day – on-line
The La Jolla Program 2021
Monday April 19 through Friday April 23 - 6-9PM BST
Opening myself to who I am,
Hearing you for who you are:
Interactions, conversations,
People sharing their lives, often
Leading deep into our truths in hope, in dreams, in challenges, in rejoicing.
All of us are frequently challenged by issues such as current and hoped-for relationships, careers, job changes, boss or employees, schooling, health, love life, kids' successes and problems, parents, spirituality, and countless others. Yet many of us do not have safe, supportive environments where we can discuss or share our experiences and concerns.
The La Jolla Program sponsors gatherings of people asking themselves how to deal with these challenges, bringing helpful insight into how it works, seeking contributions from you and other peers, and carrying creative solutions within themselves. It's about you and me and us.
To let go my self-concept of having to be perfect, then to accept, to express what is in me; all this is so incredibly relaxing, and it creates space and energy for things more valuable."
— Elisabeth, a participant
For more than half a century The La Jolla Program has been at the world forefront in practicing our versions of interpersonal encounter. We convene together facing one another, using the opportunity to talk and otherwise communicate.
Our aim is to understand and experience our personal relatedness to happenings that concern us. Our conversations develop toward more essential sincerity but certainly do not lack humor. People actually listen, and each hears herself as who she is more deeply and subtly.
We come to know our lives better and meet other people in a more significant and heartfelt way.
The La Jolla Program staff members are experienced in knowing how people can learn the keys to enhanced communications. Being present face-to-face with other people opens our aural and visual and imaginative worlds, opens our emotional and cognitive bodily responses, enlarges my and yourself.
We are convinced that given the appropriate environmental and psychological conditions, people possess the capacity to recognize perceptions of themselves and of their reality, and to make creative and constructive life-transitions. We endeavor to facilitate your finding your way to deal successfully in important and frequent challenges.
Our goal during these workshops is to share, risk, and learn to build safe and supportive personal and social environments together. We join together on-line this year; we look forward to a time when again we can meet face-to-face in our learning and appreciating ourselves and others.
This workshop will be hosted on the Zoom meeting platform where we will use our camera and microphones to interact with each other as a group.
To support practitioners in this time of extraordinary circumstances we are offering access to this group for a self-select fee.
The self-select fee is a radical inclusion policy to open learning for all colleagues. The guide price for this event is £150.00, however, we appreciate that income varies greatly in different locations and circumstances. Please contribute what you can to help us maintain inclusive professional training.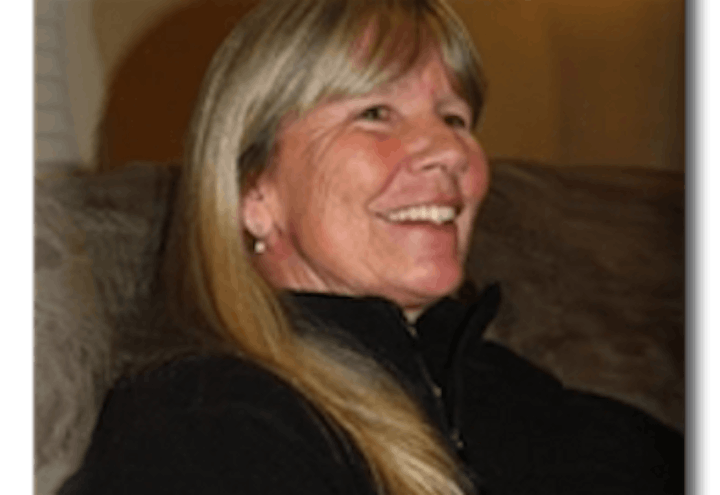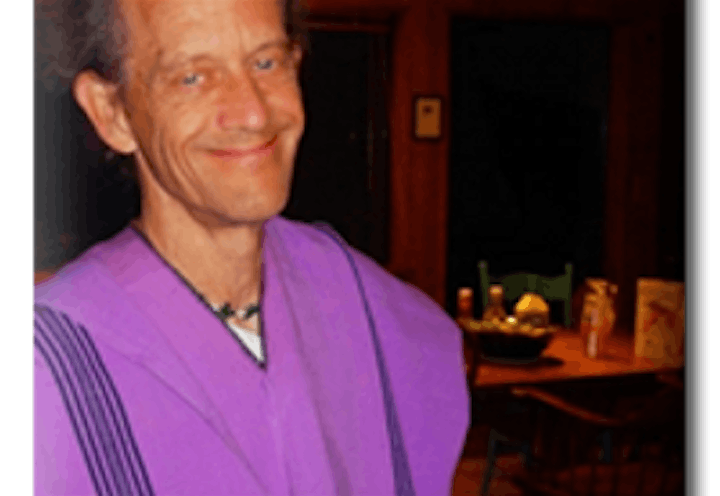 Will Stillwell
Will Stillwell, Ph.D., is a long-time member of the professional-personal community, The Center for Studies of the Person, in La Jolla California. There, somewhat retired now from his consulting and academic career, he continues his thirty-seven year association with work at The La Jolla Program. In the Program's encounter process -- originally inspired and supervised by Carl R. Rogers -- participants share, risk, and learn to build safe and supportive personal and social enviro0nments together. He is author of a number of articles and books. Through his directorship of the Rogers Memorial Library he has curated and edited a number of video productions concerned with Person-Centered approaches.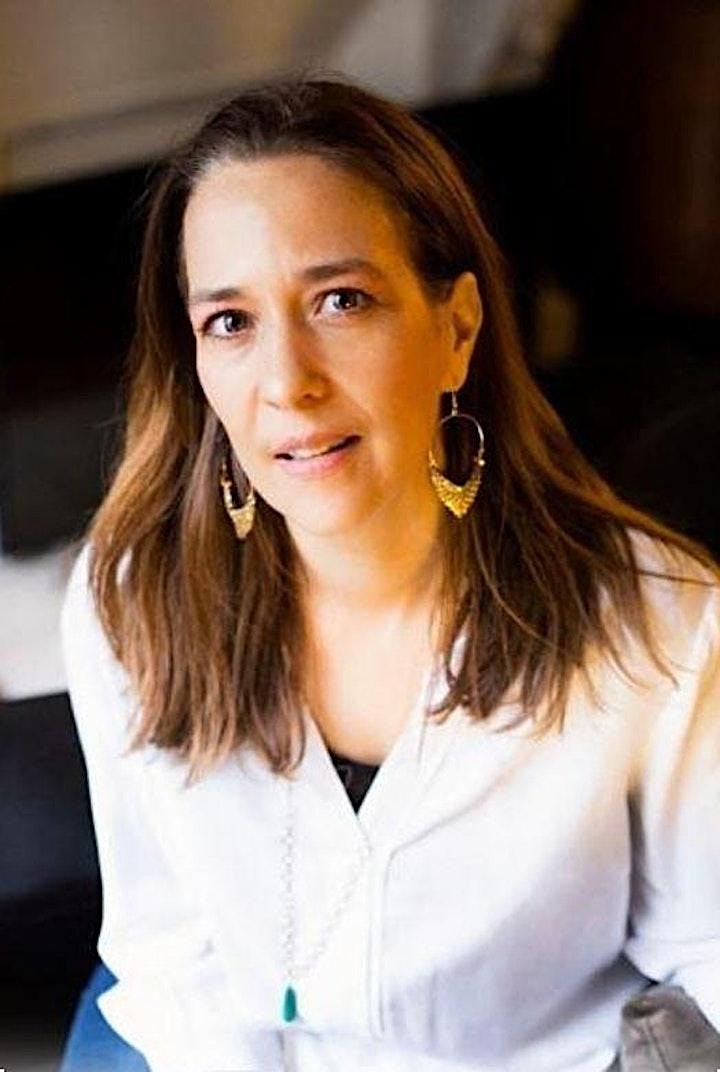 Fabienne Chazeaux
Fabienne Chazeaux has been facilitating in Person-centred Psychotherapy training programs in France and in the UK for more than 10 years.
Fabienne is currently working on the Temenos Counselling & Psychotherapy Programme and the ACP France European Certificate in Psychotherapy Programme.
She has a private practice in Paris and online where she offers Psychotherapy for children and adults and supervision to individual Psychotherapy practitioners.
Fabienne is currently offering group supervision for psychologists who specialise in working with children and young people who have been orphaned and psychologists and support workers who specialise in working in an educational setting with children and young people who are living with Autism.
Fabienne is also an experienced business coach and works with senior leaders and leadership teams within global corporations, she also offers individual and group supervision to coaches.
Fabienne is an accomplished artist and has a special interest in how the creative arts can support therapeutic process. Fabienne has developed creative therapeutic tools which she uses with students, supervisees, psychotherapy and coaching clients.
These tools have been developed to be particularly powerful in supporting therapeutic movement where there are no words available, which is often the case for clients who have experienced body and relational trauma or who find themselves paralysed within seemingly intractable organisational settings.
If you have any questions or want to know more about Fabienne 's work and sessions : f.chazeaux@gmail.com
Website: https://www.fabiennechazeaux.com/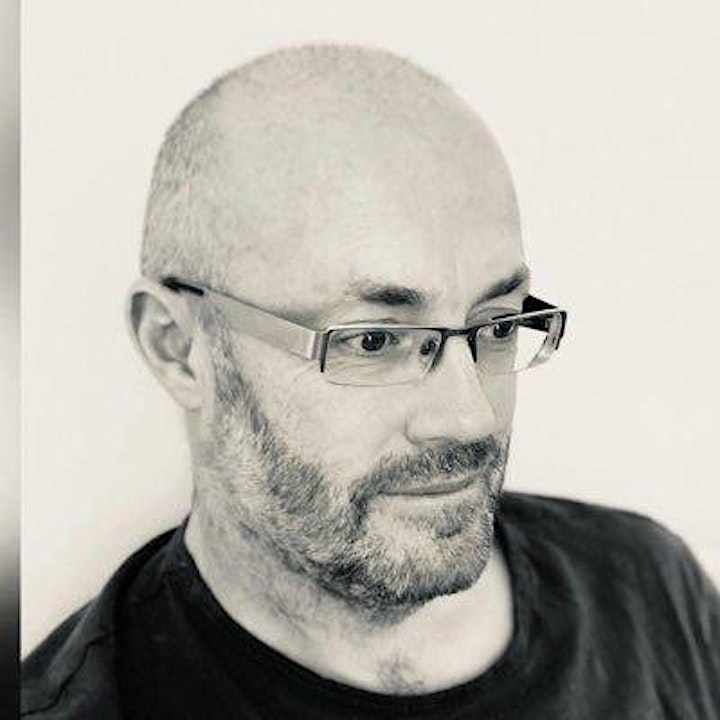 John Wilson
I have been facilitating in Counselling & Psychotherapy programmes in the UK for more than 10 years.
I am currently the director at Temenos Education and have a private practice where I offer online Psychotherapy and Supervision using video and chat communication platforms along with virtual environments. I am also the co-founder of onlinevents which has grown to be the world's largest library of online video and audio content with instant certification and a learning log.
I am also a past chair of the Association for Counselling & Therapy Online (ACTO) and have served for 6 years on the board of the World Association for Person Centered & Experiential Psychotherapy & Counselling. My passion to bring online learning into the field of Counselling & Psychotherapy has also led to the development of online experiential learning within the Temenos programme, facilitating the exposure of Temenos students to external tutors who are located in different parts of the world. Along with the inclusion of experiential learning of online Counselling & Psychotherapy for Temenos students so that they qualify with knowledge and practice in online communication and relationship.
You can read an article I co-authored about online group facilitation here:
https://www.tandfonline.com/eprint/UB2QJDKNCGUMUNUURU8W/full?target=10.1080/14779757.2019.1650807