The Ladies Business Brainstorming Club - Networking With a Twist

Tuesday, 28 January 2014 from 18:30 to 21:30 (GMT)
Event Details
The Ladies Business Brainstorming Club
Presents
Networking with a Twist
When a group of women get together to solve a problem it is as if they can conquer the world…
Brainstorming is probably one of the most creative methods of solving any problem. It is a very simple way of generating ideas. It happens when a group of people get together to generate new ideas around a specific cause. It is usually done to quickly get the most optimal solution to a problem, which has either been sitting without a solution for a long time or which needs immediate solution due to a crisis.
If you have a problem or an idea regarding your business or getting your business started or even regarding your career progression, this monthly unique blend of networking and problem solving will help you to find the solutions you need whilst making some very valuable contacts.
Additionally, the frequent talks from women who are experts in their particular field  will provide inspiration and offer advice on some of the frequent issues women face in their business or career.
Schedule for the evening
6.30-6.45pm    Registration & Networking
6.45-7.30pm    Speaker of the month
7.30-8.30pm    Brainstorming Sessions
8.30-9.30pm    Networking
 Attendees at this month's event will also receive a complimentary ticket to the Work and Family Show (http://www.theworkandfamilyshow.co.uk/) taking place at London Excel on 21 & 22 February 2014.   
SPEAKER OF THE MONTH
Angela Small
THE JOURNEY TO ENTREPRENEURSHIP
Many women have a desire to start their own business but unless you are brave enough to take the plunge and quit employement to do this or have the financial support, to some this desire seems impossible.
However, it is not impossible. There is a growing trend of women who are working to fulfil that desire of owning their own businesses whilst doing their day job.  Angela Small is one such woman.  She successfully established and launched Conscious Vibes, an online magazine for women who want to embrace a natural lifestyle. In a short space of time, Conscious Vibes has hit a global market and its readership is fastly growing.
Angela will share some of the strategies that she has adopted to enable her to grow her business whilst remaining committed to her day job.  She will also share some of the challenges and pitfalls she has met along the way and share tips for staying motivated and focused.
This talk is not only a must for women who are starting a business whilst doing the day job or who want to start a business, it will also provide encouragement, motivation and inspiration to all women regardless of what stage they are at in their career or business.
Find out more about Angela at - F: www.facebook.com/ConsciousVibesMagazine Web: www.conscious-vibes.co.uk 
When & Where

University of London - Chancellor Room, Hughes Parry Hall
19 Cartwright Gardens
WC1H 9EF London
United Kingdom


Tuesday, 28 January 2014 from 18:30 to 21:30 (GMT)
Add to my calendar
Organiser
Abounding Solutions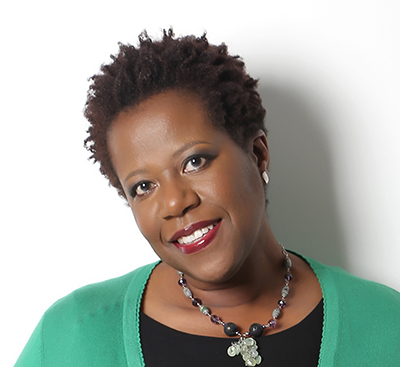 Carol Stewart, is an Executive, Career, Business Coach.  She is the founder of Abounding Solutions and in Janary 2015 was named as one of Britain's Top 50 Business Advisers by Enterprise Nation for the work she does with women who are starting businesses.   
She coaches high achieving women (with a particular emphasis on introverted women) to be authentic, bold, confident leaders and excel in their careers and businesses.
She also helps organisations to develop the talent pipeline of female employees so that more women make it to senior management roles.
With over 20 years coaching and leadership experience, Carol has a Masters in Coaching Psychology, is a Fellow of the Institute of Leadership & Management and a Member of the Association for Coaching.  
Email:  carol@aboundingsolutions.com
Visit:    www.aboundingsolutions.com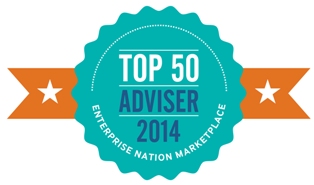 The Ladies Business Brainstorming Club - Networking With a Twist