Description
The Landscape Institute Midlands invites you at the Landscape Pub Quiz November 2017 edition!
Following the overwhelming success of our previous pub quiz events we are arranging another quiz on Wednesday 29th November at the Eagle and Ball pub that forms part of Birmingham City University. This is an opportunity to pit your wits against fellow Landscape Architects and be tested by quiz-master extraordinaire Russell Good. This will be a landscape focused quiz but beware there will be other stuff in there as well!!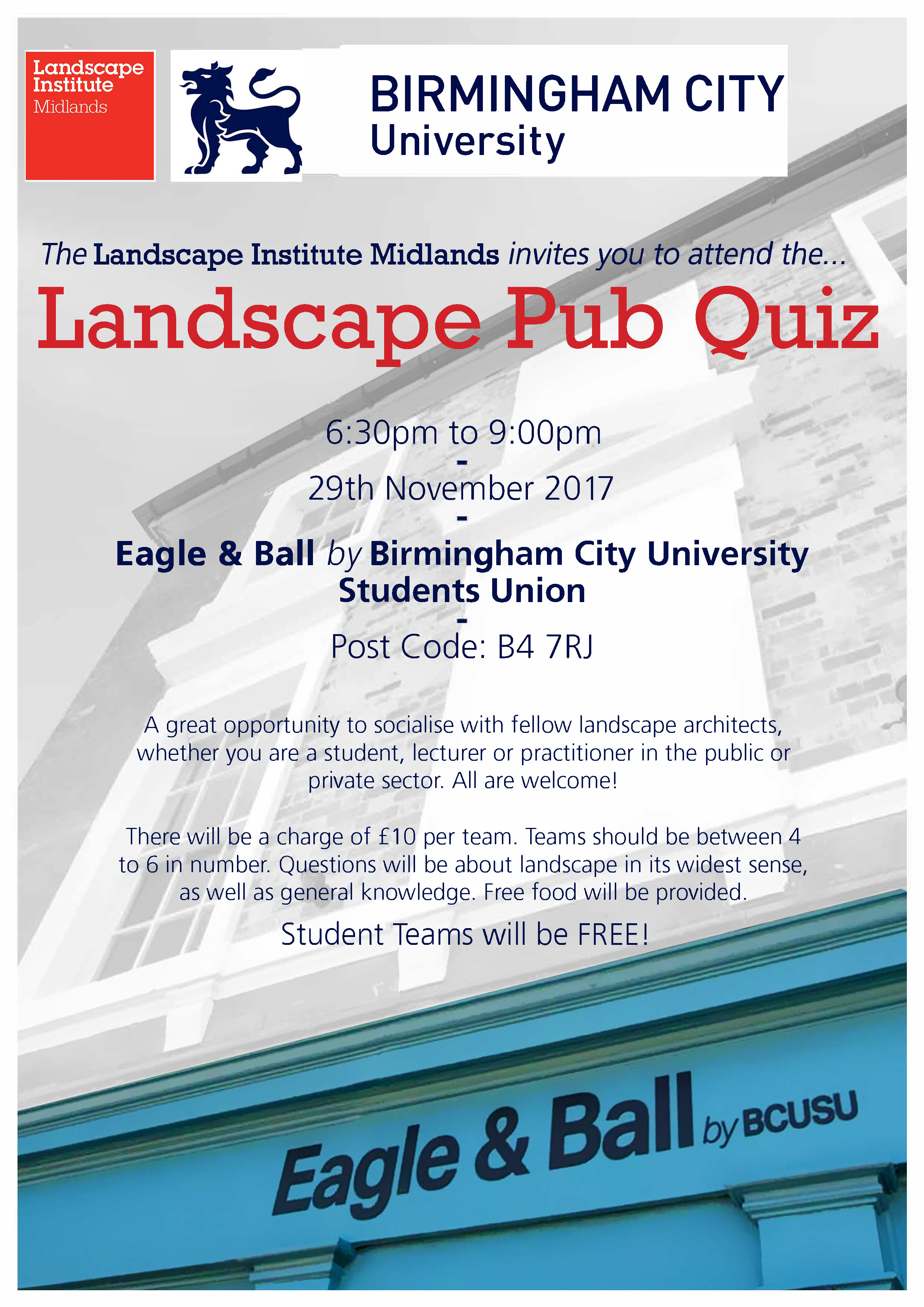 Free food will be provided and the bar will be very close by for drinks. A perfect evening!
Marshalls will be sponshoring the event.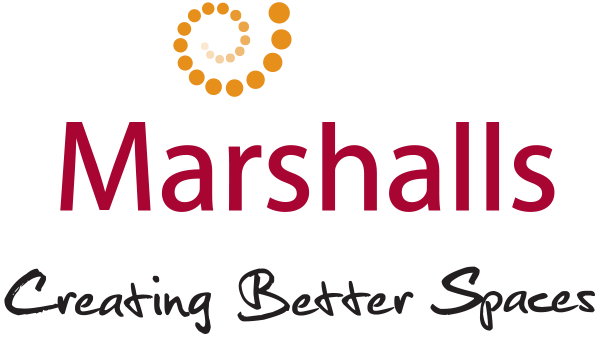 Join us on Wednesday 29th of November 2017 at 6.30pm in the Students Pub of BCU for a landscape challenge, nibbles and drinks.
Teams can consist of Landscape Architects of all levels.

There is a small fee £10 per Team!
Student Teams will be FREE !