About this Event
Narrative medicine and narrative nursing are becoming increasingly important fields of study.
In this lecture Christie Watson will ask what role storytelling has for both patients and staff. As our patient population changes, and the landscape of health and illness becomes increasingly complex, what is next for health humanities? Is it time we taught poetry and prose to all healthcare students, alongside anatomy, physiology and pharmacology?
This lecture will examine the idea that understanding narrative is key to delivering quality care, and that the interdisciplinary skills that were previously deemed 'soft skills' are often the most advanced skills of all.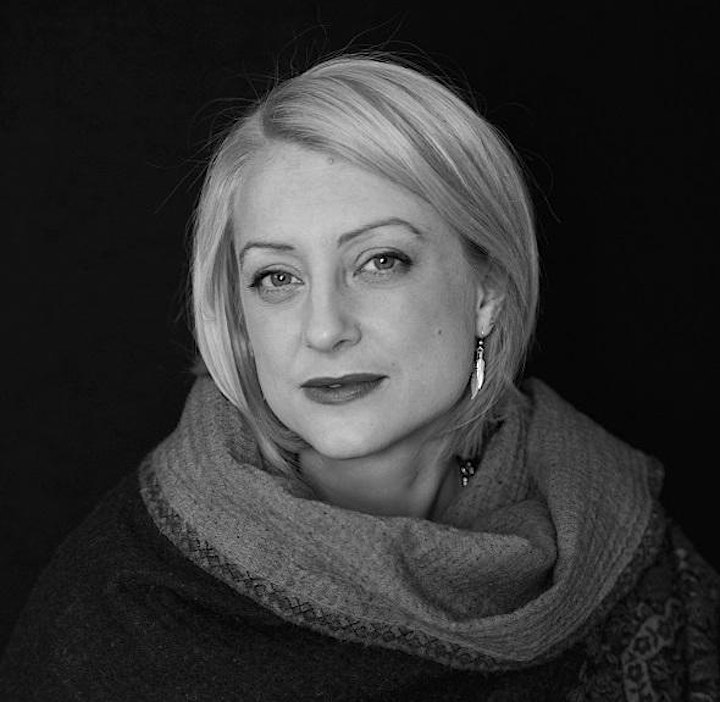 About the speaker:
Christie Watson is an award winning, bestselling writer. She has a special interest in nursing and mental health having spent twenty years working as a nurse, and holds an honorary Doctor of Letters for her contribution to nursing and the arts. She is Patron of the Royal College of Nursing Foundation.
Her first novel, Tiny Sunbirds, Far Away, won the Costa First Novel and Waverton Good read awards and her second novel, Where Women Are Kings, also international achieved critical acclaim. Her non-fiction The Language of Kindness, was published in 2018 and was a number one Sunday Times Bestseller. It was a Book of the Year in The Evening Standard, New Statesman, The Times, The Guardian and The Sunday Times. Is has been translated into 23 languages and spent five months in the Sunday Times Top Ten Bestseller lists. It is currently being adapted for theatre and television.
About the Perseverance Trust Nightingale Fellowship Lecture
This talk is the annual Perseverance Trust Nightingale Fellowship Lecture. It is free to attend and is open to the public.
The Perseverance Trust promote the study and practice of nursing. In assisting by grants or otherwise any nurses, midwives, persons of hospital staff who are in need through lack of means with a preference of those who have trained at the Nightingale school of Nursing or worked at St Thomas' Hospital.