The Lapsed Clubber Project: Rave on!

Saturday, 10 November 2018 at 20:00

-

Sunday, 11 November 2018 at 03:00 (GMT)
Event Details
The Lapsed Clubber Project: Rave on!
Celebrating Manchester's Rave Culture through Film, Discussions and Dancing
Date: Saturday 10th November 2018
Time: 8pm – 3am
Where: Old Abbey Taphouse
Tickets: FREE as part of the ESRC Festival of Social Science. Tickets available on Eventbrite
Celebrating Manchester's Rave Culture through Film, Discussions and Dancing
Over the last 18 months, The Lapsed Clubber Project has worked with Manchester Digital Music Archive and Heritage Lottery Funding to produce The Lapsed Clubber Audio Map with input from the raving community that shaped Manchester during the 1985-1995 rave era. 
This event will celebrate Manchester's rave culture through film, discussions and, of course, dancing. 
Event schedule:
 8.00pm - The ultimate rave quiz (get down fro some free food and drinks and, of course, the chance to win a prize!)
9.30pm - Premiere of The Lapsed Clubber Project film followed by a panel discussion with Jo Lane, Marta Kean (the lovely filmmakers), and Richard Fowler (founder of the Orb society back in the day)
11pm-3am - DJ set (Jay Wearden and Steven Dobson) 
Bios: 
Jo Lane is a Manchester based Writer/Director/Camera operator/Artist/Photographer/Workshop Facilitator/Raver. She loves storytelling, acrobatics and creative activism. Jo has co-directed The Lapsed Clubber Documentary alongside Martha Kean. She went to her first rave in 1995 at the age of 14 in Milton Keynes, and has been raving ever since.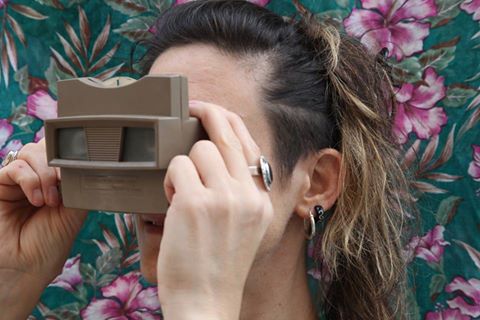 Martha Kean is a Bradford-based vocalist / sound-recordist / film (w)undergrad / junglist. She's into human beings, mashing-stuff-up and the smell of diesel. Marf went to her first rave(s) in the sticks of the Welsh Borders, age 15, 1995.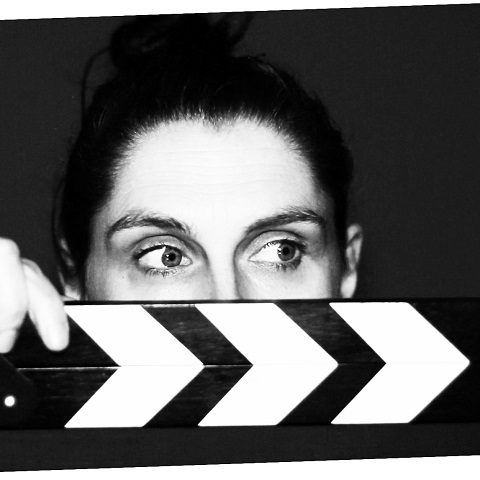 Richard's been going out and making an exhibition of himself since first seeing the light in 1992, with the assistance of 808 State and some suspiciously sweet wiz. His next student loan went on a pair of rubbish belt-drive Soundlabs and, like a poor man's Bill Drummond, he accidentally set up Manchester University's short-lived 2,000-member Orb Society (the largest student society to this day). He's been DJing and talking shit ever since, whether as part of legendary free-party monkeys Stumblefunk or Beat Herder Festival's Garage Collective. Don't believe a word he says.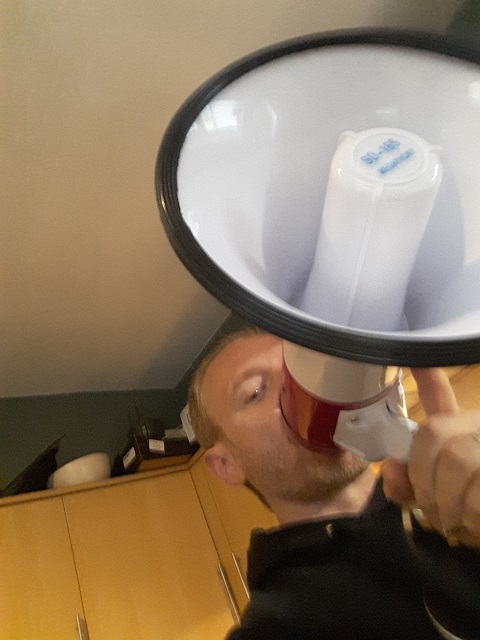 Jay Wearden started his DJ career in 1988 after initially being a scratch DJ in a Hip Hop group.He gained his first weekly residency at Precinct 13 in the same year. After an unsuccessful stint in Ibiza, Jay secured a weekly Thursday & Saturday night at the infamous Thunderdome at the age of 19. The seminal club was packed to the rafters each week, becoming the go to venue for the masses who wanted an alternative to what the Hacienda had to offer. Jay built a strong partnership with his mentor, the highly respected DJ Steve Williams. This period was most fundamental period in his career which gave him his foundations in his future musical style and direction. This started Jay on the journey to becoming one of key players in the rise of House scene in Manchester. Playing at the well documented Blackburn raves and across the country, primarily a constant feature of huge Streetrave parties around Scotland. After the demise of The Thunderdome, he continued to champion this deep techno sound that been born at 'The Dome' with a series of highly successful clubs nights throughout the early nineties such as The House, Banshee, The Hippodrome & The Riverside. His style of uncompromising eclectic music been cited as inspiring numerous DJs and bands on the scene in this period. Names such as Autechre and Sasha, the latter named Jay as one of his influences on his Air Drawn Dagger album.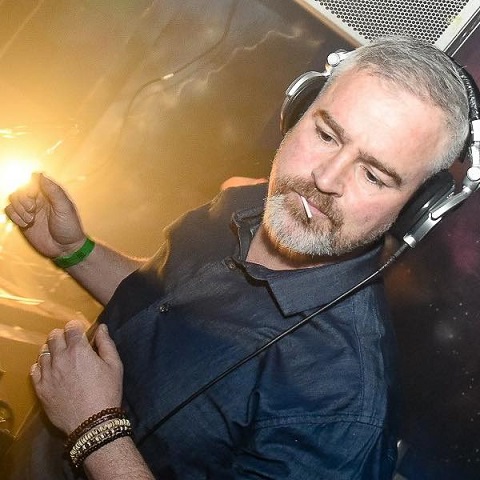 Steven started twiddling wires and inventing radio robot teas maids before the rest of us could reach the biscuit jar. His early signs of genius kept him hidden from daylight on a strict diet of Radio Luxembourg 208, Atlantic 252 & Red Rose Radio 999. The radio was his classroom, his salve and his escape from teenage existential angst.
Raising money for charity and spreading happiness is the rocket fuel behind Steven's unique and maverick house sets. He set up the annual children's charity gig 'Connie's Acid House Party' that this year produced it's 5th event.  
Now a regular on the Manchester scene playing at venues such as Antwerp Mansion, Gorilla, Joshua Brooks, Rebellion & Underdog, Steven has blossomed from a pale and myopic bedroom dweller to a cosmic explosion in a dance venue. His intuitive approach to music selection sets souls on fire, raises consciousness and always unites the party. In the last five years he has played alongside and worked with some legendary DJ's and artists including DJ Pierre, A Guy Called Gerald, Chad Jackson, Jay Wearden, Jon Dasilva, Justin Robertson, PHUTURE & Suddi Raval to name just a few.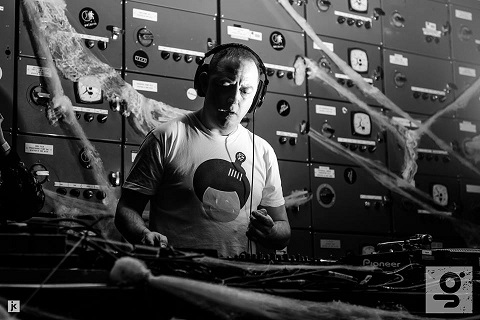 The event is free to attend as part of the ESRC Festival of Social Science
The 16th annual ESRC Festival of Social Science takes place from 3—10 November 2018 with over 300 free events nationwide. Run by the Economic and Social Research Council, the festival provides an opportunity for the public to meet some of the country's leading social scientists to discover, discuss and debate how research affects their lives. With a range of creative and engaging events going on across the UK, there's something for everyone including businesses, charities, schools and government agencies. The full programme is available at: esrc.ukri.org/festival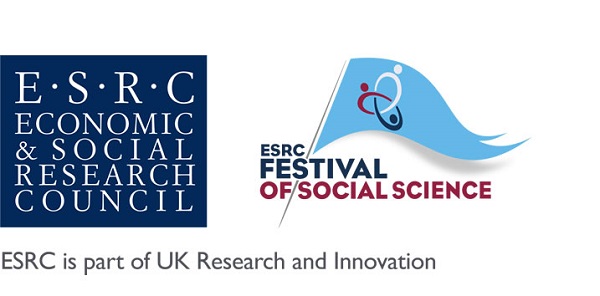 Funded by Heritage Lottery Fund, ESRC and RAH!

When & Where

The Old Abbey Taphouse
Guildhall Close
M15 6SY Manchester
United Kingdom


Saturday, 10 November 2018 at 20:00

-

Sunday, 11 November 2018 at 03:00 (GMT)
Add to my calendar
Organiser
The Lapsed Clubber project is a Heritage Lottery Funded project based at Manchester Metropolitan University and run by Dr Beate Peter.
Although Manchester and its popular music are famous around the globe, little is known about the communities that helped create that reputation. Popular culture has referenced rave culture in Greater Manchester in print, in major films, on TV and in theatre, but almost always from the perspective of the well-known expert insider. Focusing on the raving landscape between 1985 and 1995, we will create the Lapsed Clubber Heritage Map with community input, giivng the community the opportunity to write their own rave history.
Get involved and volunteer by emailing thelapsedclubber@mmu.ac.uk