Description
3 COURSES / HALF BOTTLE OF CAVA - £45
All good things come to an end; the season of the Catalan onion, the calçot, is drawing to a close at the end of March and we wanted to throw a bit of a celebration to say goodbye properly. Come join us for the last Calçotada of the year at Brindisa Shoreditch.
We have teamed up with the legendary Cava house Gramona to make the occasion a proper send off.
Food: Calçotada menu (vegan option available)
Drink: A bottle of cava between two people. Served in the porrón, Spanish drinking jug.

For the last time of 2018, it's time to roll-up your sleeves, strap on a silly paper bib, strip & dip charred calçots in romesco sauce, pour cava into your mouth from great heights and feast

This is not a goodbye, this is just: "¡Hasta el año que viene!" (See you next year!)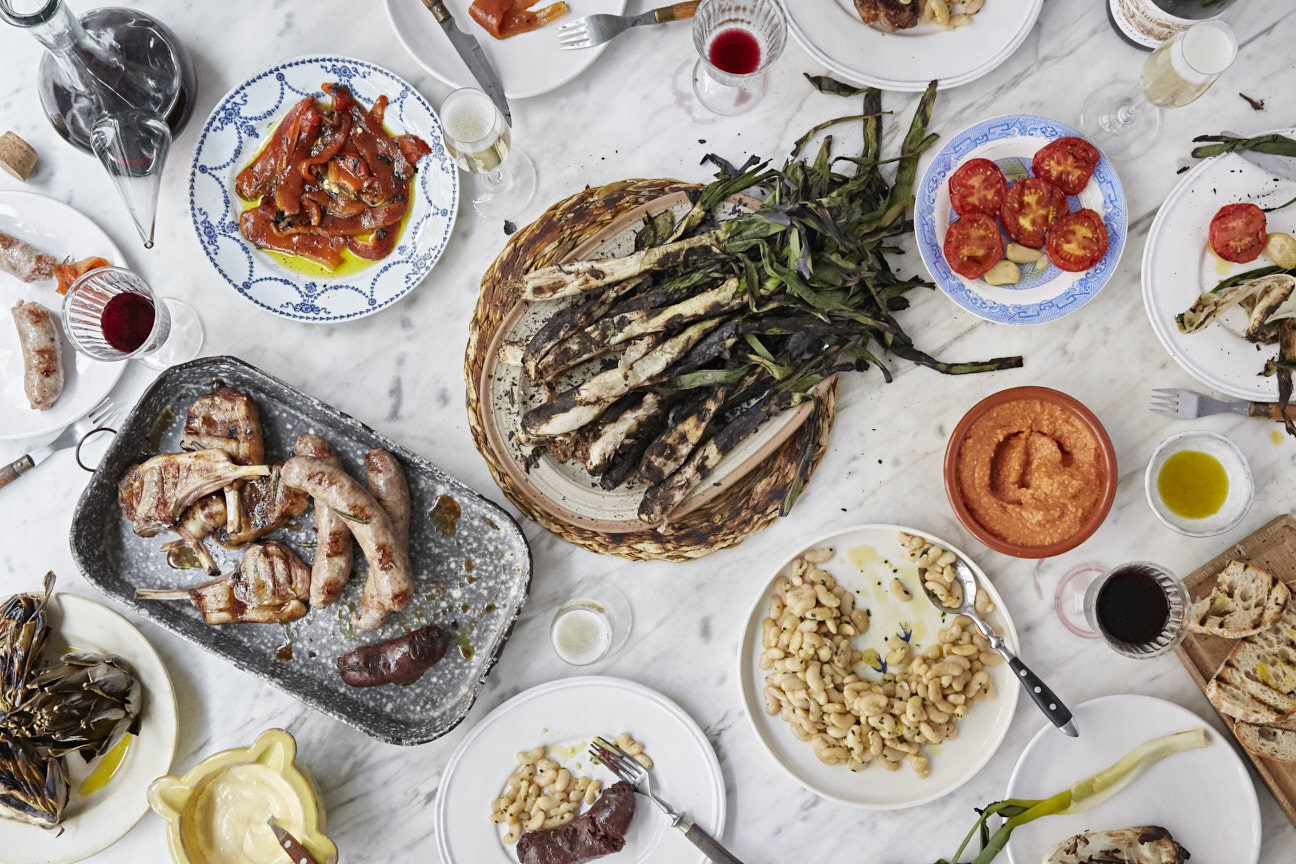 Please contact us to book a time for you. Event times:
- Saturday 24th March: 1pm to 4:30pm
- Sunday 25th March: 1pm to 4:30pm.