Description
The Last Fisherman Standing are humbled and proud to host the closing film of the Films on the Gallery Wall film festival. Together with Cornish filmmaker and social worker Leo Kaserer we are screening the "Last Fisherman" film, a documentary telling the story of 70-year-old fisherman Malcolm Baker, the last traditional fisherman of the Rame Peninsula, Cornwall. Telling Malcolm's story through the eyes of locals and his apprentice Leo, the film features stunning visuals of Cornwall's coastline and shares Malcolm's lifelong passion for the sea.

Malcolm's story is one that is representative of many traditional fishing communities along the coast of the British Isles including Worthing. As we're losing this centuries old trade and its knowledge of pulling posts and shooting nets by hand, the Last Fisherman Standing celebrates and protects the heritage of the fishing industry in our town by screening the "Last Fisherman".

Tickets are only £4 and include a drink and light refreshments. There are only limited tickets available so book now to avoid disappointment.

More about the Last Fisherman Standing:

The Last Fisherman Standing is a two-year long Heritage Lottery funded project. It will run until the end of May 2018 and has so far included a pop up fisheries museum on Worthing beach, a mini fish market, monthly fish cookery and filleting sessions as well as an exhibition of Worthing's fishing heritage on our pier.

The project is run by We Are FoodPioneers CIC, a local social enterprise that builds community through shared food experiences and celebrates the heritage of our local food industries.

To get involved in our events for the Last Fisherman Standing, and to find out more about our final exhibition in May 2018 please visit our website www.lastfishermanstanding.org.uk or drop us a line at info@foodpioneers.org.uk

More more information about We Are FoodPioneers CIC please visit www.foodpioneers.org.uk

This screening is proudly sponsored by the Fish Factory in Worthing.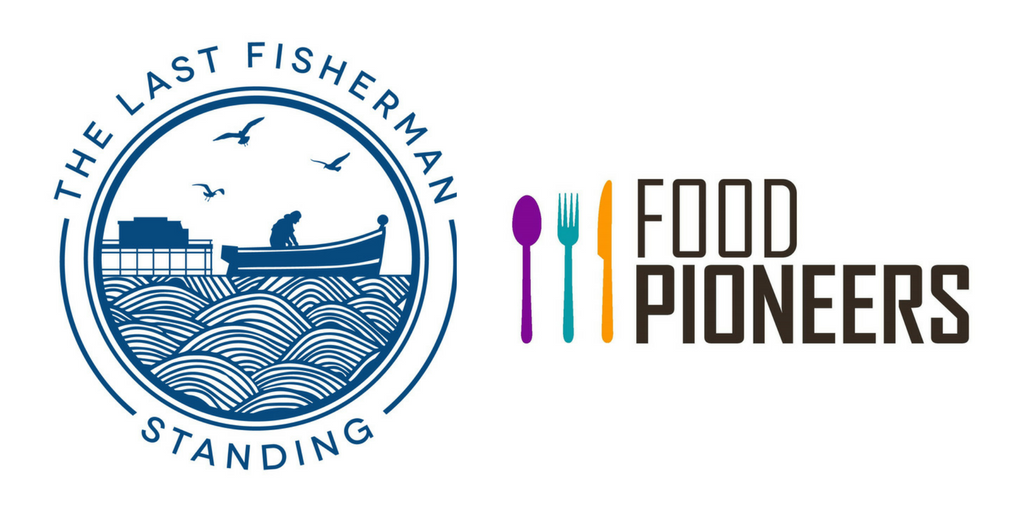 More about Colonnade House - Creative Hub:

Colonnade House supports the growth of the creative industries in Worthing by offering affordable workspace and by hiring the ground floor gallery and event space for exhibitions, networking, training and events. Find out more here.

Films on the Gallery Wall is sponsored by:

Find out more at MHA Carpenter Box