Description
Join Glasgow-based artist, Martin Campbell for a practical spoon carving workshop where participants are guided through the process of carving a functional spoon from locally sourced Scottish hardwoods.
Campbell has devised this workshop to be the final in his Lost Soup Kitchen project, which is centred on the idea that practical community activities are not only the foundation of sustainability but collective responsibility, care and appreciation of your own and other's value. The workshops aim to facilitate practical and meaningful situations where people of all ages and backgrounds can come together, make objects and share food.
All tools and materials will be provided with guidance and supervision, hints and tips on their use. The aim of the workshop is to build confidence using traditional skills that can be taken forward safely and competently and to develop the notion of making as a way to understand and re-shape the world around you.

Lunch
Lunch will be served mid-way through the day and participants are encouraged to participate in the preparation of this.

All ages and abilities welcome!

Please note there is restricted parking so if you would be willing to car-share please let Shona know by emailing: shona@atlasarts.org.uk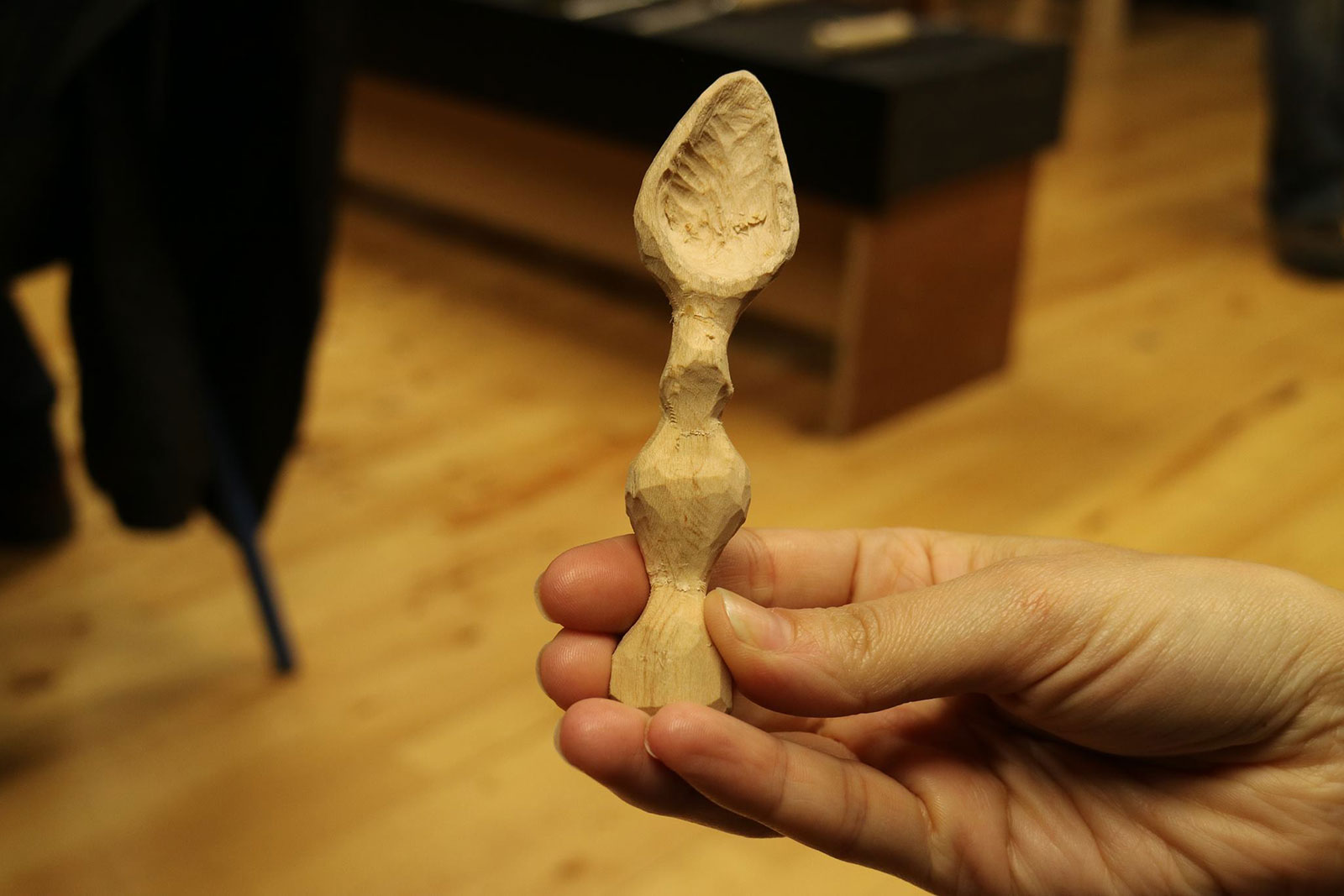 Documentation
This event will be documented with photography which may include shots of the participants. If you would like to know more about how ATLAS will use these images please read our privacy notice. If you would prefer not to be included please let a member of the ATLAS team know on arrival.