Description
It's party time!
Join the party and come to celebrate the official launch of Eventbree on 6th of July at the IoD.
A Red carpet Event with lots of Media Attention!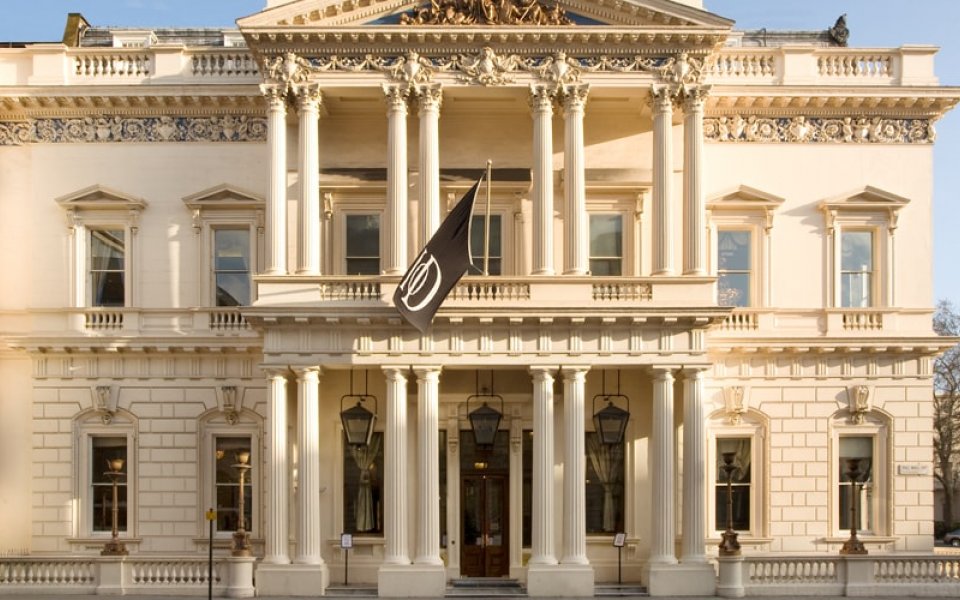 Searching and booking event service providers for any event can be tiring and stressful, so we built a platform "Eventbree" to simplify the process.
Eventbree is basically like an online supermarket for event services.
The Run Down of the Evening:
The evening will be a glimpse into how Eventbree works. We will explore the game-changing benefits of Eventbree to event service providers, as well as the significant benefits it showcases for event provider seekers.
6:30 pm Doors open for pictures on the red carpet
7:00 pm Kick off the Event
7:30 pm - 8:30 pm Platform Prezi by Founder, Tommie Edwards and other partners
8:30 pm - 10:30 pm Drinks, Nibbles & Networking
Through our marketplace, we are building an active community of event service providers who are cutting the red tape and simplifying the way of selling their services to their targetted customer.
If you are in the events industry, servicing customers through Catering, Event Planning, Venue, Drinks & Cocktails, Hair& makeup, Photography, Videography, music, DJs, party staff among other, then this event is for you.
We look forward to seeing you there!
Only a Few Tickets left!
Organiser of The Launch of Eventbree.com
Eventbree is an EventTech Startup based in London. We are one of the fastest growing platforms for searching and booking event service providers for any event imaginable.
Our mission is to make the process of booking event service providers effortless and straightforward – both for the service providers and service provider seekers.