Description
You are invited to the Launch of....No Nonsense Networking.
No Nonsense Networking, is an open networking event held on the last Friday of every month hosted by Kate Adamson and Deryn Carr and sponsored by Yorkshire Payments.
A welcoming, no nonsense approach to meeting new people, sharing your story and to make new connections within the business community. Established in 2017 to provide local businesses with a truly informal environment in which to meet new contacts, grow their networks, and share business know-how over a cup of tea!
The launch will take place on the 29th September from 2pm- 4pm
Held at The Room in Brighouse Town Hall.
Enjoy a welcoming atmosphere, an opportunity to make new contacts, share business tips and to make connections with business owners of a wide range of sizes. A perfect place for start-ups and established businesses.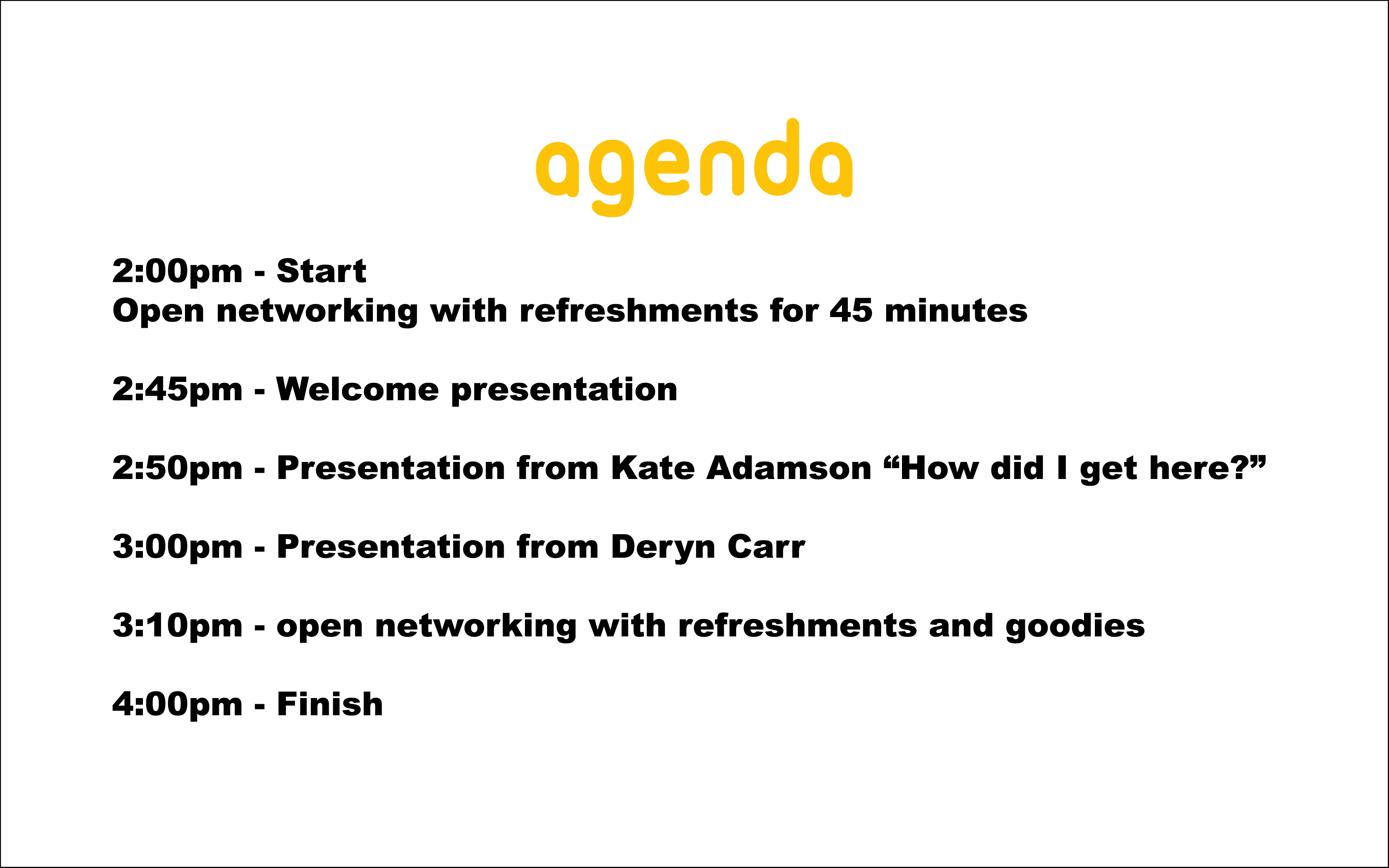 NNN was founded by Kate Adamson and Deryn Carr, as local business owners we wanted to create a space for members of the business community to meet up and immerse themselves in the world of networking. We have created a supportive environment for people to share their business stories, engage with new people and to ultimately establish yourself with other business owners.
​We welcome businesses of all sizes, No Nonsense Networking is particularly supportive of start-up businesses, we want everyone to be successful and to feel at ease within the business community.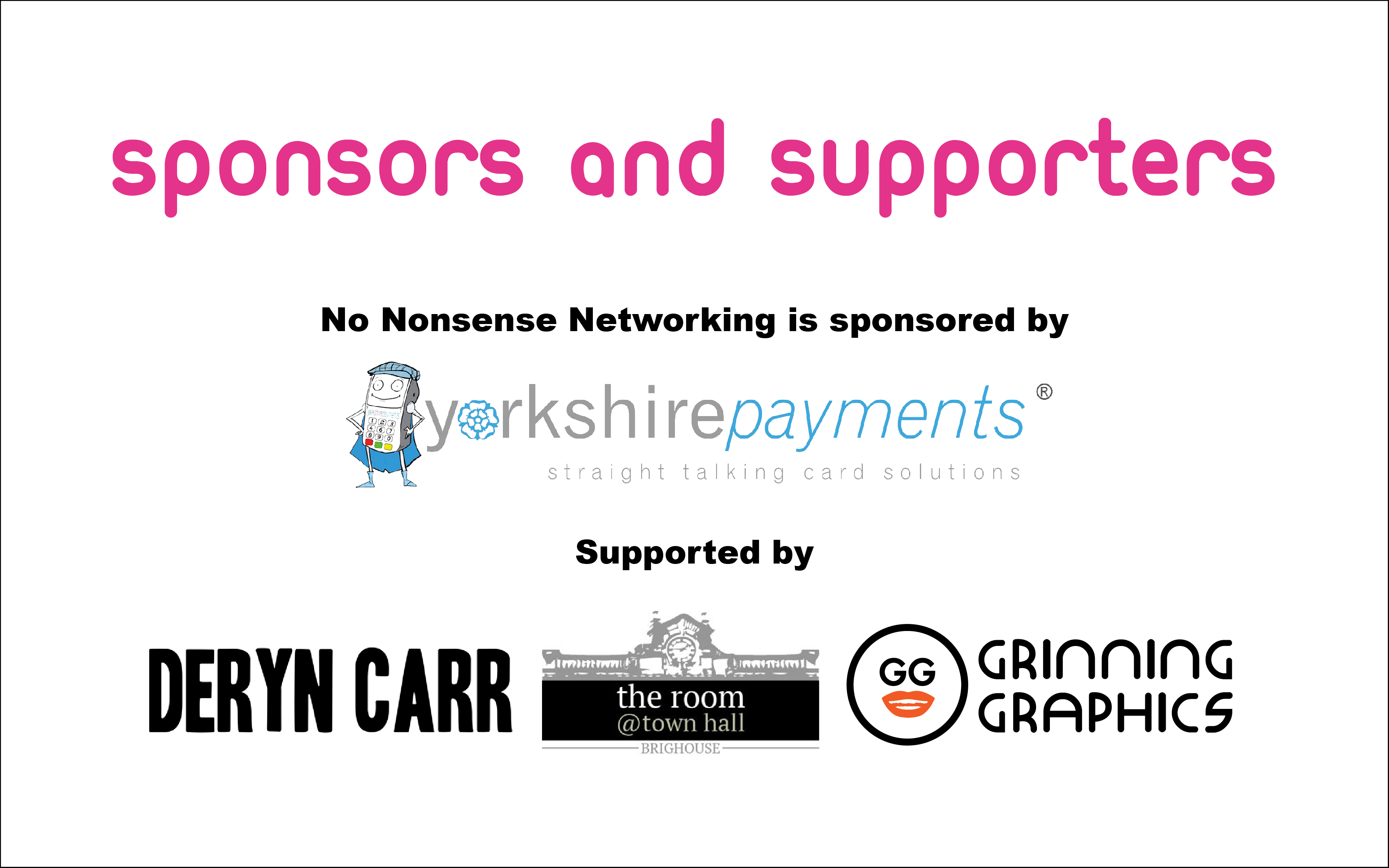 Parking
Wilkinsons car park - Free for 2 hours
Owler Ings Car park - 64 Briggate, Brighouse HD6 1EJ (40p per hour)
Bank Street car park - 2 Bank St, Brighouse HD6 1BD
Bethel Street Car Park
We are looking forward to seeing you there!