How the power of the law can help us mitigate the climate and ecological emergency.
About this event
This event is held in parallel with The Healthcare Arts Collective and UCLH Arts and Heritage's group exhibition titled 'Health and the Climate and Ecological Emergency' which can be viewed online and is running until 20 Oct.
Details about the exhibition as well as the artworks can be found here: https://www.uclh.nhs.uk/about-us/who-we-are/arts-and-heritage/health-and-climate-and-ecological-emergency-exhibition
Some more detailed description of the art works are available here: https://smartify.org/venues/uclh-arts-heritage/artworks
About the content of this event:
By the chair: Dr Elmer van der Hoek, member of the Healthcare Arts Collective
Although not clearly defined, the Law has broadly spoken been developed to protect human wellbeing. But is our legislation robust enough to protect us from human-induced environmental harm to our health such as air pollution and climate change? And how can we ensure that existing laws are enforced by those in power?
We have confirmed four impressive speakers to discuss these topics from different perspectives. The law perspective concerning air pollution will be covered by Andrea Lee who represents the clean air campaign team from ClientEarth, one of the most effective international environmental law organisations which is aiming to use the power of law to change the system for a brighter, healthier future. Their international achievements have been remarkable and include winning court cases against the UK government who were found to be breaching the law on NO2 pollution leading them ministers to produce new compliant air quality plans to tackle the problem.
The medical aspects will be discussed by Prof Sir Stephen Holgate, who is a world-renowned respiratory medical expert. He gave evidence at the inquest of 9 year old Ella Kissi-Debrah's death, which led to the first listing of air pollution as a cause of death. He said the report had "shone a brilliant white light on the importance" of the issue of air pollution and called on the government to "start to treat this with the seriousness that it deserves".
Destiny Boka Batesa, co-founder of Choked Up, a small group of young women from diverse backgrounds who have been inspired by Ella's story to campaign for clean air, will talk about their grassroot campaigning. The group also creates awareness about the fact that the poorer communities in our society, which include a higher proportion of people from diverse backgrounds, are exposed to higher concentrations of pollution than their richer counterparts because of the residential environments they live in.
Richard Harvey is an environmental lawyer for Greenpeace International who will discuss legal opportunities and challenges to mitigate the climate emergency. Greenpeace are involved in several international lawsuits and in May of this year won a landmark legal case in the Hague case against multinational oil and gas company Royal Dutch Shell who have been ordered to reduce its CO2 emissions by 45% by 2030.
About the Speakers:
Professor Sir Stephen T Holgate CBE FMedSci
Sir Stephen Holgate is Professor of Immunopharmacology and a respiratory physician at the University of Southampton. After qualifying in Medicine in London, he pursued research into the mechanisms of asthma and allergy involving a wide range of different approaches. His work has resulted in 1000 publications. He was a member of the Royal Commission on Environmental Pollution, founder chair of the DH Committee on the Medical Effects of Air Pollutants, Chair of the Hazardous Substances Advisory Committee, President of the British Society of Allergy and Clinical Immunology, British Thoracic Society and British Association for Lung Research. He is currently a Member of the Natural Environment Research Council, Special Advisor to the RCP on Air Quality and the UKRI Clean Air Champion. He was appointed CBE in 2011 for contributions to clinical science and Knighted in 2020 for Medical Research.
Andrea Lee, ClientEarth
Andrea is the Clean Air Campaigns and Policy Manager for environmental law organisation ClientEarth, which has successfully challenged the UK Government in court for failing to meet legal levels of air pollution. Andrea has worked in sustainability and sustainable transport projects for more than 15 years and has been part of the clean air team since 2013. At ClientEarth, she campaigns for a national network of Clean Air Zones to urgently reduce illegal levels of air pollution, alongside measures to provide help and support for people and businesses to quickly move on to cleaner forms of transport. She is also campaigning for new clean air legislation to better protect people's health and ensure that the UK meets stronger World Health Organization guideline levels for air pollution by 2030 at the latest. A strong believer in the importance of collaboration and bringing out different voices, Andrea also coordinates the Healthy Air Campaign. Together this national coalition of health, transport and environmental NGOs is advocating for more ambitious action at all levels of government to tackle air pollution.
Destiny Boka Batesa
Destiny is a co-founder of Choked Up, a group of teenagers from diverse backgrounds who are campaigning for clean air. One of their inspirations to start their campaign was the death of 9-year-old Ella Kissi-Debrah, who was the first person who had air pollution listed as a cause of death. 'We're black & brown teens living in areas affected worst by air pollution. Let's clean up our clean air laws by enshrining our right to clean air.'
Richard Harvey, Legal Counsel Campaigns Greenpeace International
Richard advises campaigns, principally on issues related to Climate & Energy, including strategic litigation aimed at holding governments and corporations to account for violating the right to a healthy environment. He is a barrister (England & Wales, 1971). He practised at the New York Bar (1982-2000) and served as lead counsel at the International Criminal Tribunal for the Former Yugoslavia (2007-2014). Throughout his career his practice has focused on major human rights litigation, environmental justice, domestic and international criminal law, and post-conflict resolution. He is a member of Garden Court Chambers, London.
Artwork image: Aboreal II, Eleanor Havsteen-Franklin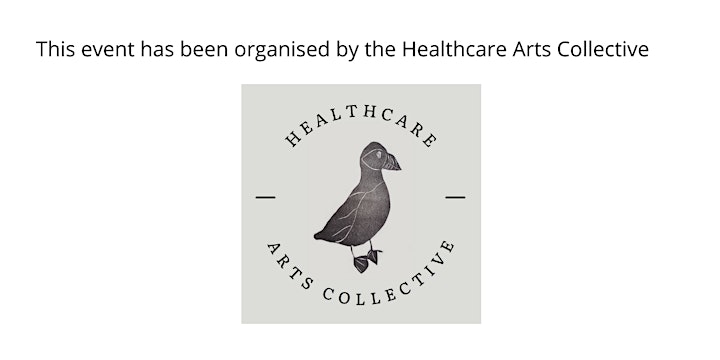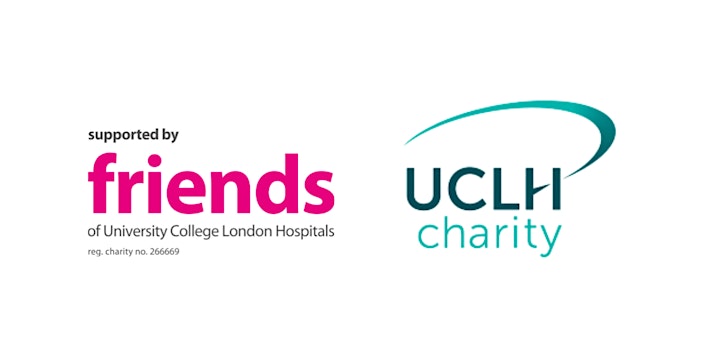 Organiser of The Law on the health impacts of air pollution and climate change