Description
Doing what you do is only half the story, being found for what you do is the other
You may be the best photographer in town, but if your studio is tucked down a side alley then it's hard for people to naturally find you. Similarly, you may be the best business consultancy in the city, but how do you create a flow of people wanting your services if you do not stand up and stand out?
Adopting an evergreen Lead Generation system
Intelligent Lead Generation systems are diverse and involve many ways potential customers can find you. They are also always on, driving enquiries even when you sleep. Knowing you can rely on your marketing to deliver new sales conversations every day is a wonderful place to be and not only makes for a growing business but also a buoyant sales team / function.
Business Networking is great but not the final answer
Scaling any business demands new customers and for most businesses this will be every day or week. If you are having to manually go out and find these prospects than your business will hit a glass ceiling based purely upon your personal capacity.
The Lead Gen Summit will help
All companies who wish to survive in the dog-eat-dog digital age must adopt a continuous improvement mentality. Be that your product or service development or the way you sell your business. At the Summit we are the community that will help you continually develop that most vital of business assets, the marketing funnels that make your phone ring with new prospects – Your Lead Generation Systems.
With expert speakers sharing the tools, tricks and platforms they use to generate millions of leads collectively each month you will be in good company. Add in the fellow entrepreneurs and marketeers in the audience to meet and share war stories with and you have one heck of a day!
Take home actionable tips and advice from some of the UK's leading minds.
The FULL DAY Summit will have 200 attendees and 5 Speakers – keep up to date to find out who they will be!
This event is packed with inspiring keynote presentations, hands-on training, business success stories, life-cycle marketing education, networking and more.
The event will be held on the 7th March 2019 in Farnborough, Hampshire and is expected to sell out. – Tickets are limited and sold on a first come first served basis.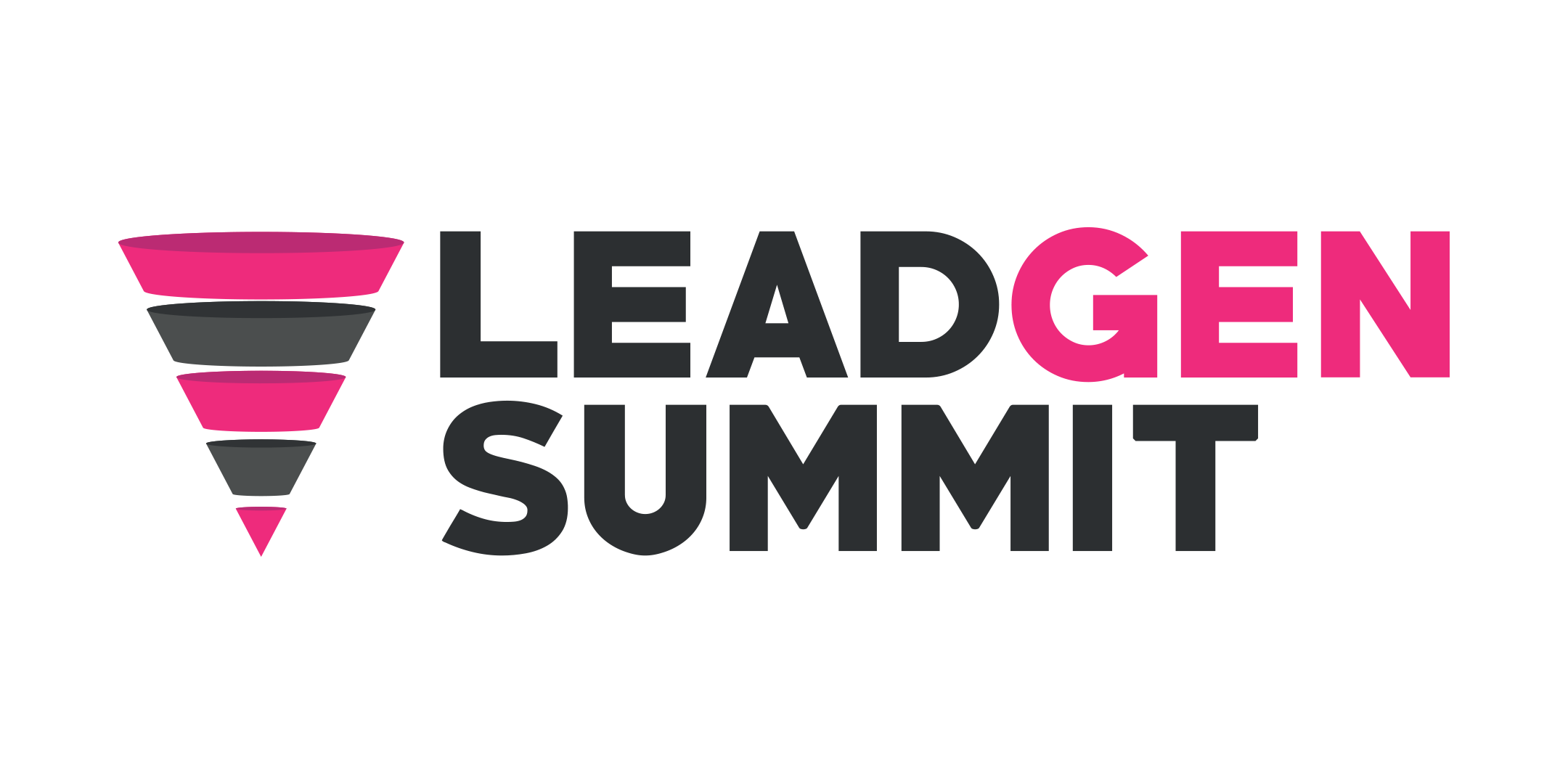 SUMMIT AGENDA
9:00 – 9:15 – Registration, Coffee and Networking
9:15 – 9:45 – Event Opening with Lead Gen Summit host – Richard Woods
9:45 – 10:45 – How to measure the things that are vital for Lead Gen – Lucy Whittington
Coffee Break
11:00 – 11:45 – Three Ninja Lead Gen Funnels you can set up tomorrow – Jake Liddell
11:45 – 12:30 – Now you have your Leads how do you book your sales appointments – Anthony Stears
12:30 – 13:00 – Summit Closing Speech – Richard Woods
Summit For Guest Closes
13:00 – 14:00 – Lead Gen Academy Members Lunch
Lead Gen Academy Members only afternoon
14:00 – 15:00 – Speakers Panel Q&A – Jake Liddell + Anthony Stears + Lucy Whittington
15:00 – 16:00 – Facebook Messenger our No.1 Lead Gen Strategy for 2019 – Richard Woods
Members Summit Close
16:00+ Last Member Standing = Post Summit Drinks
So if you are as excited as we are about The Lead Gen Summit – act fast and grab an early bird ticket today