Location
Sport Wales National Centre
Sophia Close
Cardiff
CF11 9SW
United Kingdom
Description
CMI Cymru are pleased to be running a series of Breakfast workshops in association with Sport Wales.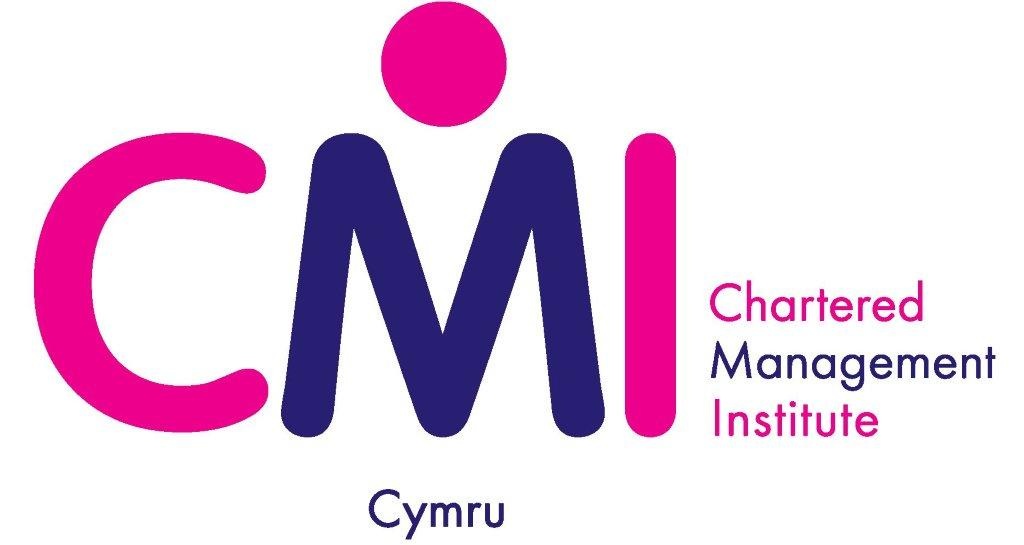 11:00 to 11:30 opportunity for Networking
From 11:30 to 13:00:
The Leadership Lifestyle
With Emma Howells-Davies, Performance Circle.
How can you cultivate a resilient and dynamic workforce that thrives in health, happiness and wellbeing?
This dynamic workshop explores the links between lifestyle, wellbeing and work performance.
The outcomes of this session include:
Learn how to lead your team to improved health and wellbeing

Discover ways in which you can support others to build their resilience

Explore ways in which you can engage, influence, and motivate employees to improve health behaviors

Learn practical strategies to move minds and bodies at work

Understand how to develop a Leadership Lifestyle culture within your organisation
About the speaker:
Emma Howells-Davis is a behavioural change specialist with over 20 years of experience in supporting people to improve their lifestyle and maximise their performance.
With a diverse background and work experience in sport, health and education, Emma is renowned for her movement interventions and holistic approach change, for which she has earned the title, "Movement Maestro."
Emma is a qualified Health Promotion Practitioner, Clinical Hypnotherapist, NLP Master Practitioner and Coach. She holds a range of teaching qualifications and a Postgraduate Diploma in Mentoring and Entrepreneurship.
Across her work Emma utilises the latest research and applies her knowledge and experience of both physical and psychological interventions to create empowering programmes, which enable sustainable change.
The event starts at 11:00am with time for refreshments and an opportunity to network.
Our speaker will take to the floor from 11:30 to 13:00, with time for you to practice your skills!